American Museum of Natural History
"Where the hell do you think you're going?" the security guard yelled after me. It was my third day in New York and I was trying to make my way from bag check to the ticket counter at the American Museum of Natural History. But he had already checked my bag, which I tried to explain. "Then why are you all the way over there?" he yelled back. "Because I'm trying to get out the fucking way!"
The thing about visiting a museum on a rainy day during the holidays in Manhattan, is that everyone else is too. The entrance hall was crowded with tourists and their screaming kids, and I had had about enough of the attitude that is the New York service industry. But my sister was at work and I had to keep myself entertained until at least 5pm, so there I was.
I had visited the museum once before on a family holiday in 2009. I was hoping the trip would inspire something for my portfolio. Only 15 students were accepted into the third-year photography specialisation that I was applying for and I wanted my photos to stand out. Turns out the lecturers at my interview didn't even know who Hiroshi Sugimoto was – it was his work at AMNH I was attempting to encapsulate.
But really, I never needed an excuse to spend a day in a museum. Since childhood, I have always enjoyed exploring them. Old stuff smells good – like library books.
Five years later, and here I was again, marvelling up at the giant Allosaurus and Barosaurus skeletons and still wondering what the hell they have to do with Theodore Roosevelt.
I bought a ticket, checked my coat, and began my trek in the African Animals hall. It's always comforting for me to see lions and elephants, however stuffed they may be. If I was going to survive a day as a sardine, I needed some time with my animals friends.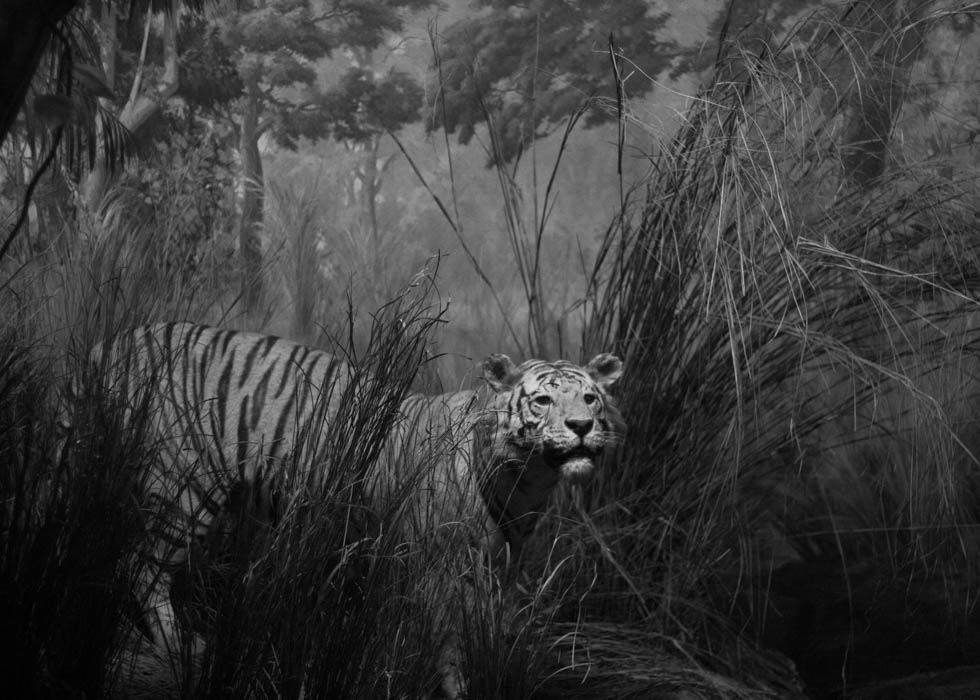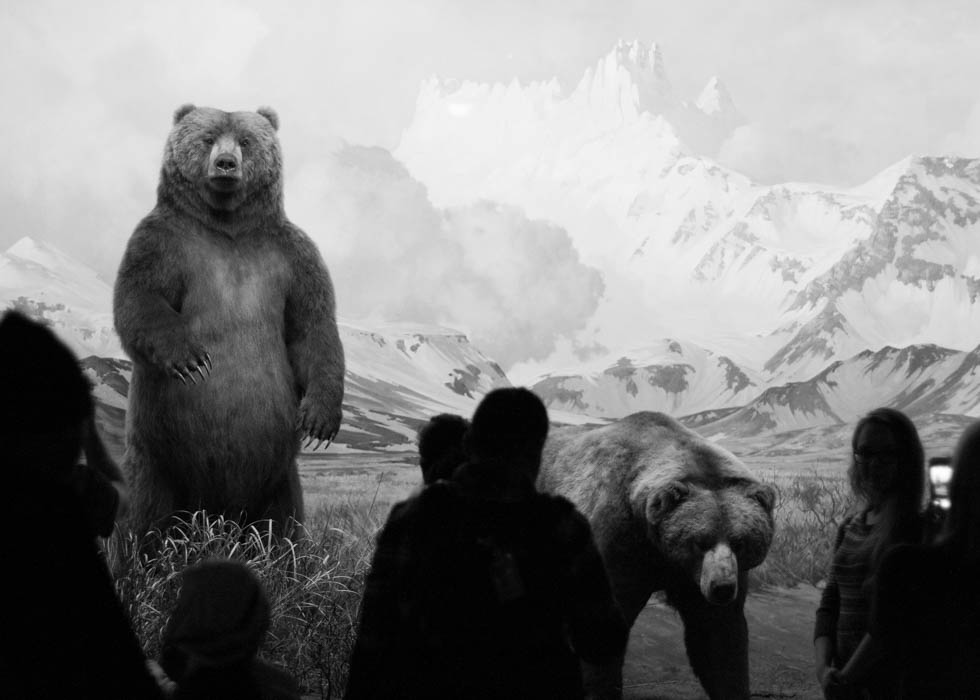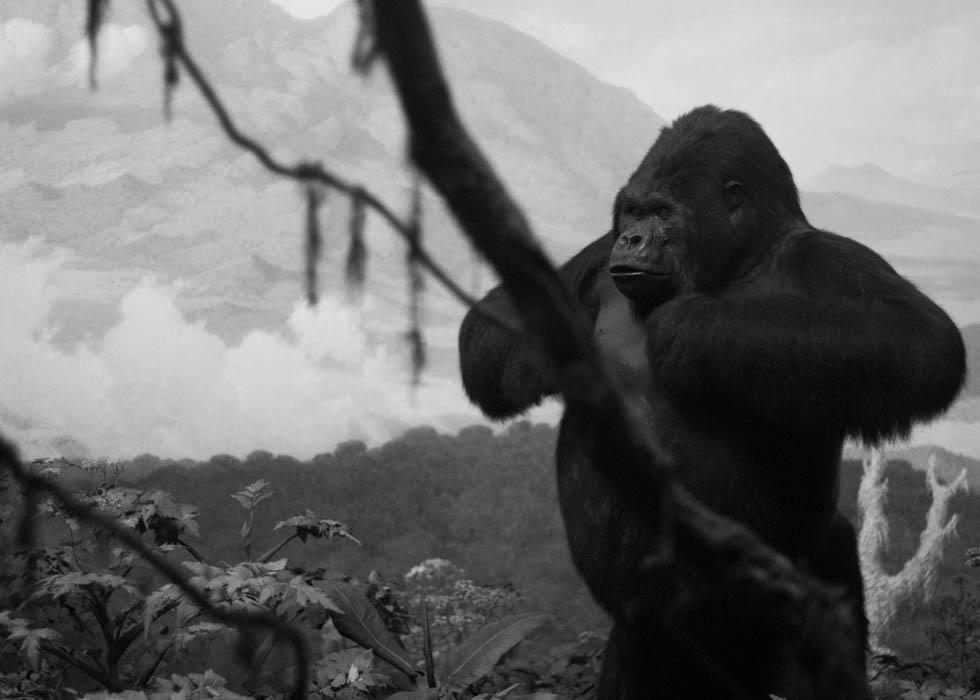 I took a swift walk through African Peoples next  – the ignorant comments were almost too much to bear – and made my way through Birds of the World to the Stout Hall of Asian Peoples. I was particularly interested in the Japan exhibits, but figured a quick tour might inspire my next travel destination.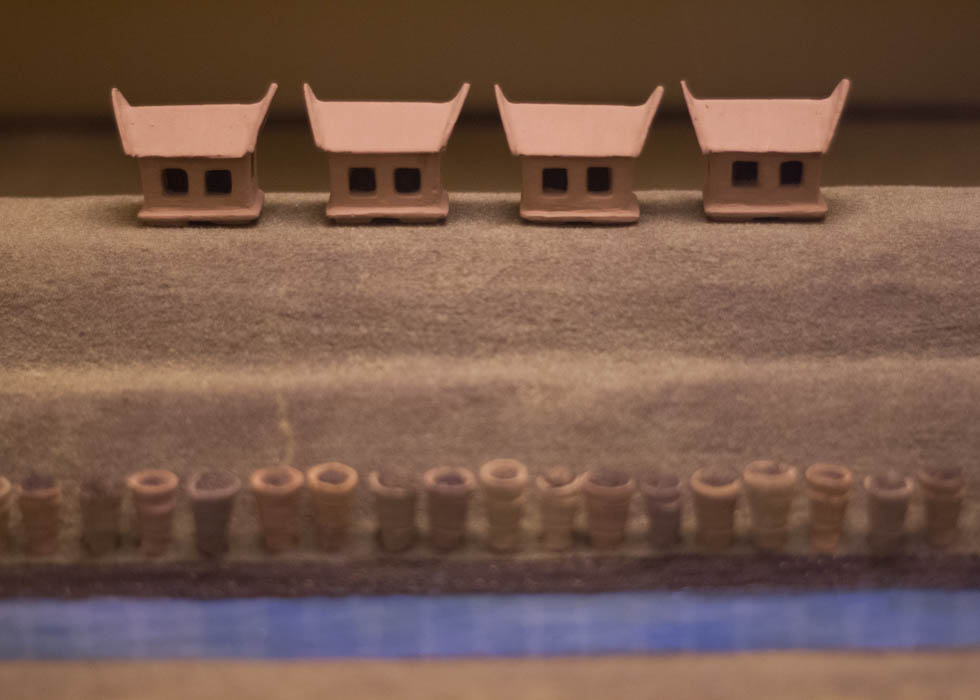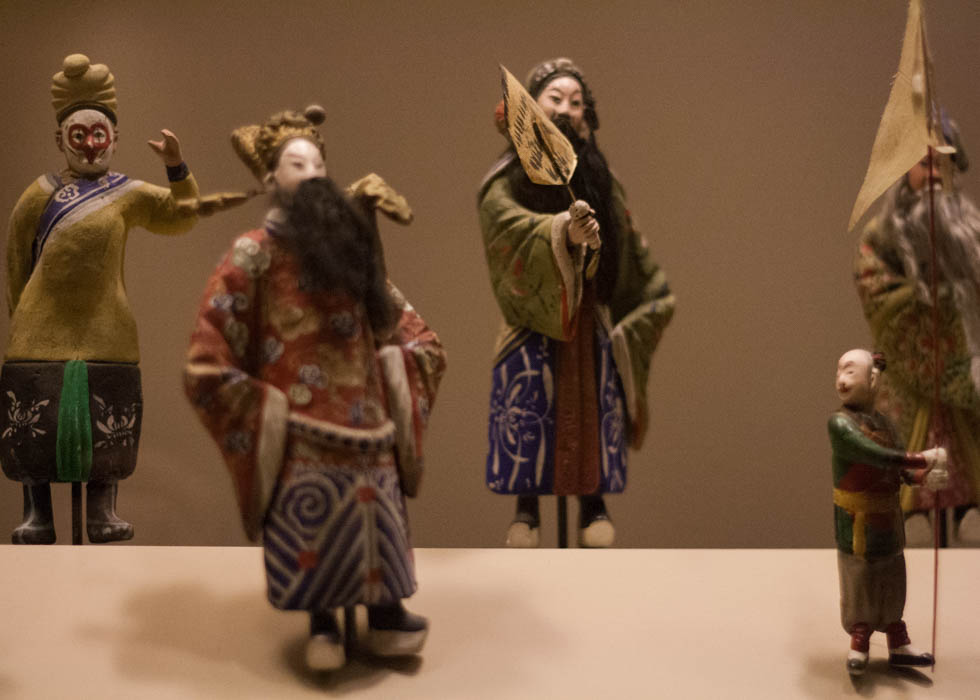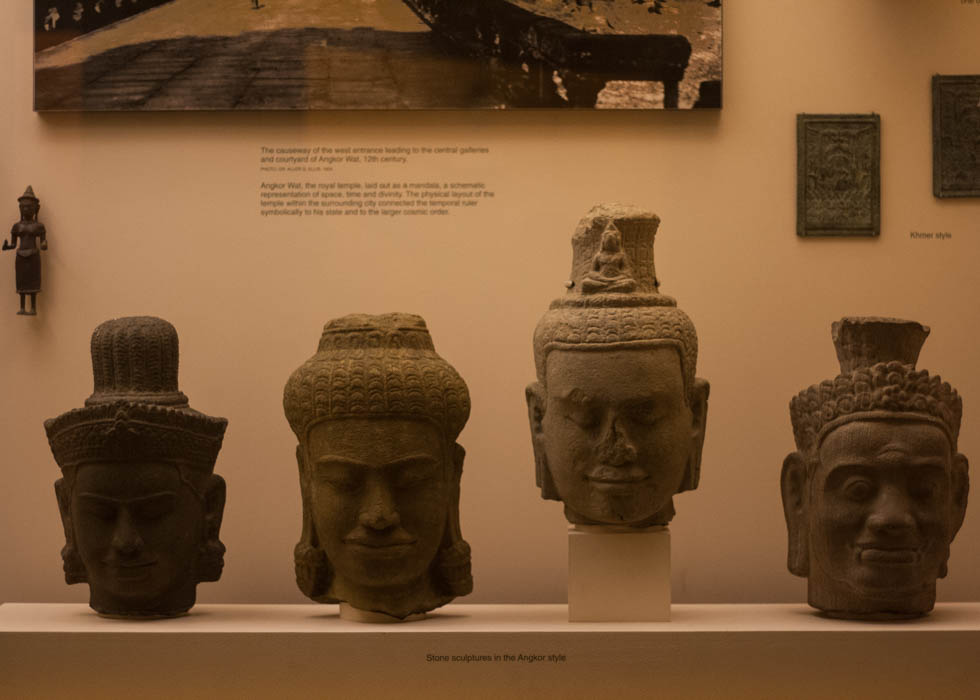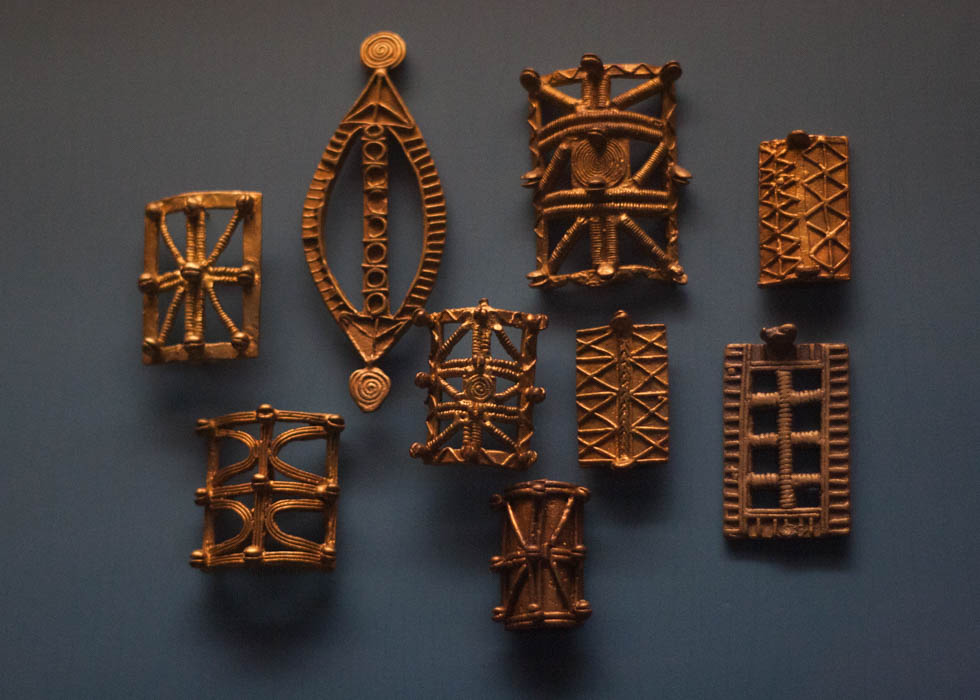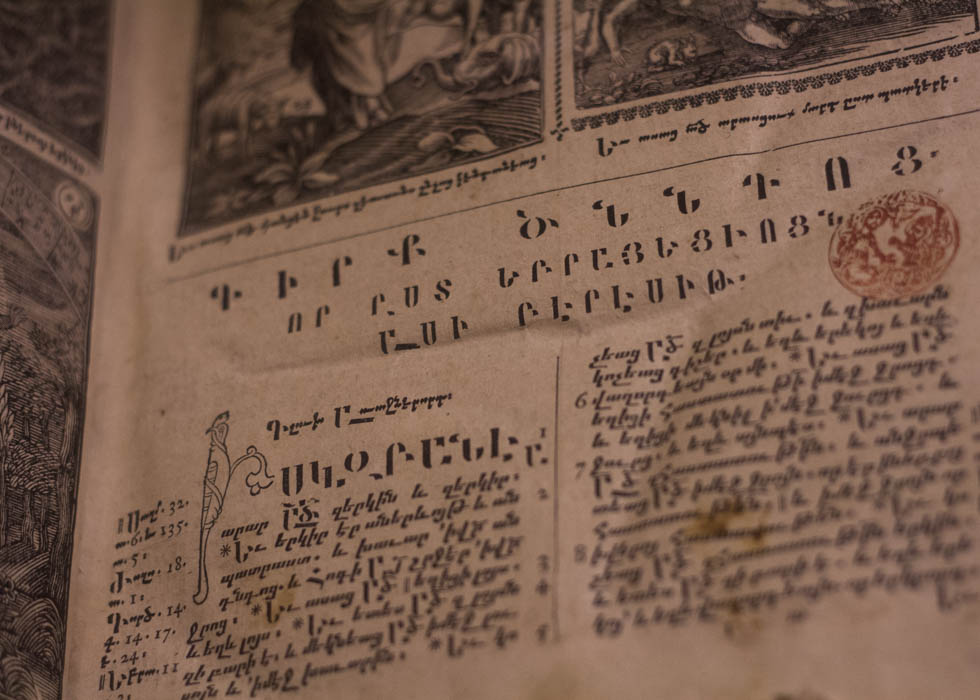 I landed up at the dinosaurs next and sighed. The entire point of me returning to the museum was to see the exhibits I missed before, but I kept stumbling into halls I had already been in. You could really spend a night at this museum.
When I got to the Northwest Coast Indians, I took a break on a bench hiding in the back of the hall. I wanted to take advantage of the free wifi (travelling without service sucks) and enjoy a bit of silence. It didn't last long – a tour group showed up.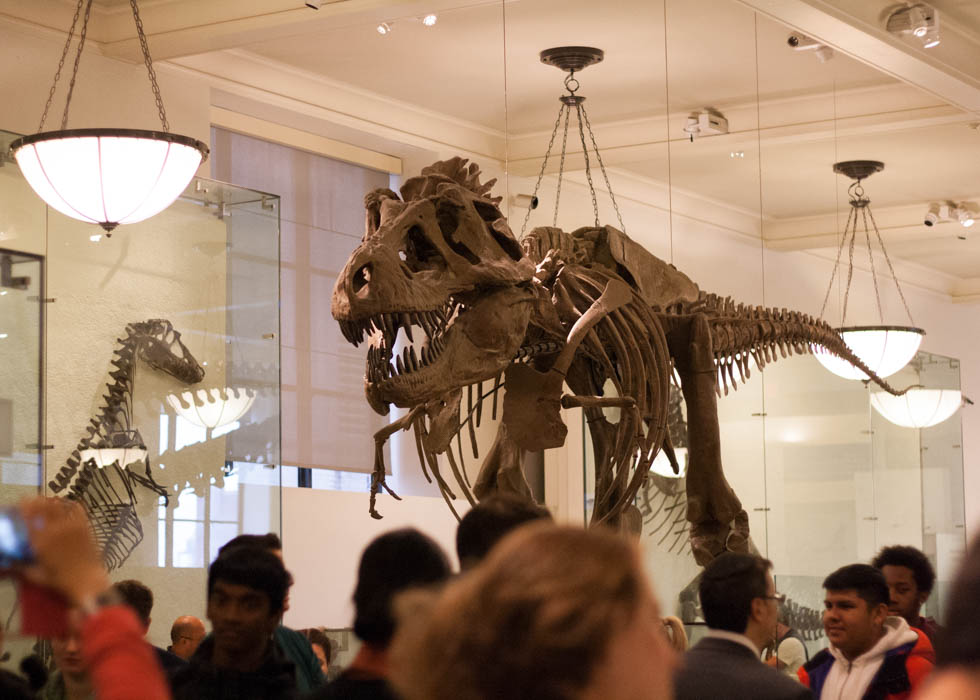 I wandered through the gem and mineral exhibits next and then through the Warburg Hall of New York State Environments. When I got to the North American Mammals, I did three loops trying to find the polar bears. Either they have taken them away or the central heat was making me dilly.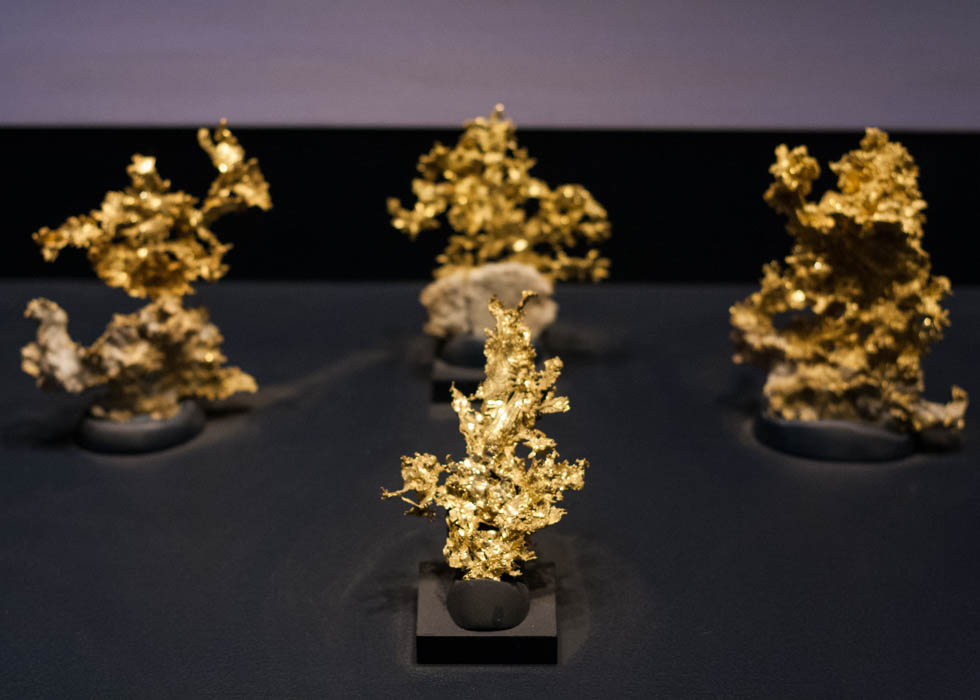 There was a butterfly exhibit near the entrance I wanted to check out, but they were checking tickets and I realised I had lost mine somewhere between Primitive Mammals and Vertebrate Origins.
After a quick browse through the museum shop, I got my coat, walked around the block and tucked into a little sandwich shop for lunch.