Midtown and the Rockettes
After the museum, I took a train downtown to meet Danielle at work. She had booked us tickets to see the Rockettes Christmas Spectacular and wanted to take me to see the window displays on 5th Avenue afterwards. Even after ogling the New York Times building, I was still early, so tucked into Dean & Deluca for tea and people watching. The crowds around Times Square are always a fun bunch to watch.
I popped into the Muji/無印良品 next door for a quick browse, but was phased by the limited, overpriced stock. I still had 45 minutes to kill and struck up a conversation with my sister's office's doorman across the road out of impatience. He suggested I chill at the cafe next door – the only "safe" option on the street he said. I was glad I did – the deli-come-coffee shop had unlimited access to the wifi from the Dunkin' Donuts next door (the best service in the city, in my opinion).
When Danielle finally showed up, we headed towards Radio City, stopping at Times Square and Rockefeller Center on the way.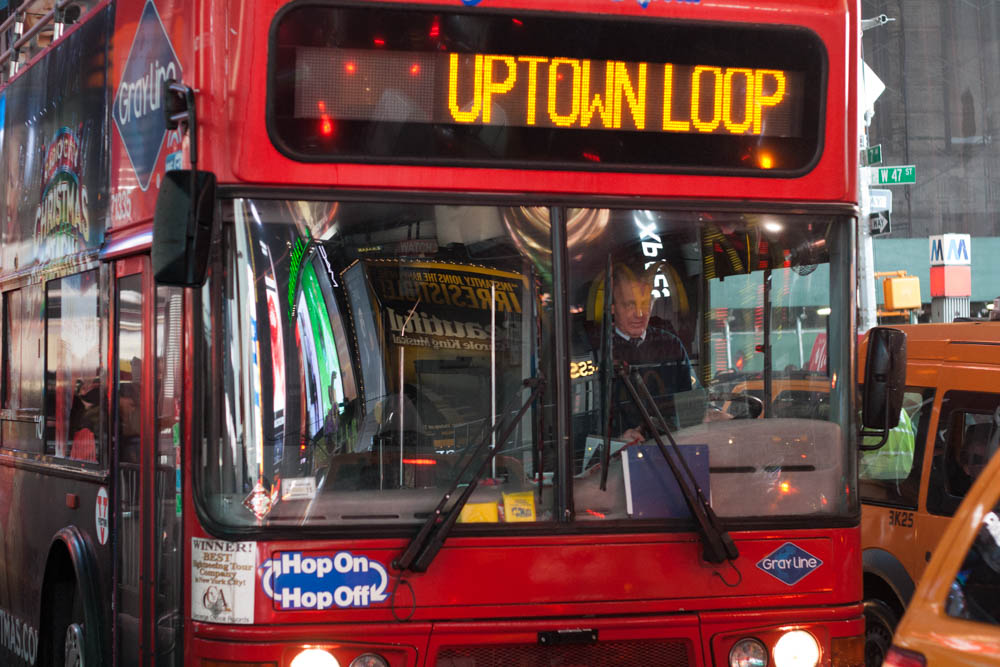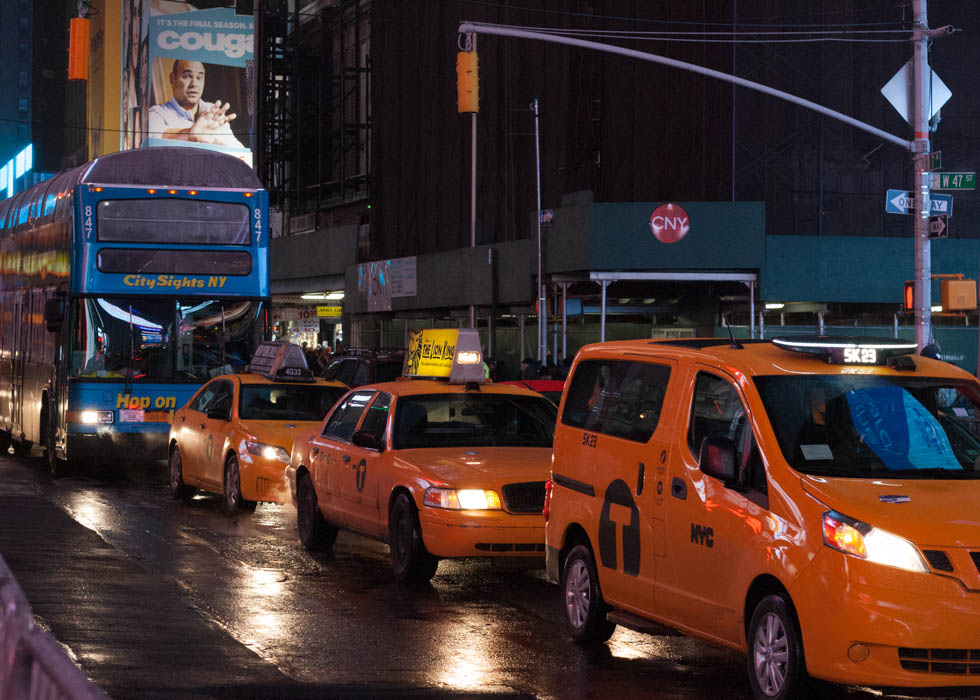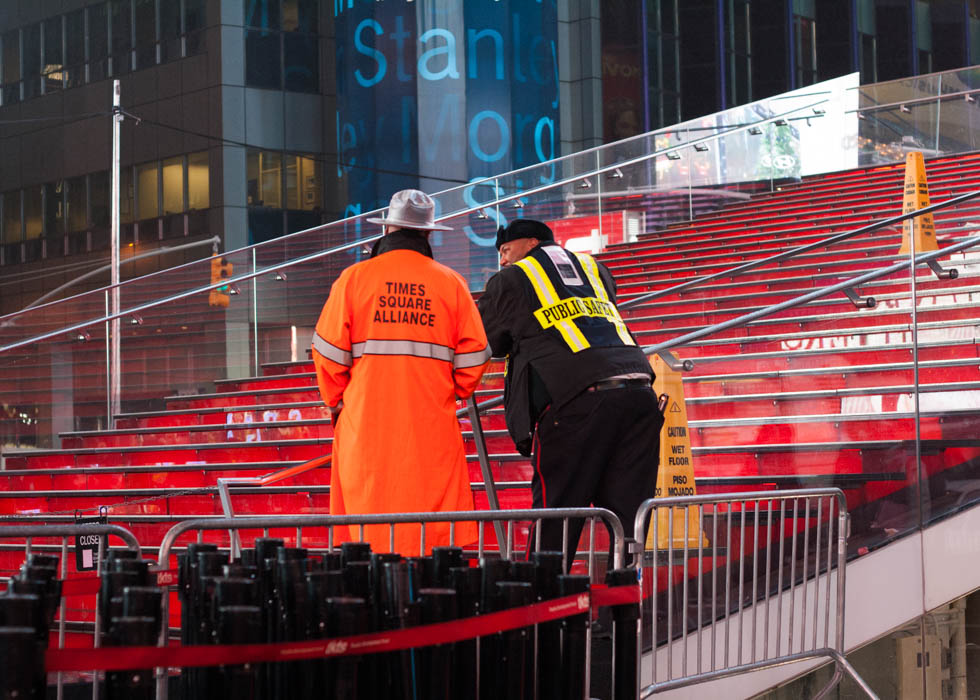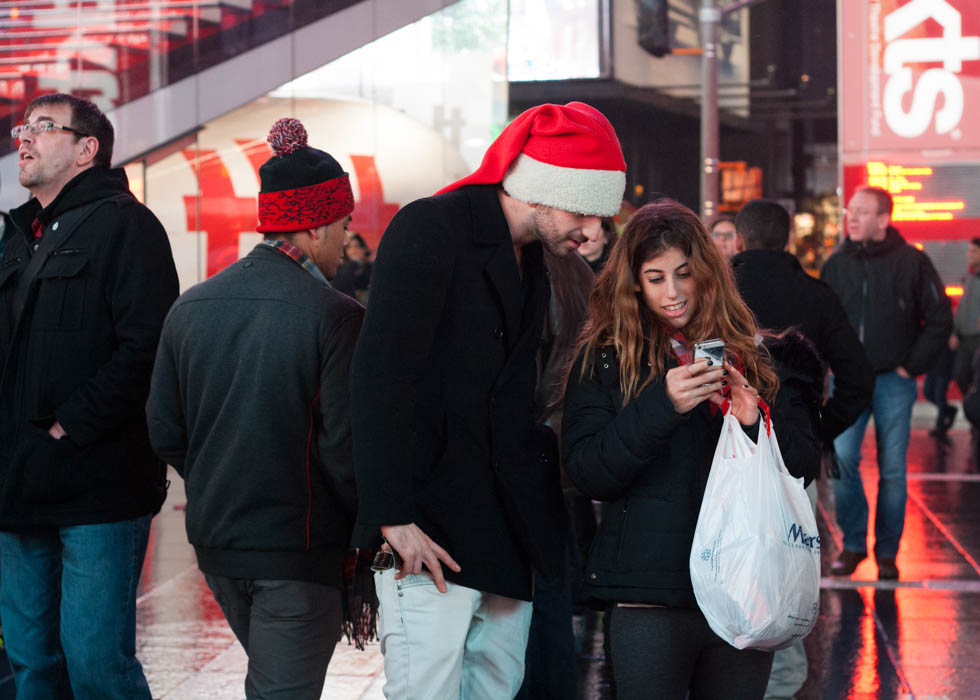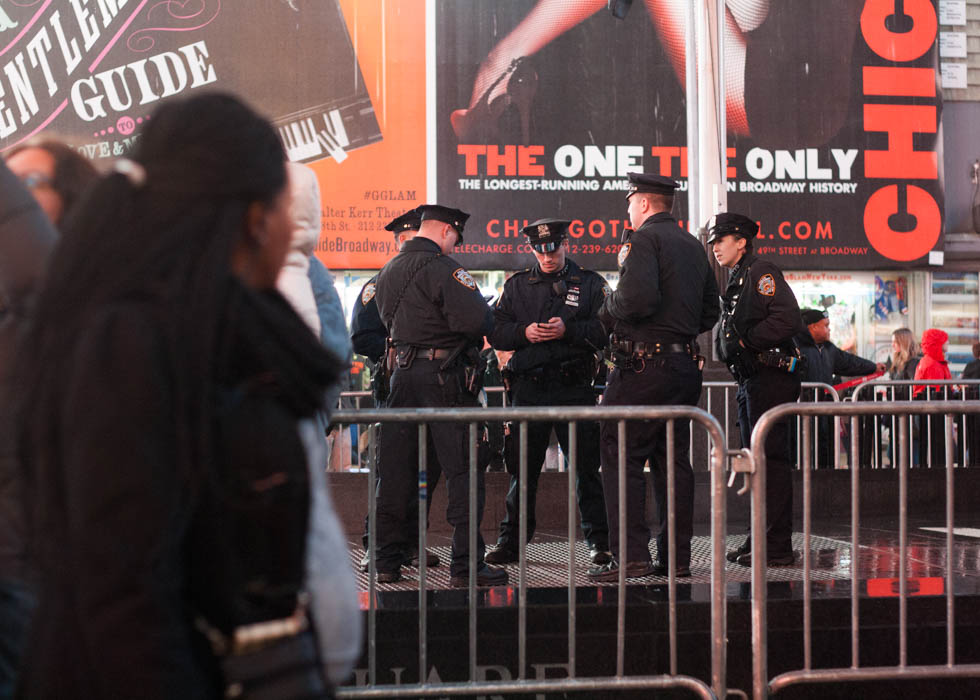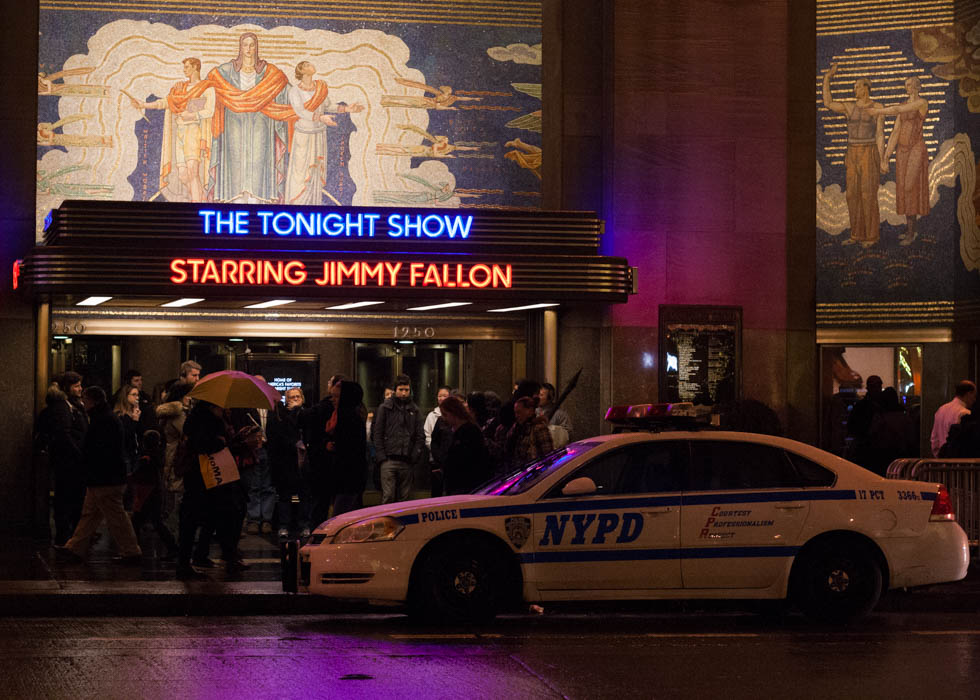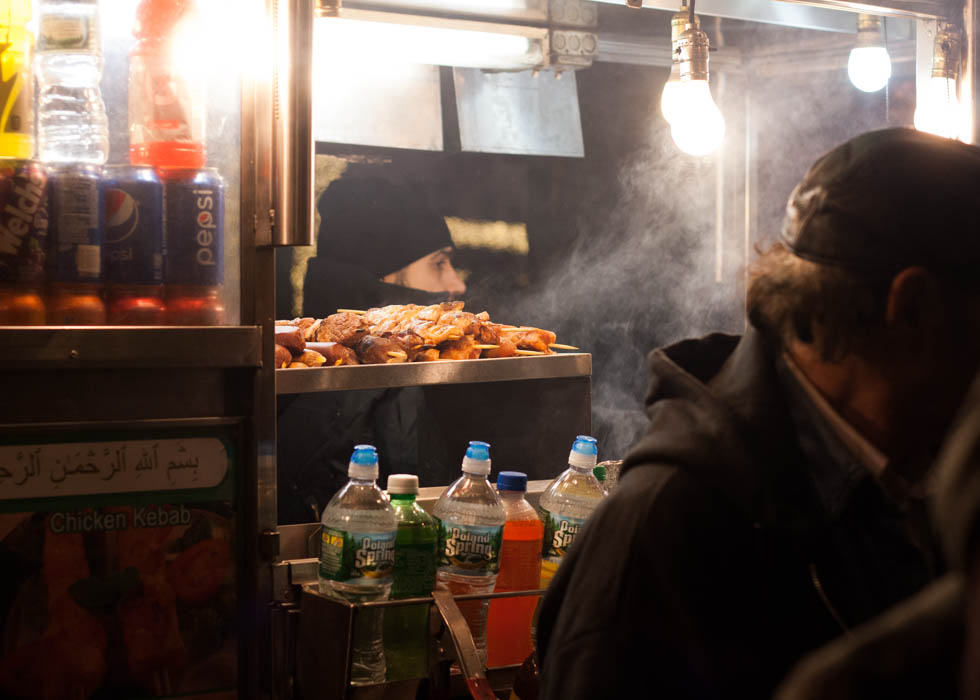 We grabbed dinner at Bill's Bar and Burger and then got in line around the corner for the show.
I've never actually seen the inside of Radio City. The art deco interior, crystal chandeliers and grand staircases are really something to see. After waiting in line for the bathroom for what felt like a decade, we also got to see the original dressing rooms. But then the 10 minute bell rang and we had to rush to get to our seats.
We needn't have bothered though – they never closed the doors and for the first hour of the show, the ushers continued to escort people to their seats. And for the last half hour, a bunch of people got up and left too, so there was a constant stream of people walking around blocking the view of the stage. At one point, our entire row had to get up and move out to the aisle so that a woman could get to her seat in the middle. I didn't know whether to be annoyed or just laugh.
The farce continued when, after continuous announcements not to, a dozen camera flashes went off. After a while, I figured why the hell not, and took out my camera too for a few sneaky shots. Without the flash, mind you.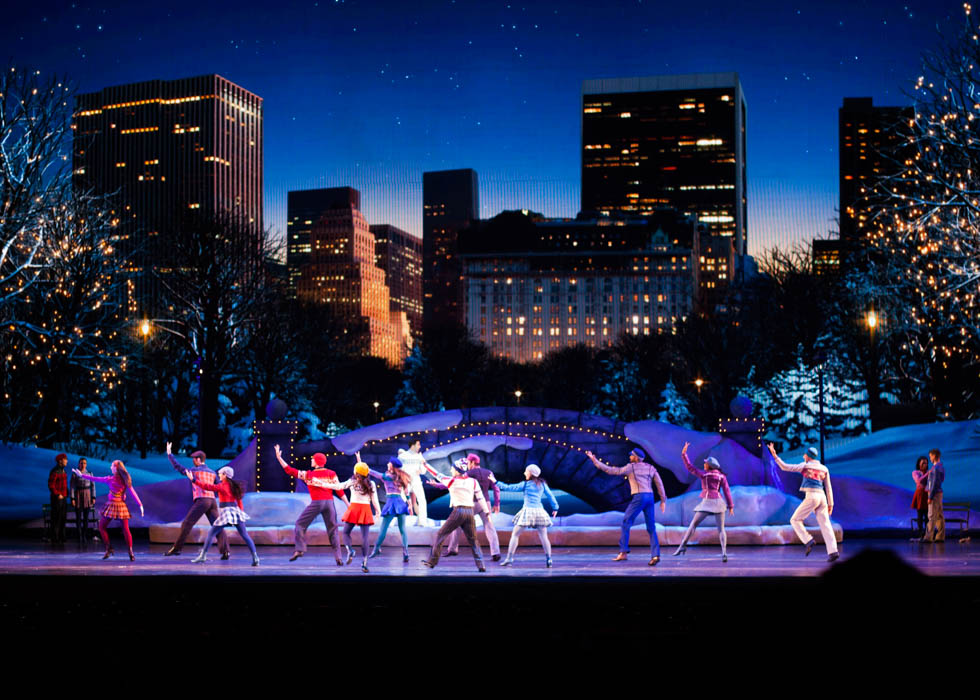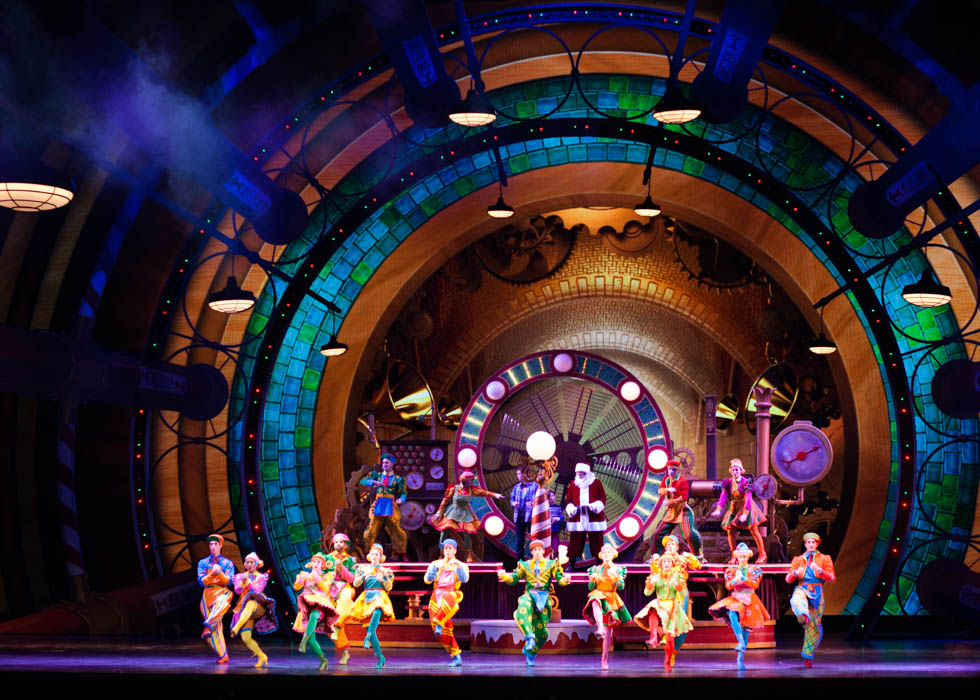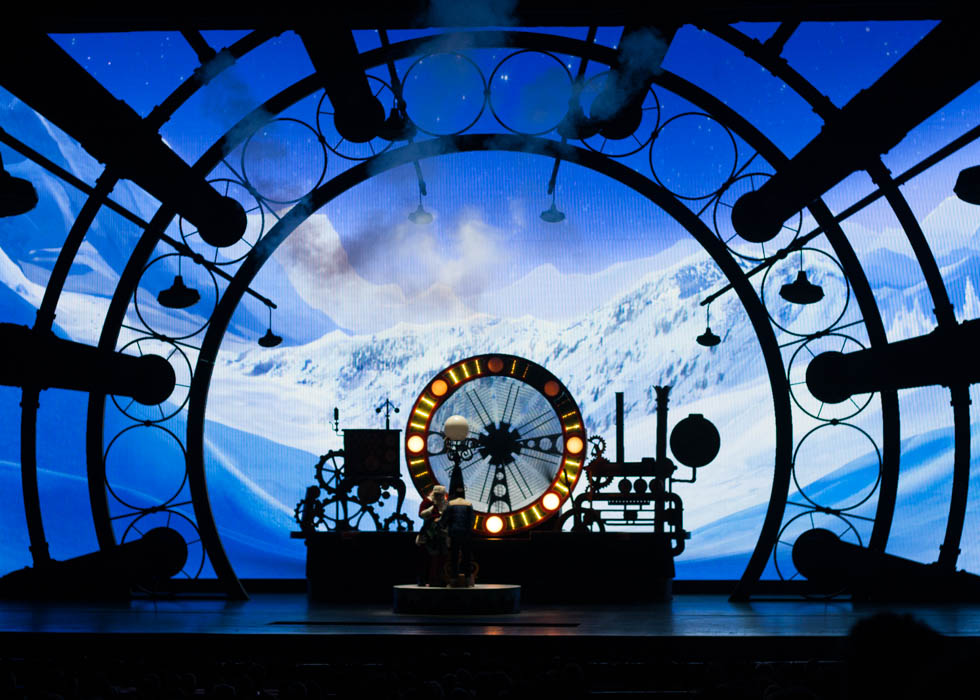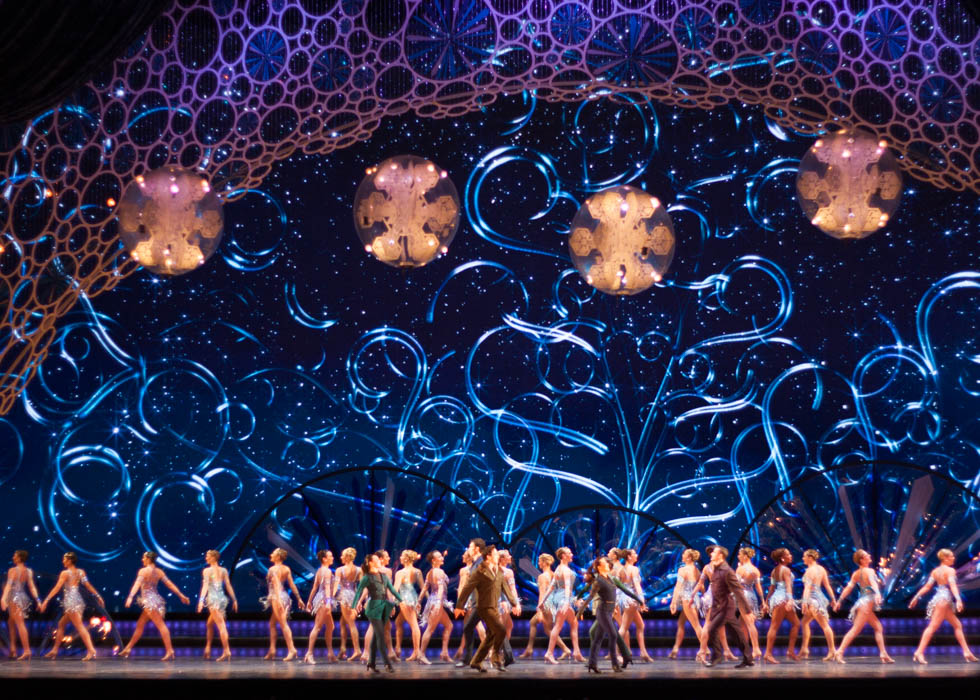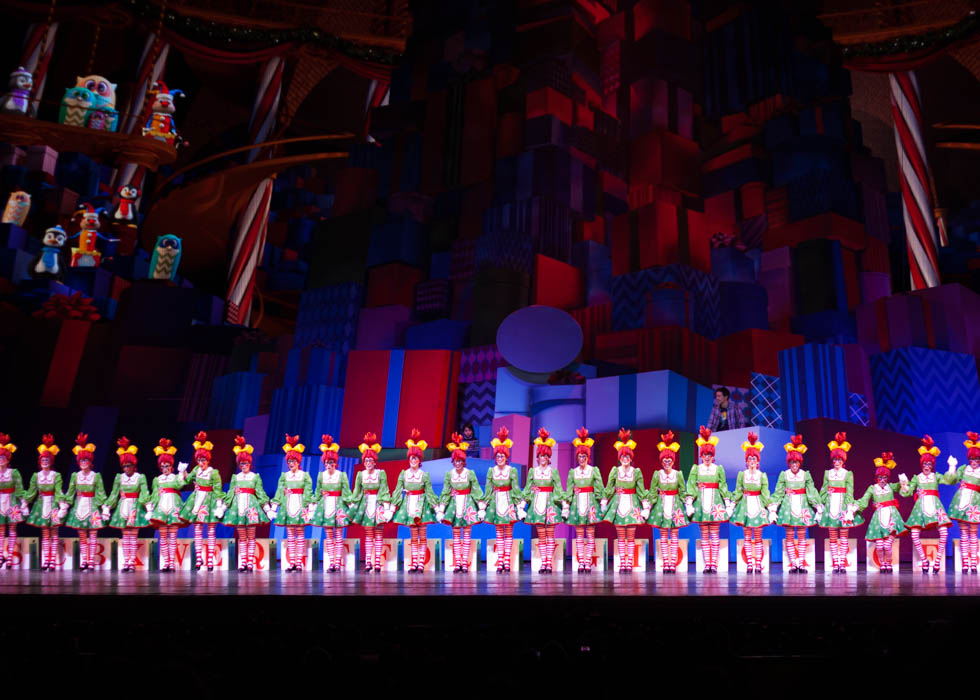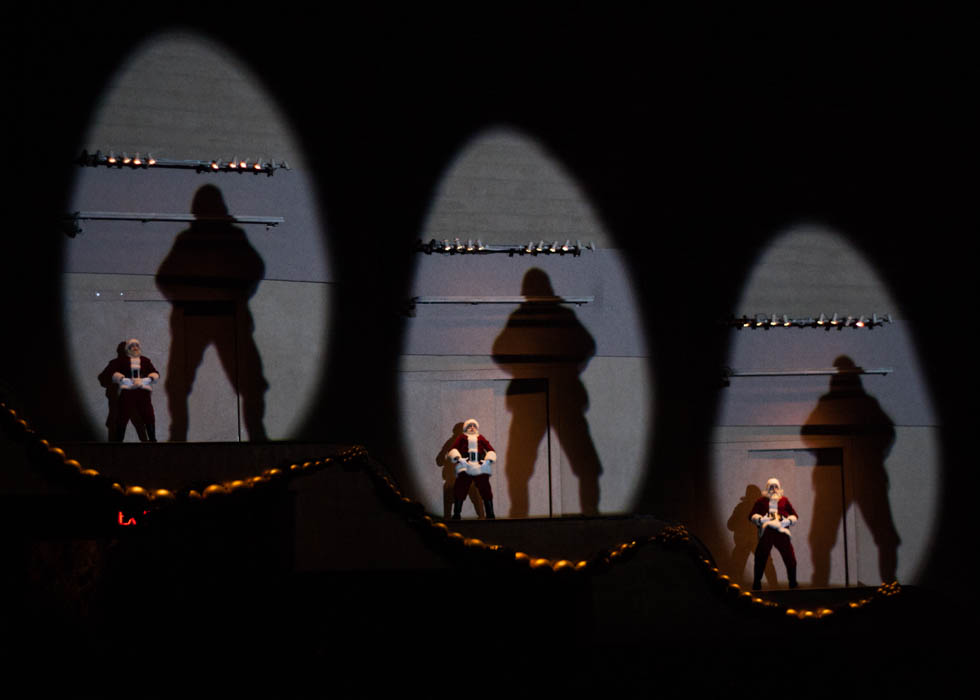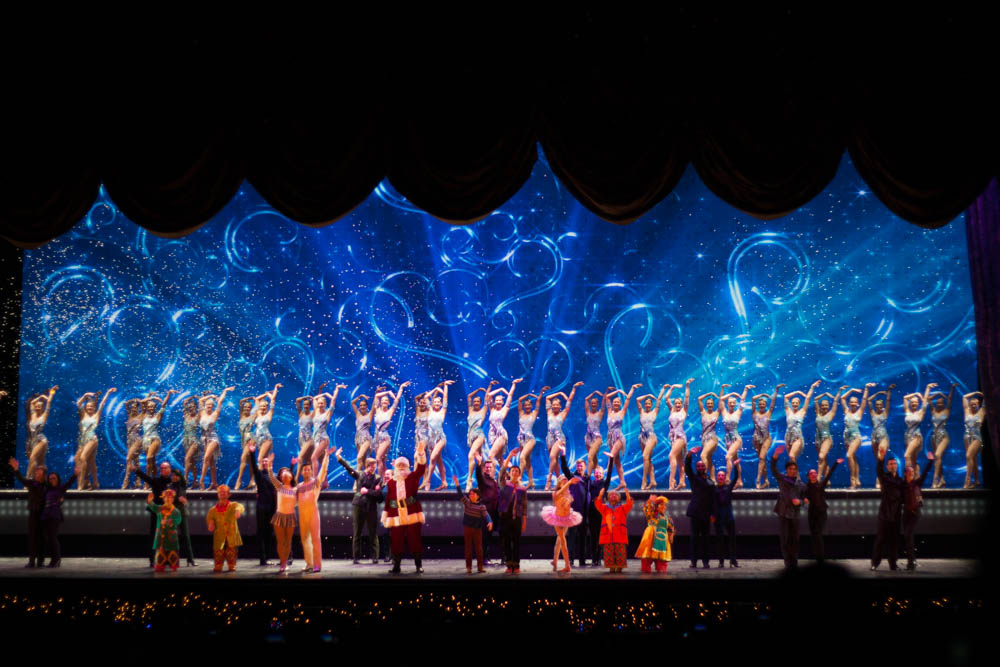 In the end, the show wasn't really what I expected – there was more storytelling than dancing – but I enjoyed it all the same. (Perhaps the audience's behaviour more than anything.)
The walk down 5th Avenue made up for it though – the beautiful and intricate displays are an attraction all on their own. Then we jumped in a cab and I stuck my head out the window, following the Christmas lights home.