The office is quiet and everyone is bored but pretending not to be; it's spring break. This week, the first years will arrive for orientation and next week the new school year will begin. The school calendar in Japan is largely organised around the seasons – come summer, the kids will have finished their first term of 2014.
In South Africa, we don't really have four distinct seasons. It's hot and dry, hot and wet, cold and dry or cold and wet. Despite this, spring has always been my favourite time of year; just when you think you can't handle winter anymore, you suddenly don't have to. It's neither too hot nor to cold. Everything is just right.
When I was in primary school, this glorious occasion was marked on 1 September with a special assembly and the privilege of wearing civvies (regular clothes) to school. Each student would bring a bunch of flowers and raise them up to create a floating garden, if you will, for the principal to look down upon. Then we'd break into the chorus of "Popcorn popping on the apricot tree", a song we sang every year that was well rehearsed before the big day. It was all so dramatic and lovely and it was one of my favourite days of the year.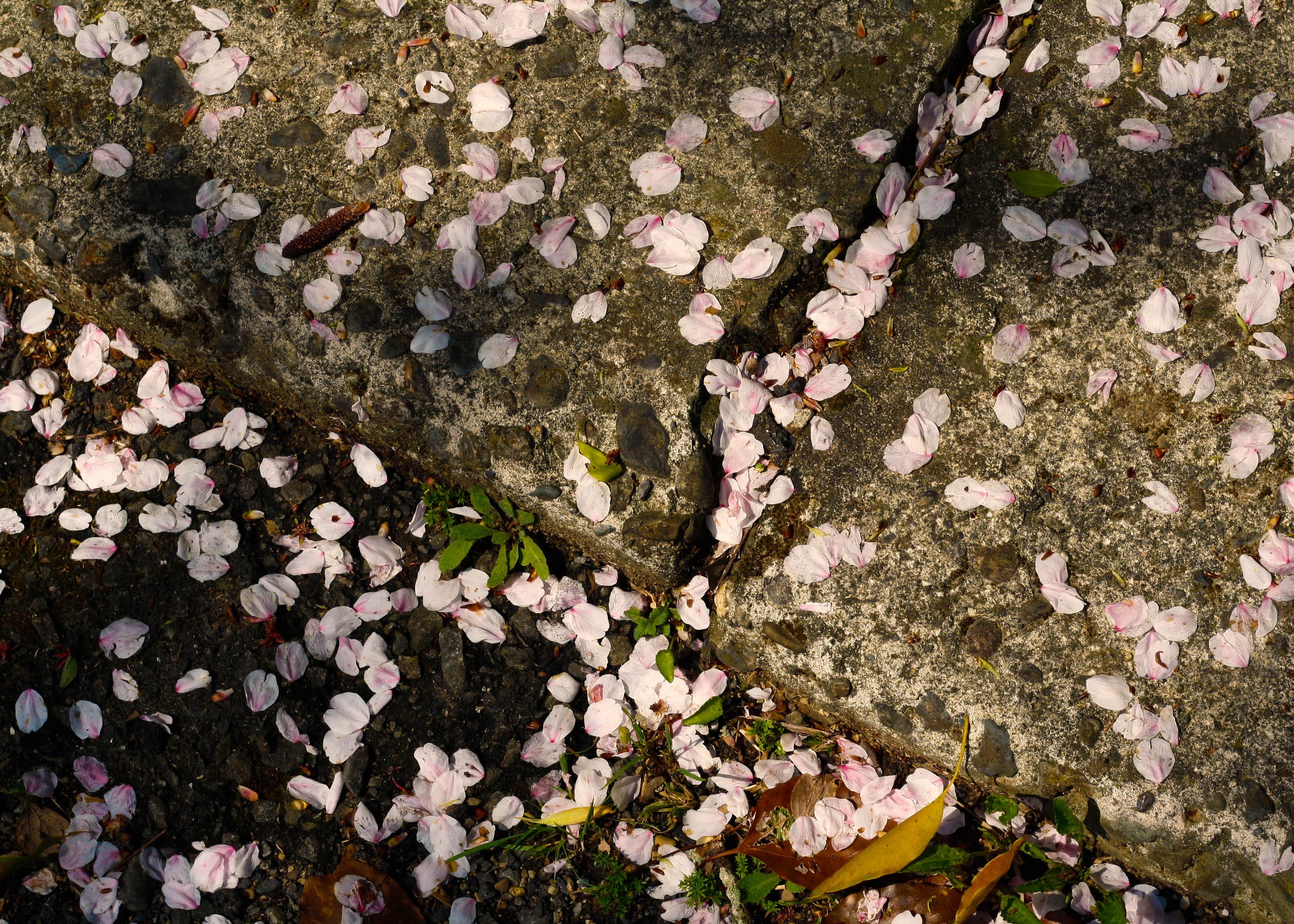 Spring in Japan, however, is on another level entirely. It's like a scene from Bambi, only better because it's real. I awoke one day to find the temperature had jumped from 12°C to 19°C (it's been flirting with 21°C ever since). The air has changed – it's moister but fresher and smells like flowers. And the flowers – there are flowers everywhere.
Marshmallow blossoms and plum-coloured petals, bright yellow tulips and daisies and nettles, flowers that fall from the trees with the wind, these are a few of Japan spring things. And yeah, I wouldn't mind dancing around with Julie Andrews right now – even if it means I have to do it in a curtain rag dress (I would OWN that dress!) – Because that's how spring in Japan feels. Well, except for the part where I ran into three snakes in a grassy field. Then I pushed Julie Andrews off the cliff and called Samuel L Jackson to come and save me from the snakes on that plain.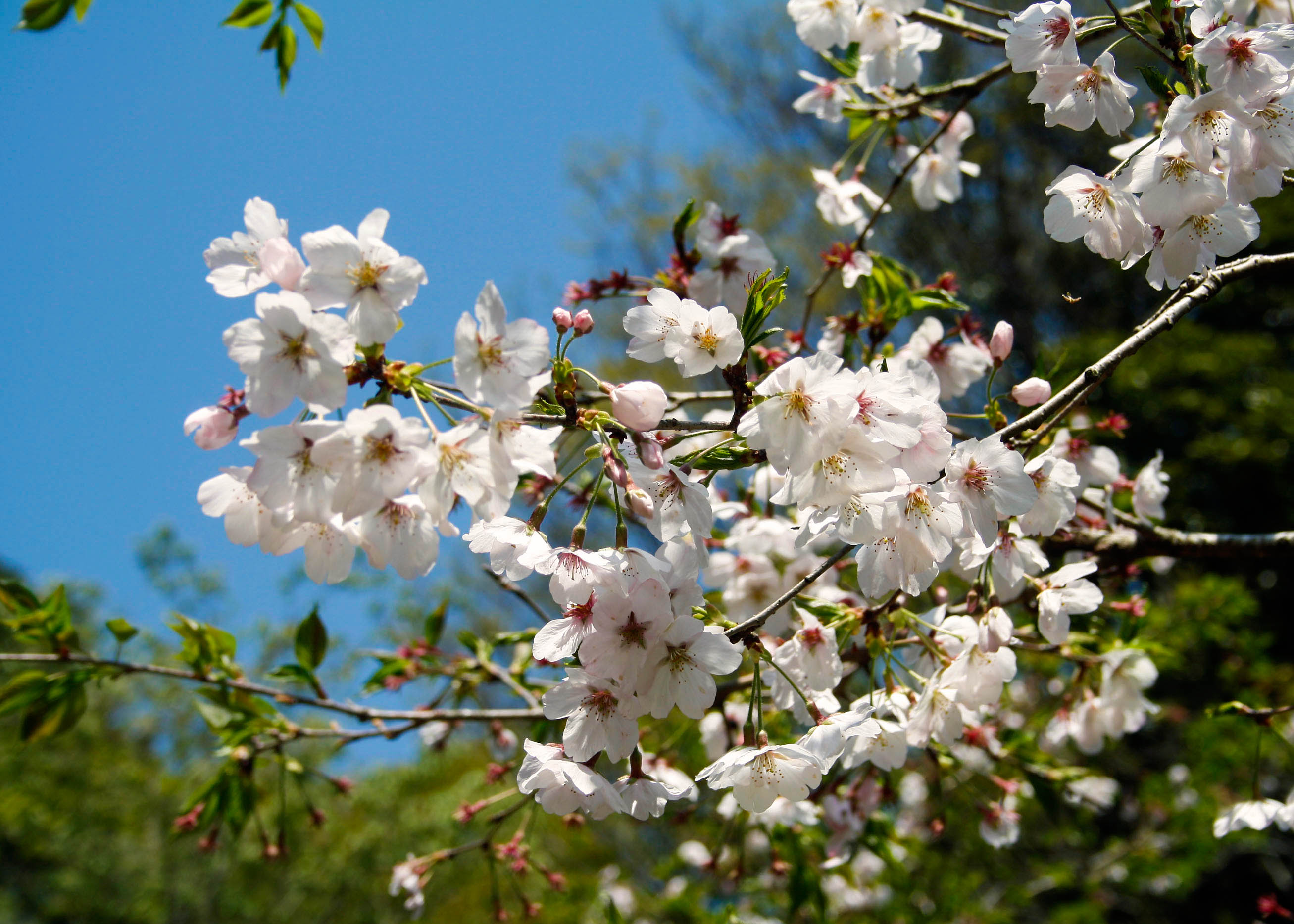 I took a walk down the (thankfully, snake-free) path that runs alongside one of the creeks in Takanabe. The cherry trees that line the path are currently blooming and it really is a beautiful site to see. There is a reason people gush about sakura – there is very definitely something magical and romantic about a group of pink, swaying trees. At this time of year, the tradition of hanami (picnicking under a blooming sakura tree) is practised as people track the sakura zensen (cherry blossom front) as it moves up north. Then, they turn out in droves to various shrines and parks when the weather is good.
Us foreigners should have made better use of the zensen  – the first hanami we attempted was too early for the blossoms and the second time it rained. But really, a bike ride in the afternoon sun is just as good – it's like a game of surprise for me, finding out that tree that's stood bare all winter is actually a sakura tree.
The blooming period only lasts for about 14 days, so while the sakura certainly start spring off with a…puff, they don't last very long. But there are plenty of other flowers and blossoms to keep the whole Bambi vibe going.
The fauna is also starting to poke its sleepy head out – the spiders are returning to their webs on the stairs of my apartment block, a few flies and bees and miggies have made an appearance and the frogs are so loud I sometimes think they are hiding in my house.
The shifting seasons has brought a lot of changes to the workplace too.  In Japan, it is customary for the Board of Education to transfer teachers before the new school year begins in April. Teachers who have worked at a particular school for more than three years are eligible for jinji ido, but usually only a handful of teachers will be moved from a particular school each year. Usually – at my school, we said goodbye to 27 staff members.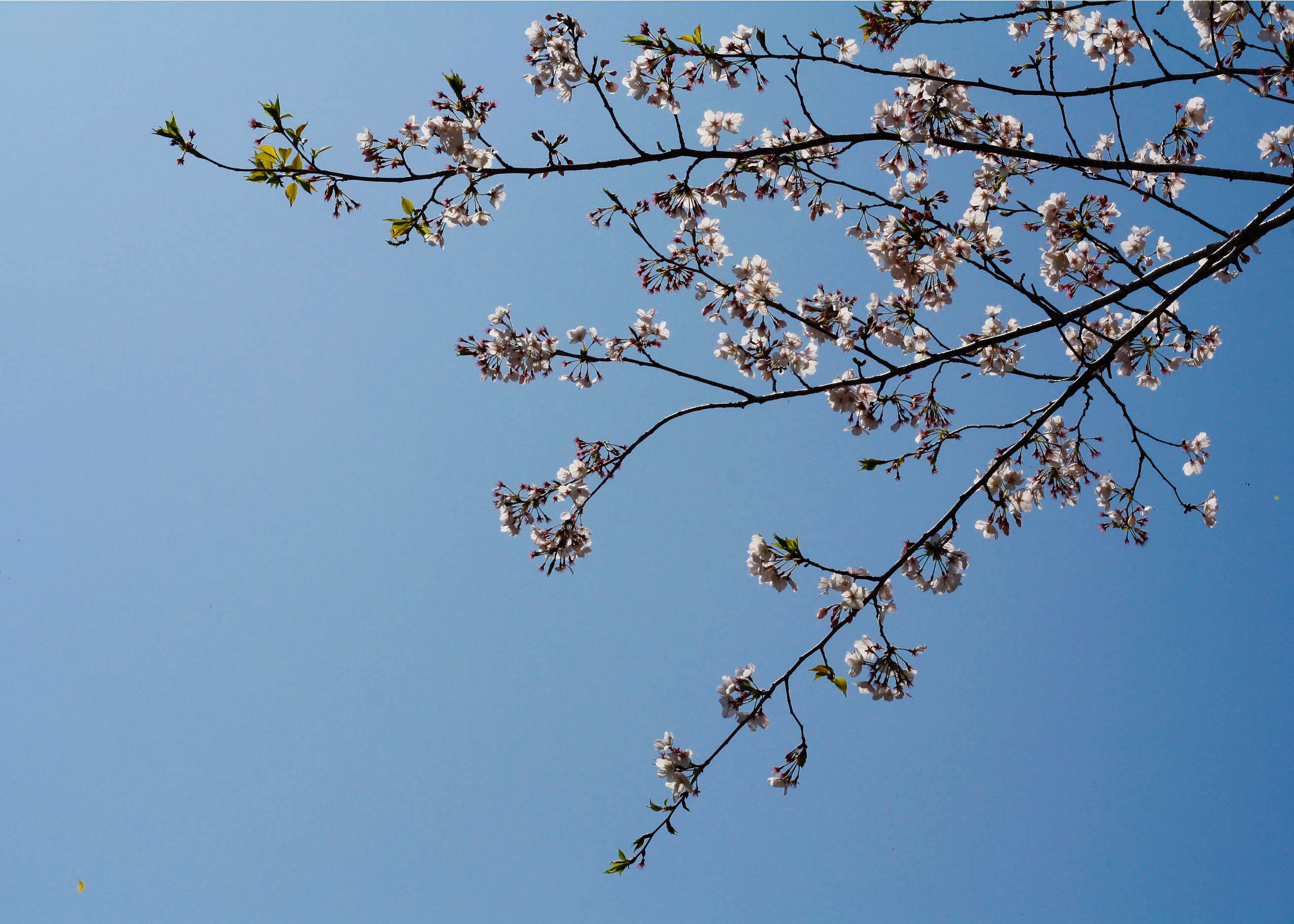 It's a very dramatic process too – we all sat in the staffroom waiting for the telephone to ring from the office downstairs and then one of the vice principals would answer and call out a name which was met with a big "oooooooh" from the crowd. That person left the staffroom to receive their official notice and upon returning, announced which school they were being transferred to. Then everyone got up and thanked the teachers who were leaving for their hard work.
Last Friday, the school held an official farewell ceremony. Before, all the leaving teachers lined up on one side of the staffroom and faced the remaining teachers lined up on the other side. The vice principal then called out each of the teacher's names and what subject they taught and then they stepped forward, gave a small bow and said thank you. During the ceremony, the leaving teachers sat up on the stage and each one gave a speech to the students. One teacher even sang an opera solo (!).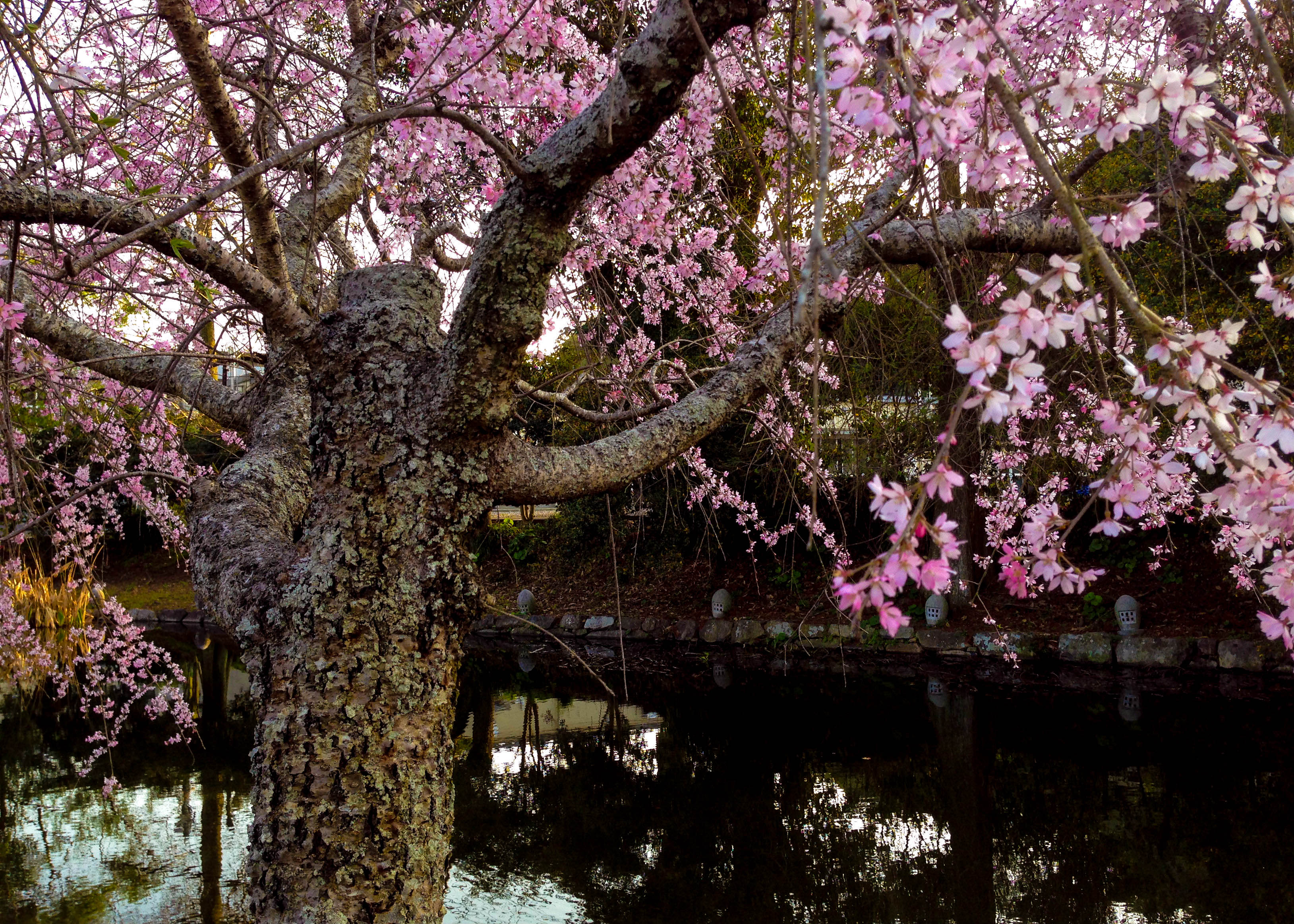 Some of the students who graduated this year turned up to see their old teachers off. Then, after work, the staff gathered one last time for a farewell party at a local hotel. The leaving teachers all sat at one table (like a wedding party at the reception) and during the course of the night, each gave another speech.
At the end of the party, the remaining teachers made a human tunnel and the leaving teachers ran through while we congratulated them, wished them well and thanked them for their hard work. At the end of the tunnel some of the more inebriated teachers were hoisted into the air. It was a very emotional night – since teachers here spend so much time at school, their colleagues become like a second family.
In the next week, we will meet the 27 new replacement teachers. I was just getting to know everyone, so the thought of having to start all over again is a bit daunting. But at least I'm not the newbie anymore. And if it gets too much, I can always spend a lunch break or two under the last of the sakura trees.