NOMA's Free Sculpture Garden
After a bit of a COVID-induced travel hiatus, my sister and I decided to kick off 2023 with a visit to the Big Easy. New Orleans has been on both of our bucket lists for a long time, and we figured January is the perfect time to beat the heat. Still, it was a balmy 72°F (22°C) when we arrived, the humidity thick thanks to the overcast sky. Coming from New York, it was like time traveling back to spring. How did anyone manage here in the summertime?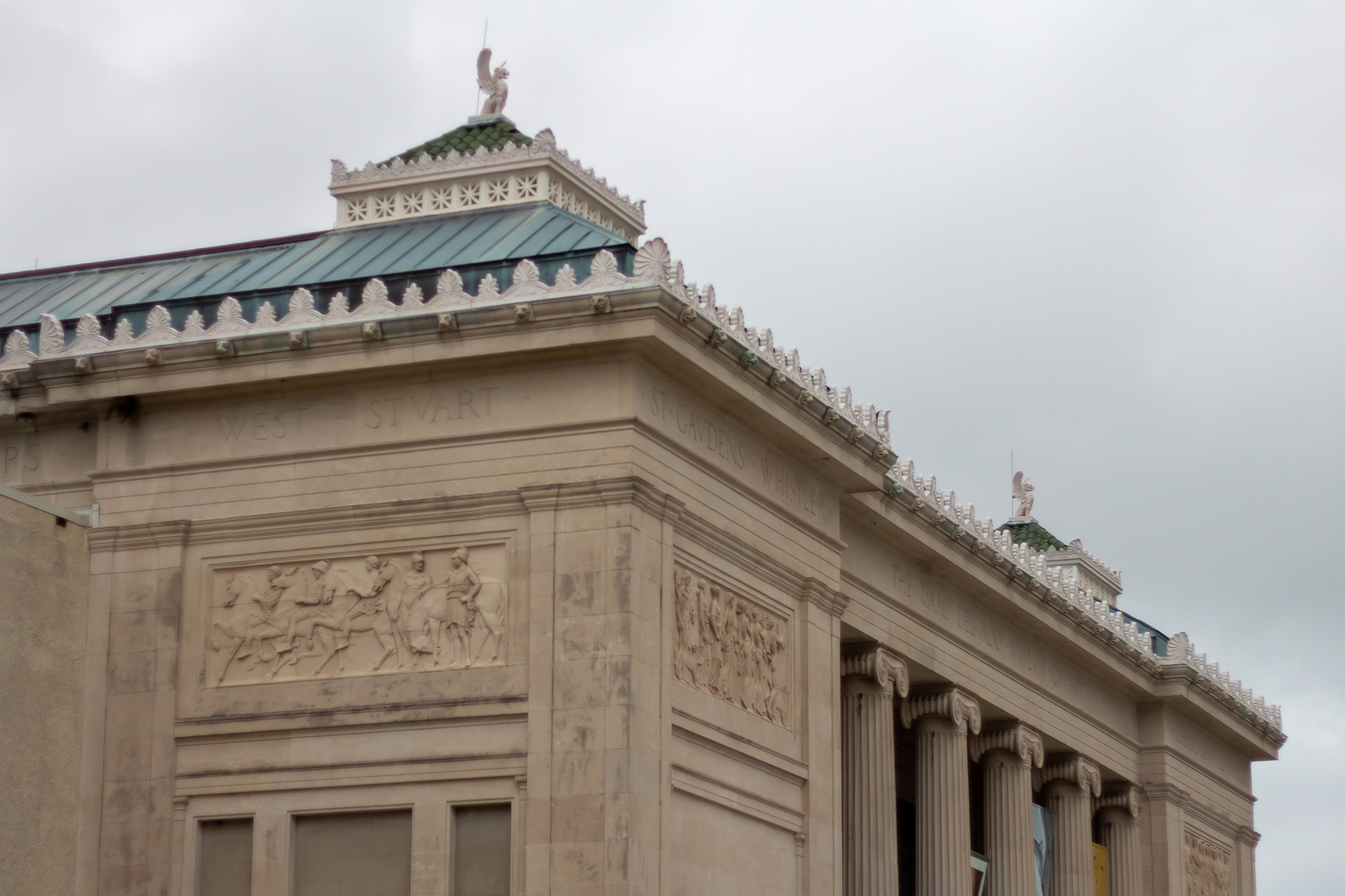 After checking into our hotel in the Warehouse District, we decided to taxi up to the New Orleans Museum of Art. It's the city's oldest fine arts institution, dating back to 1911. Today, it displays over 40,000 artworks, including American, African, French, and Japanese. There's three floors of photography, paintings, and sculptures to explore, plus a well-stocked gift shop. The museum also has a café serving light bites and alcoholic beverages. 
NOMA is a main attraction for sure, but it's also part of New Orleans City Park. That means you can easily combine it with other attractions nearby, like the New Orleans Botanical Garden. The park also houses a branch of the iconic Café Du Monde where you can grab a coffee and New Orleans-style beignet. It's just a 4-minute walk from the museum entrance. The best surprise for us, though, was discovering that there's a 11-acre sculpture garden directly behind the museum, to which admission is completely free.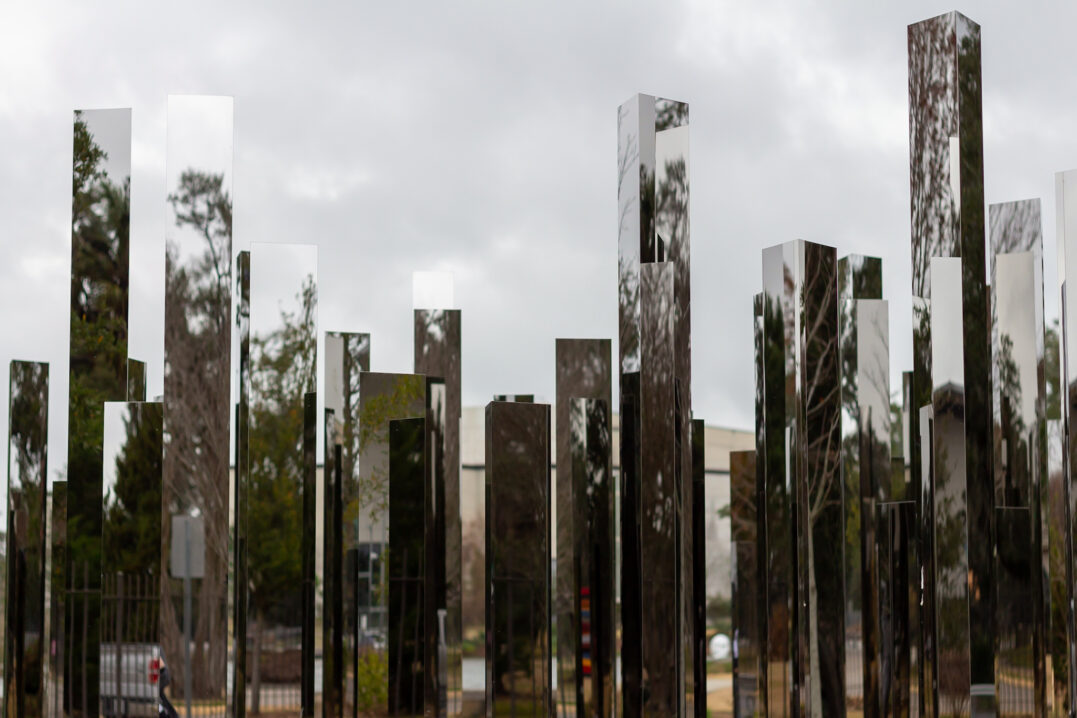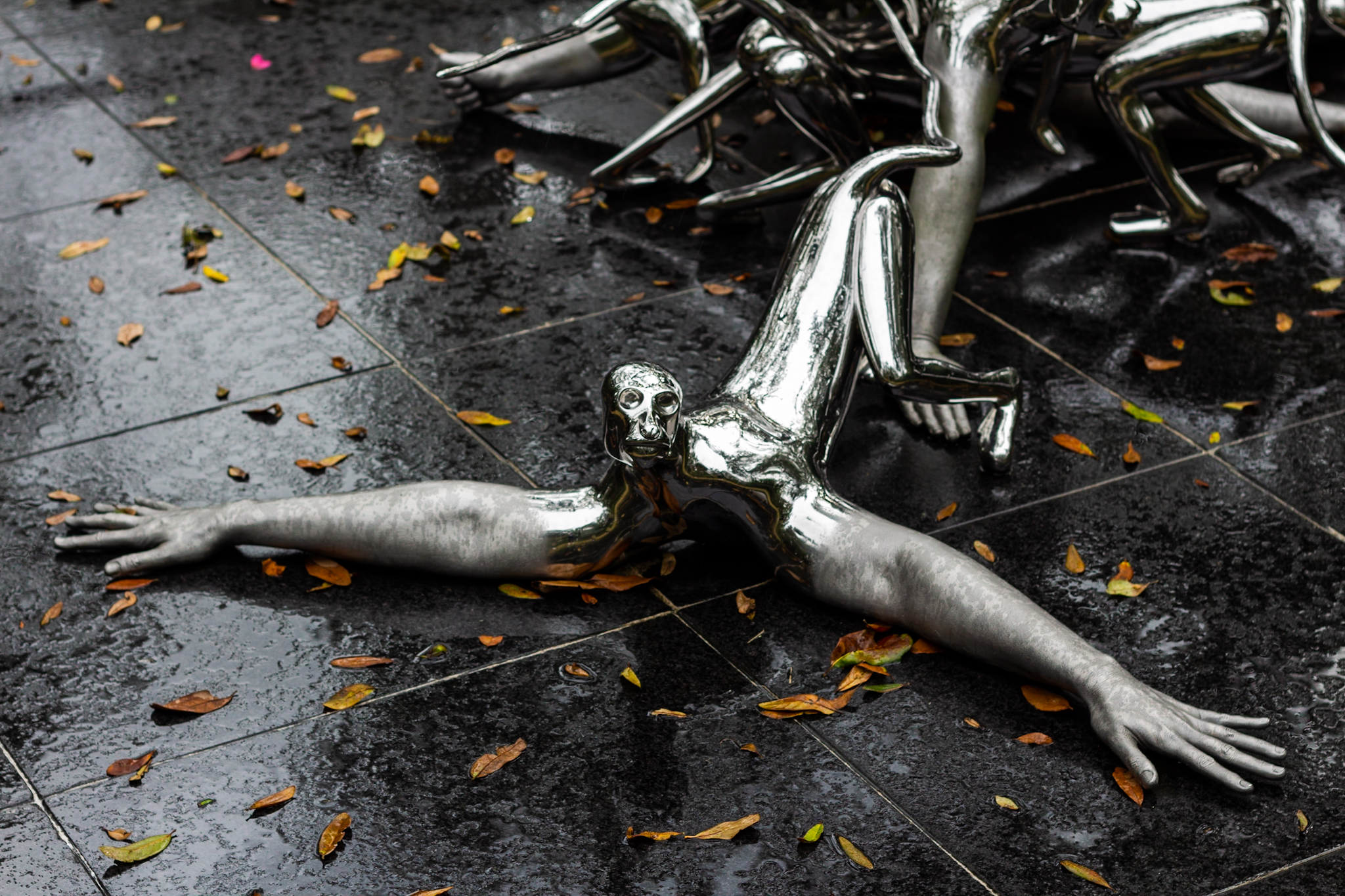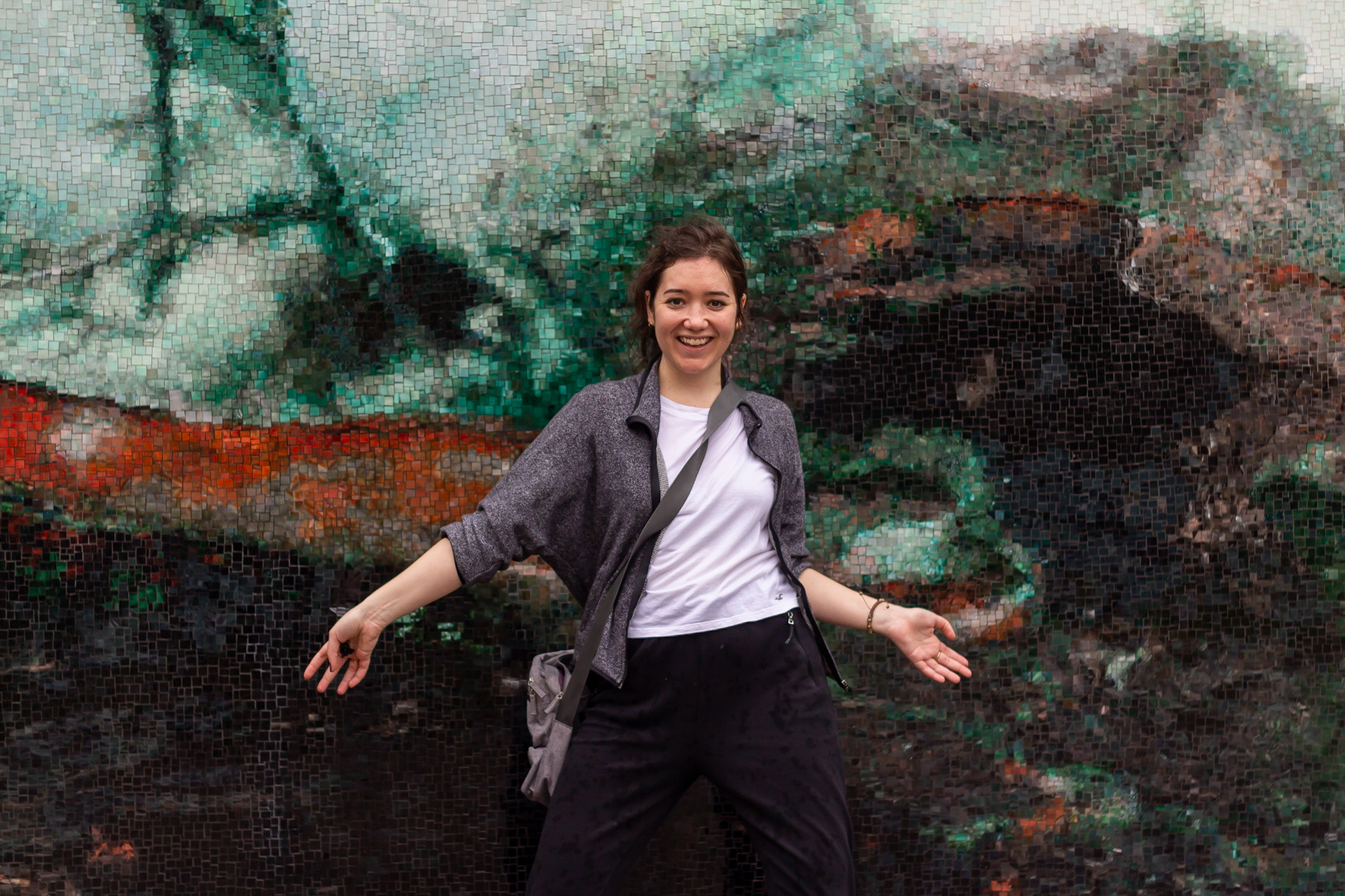 I love me a good sculpture garden. What's better than being surrounded by nature while also getting to enjoy great art? I've been lucky enough to visit a few before, including the Kirishima Art Forest in Japan and the Storm King Art Center in upstate New York. But I'd never heard of one in New Orleans, let alone one with free admission.
As it turns out, the Sydney and Walda Besthoff Sculpture Garden is one of the most important sculpture installations in the USA.  It contains over 90 works surrounded by gorgeous scenery that includes two lagoons, three bridges, and 200-year-old oak trees dripping with Spanish moss. The meticulously maintained landscape was designed by a team of architects from Massachusetts, New Orleans, and New York.
A collaboration between NOMA, New Orleans City Park, and the Sydney and Walda Besthoff Foundation, the garden first opened in 2003. It has since doubled in size as a result of a 6.5-acre expansion project that began in 2019. The sculpture collection displays a wide variety of works by international artists, including American, British, French, Israeli, Italian, and Japanese. From geometric abstraction to surrealism to pop art, there's something for everyone.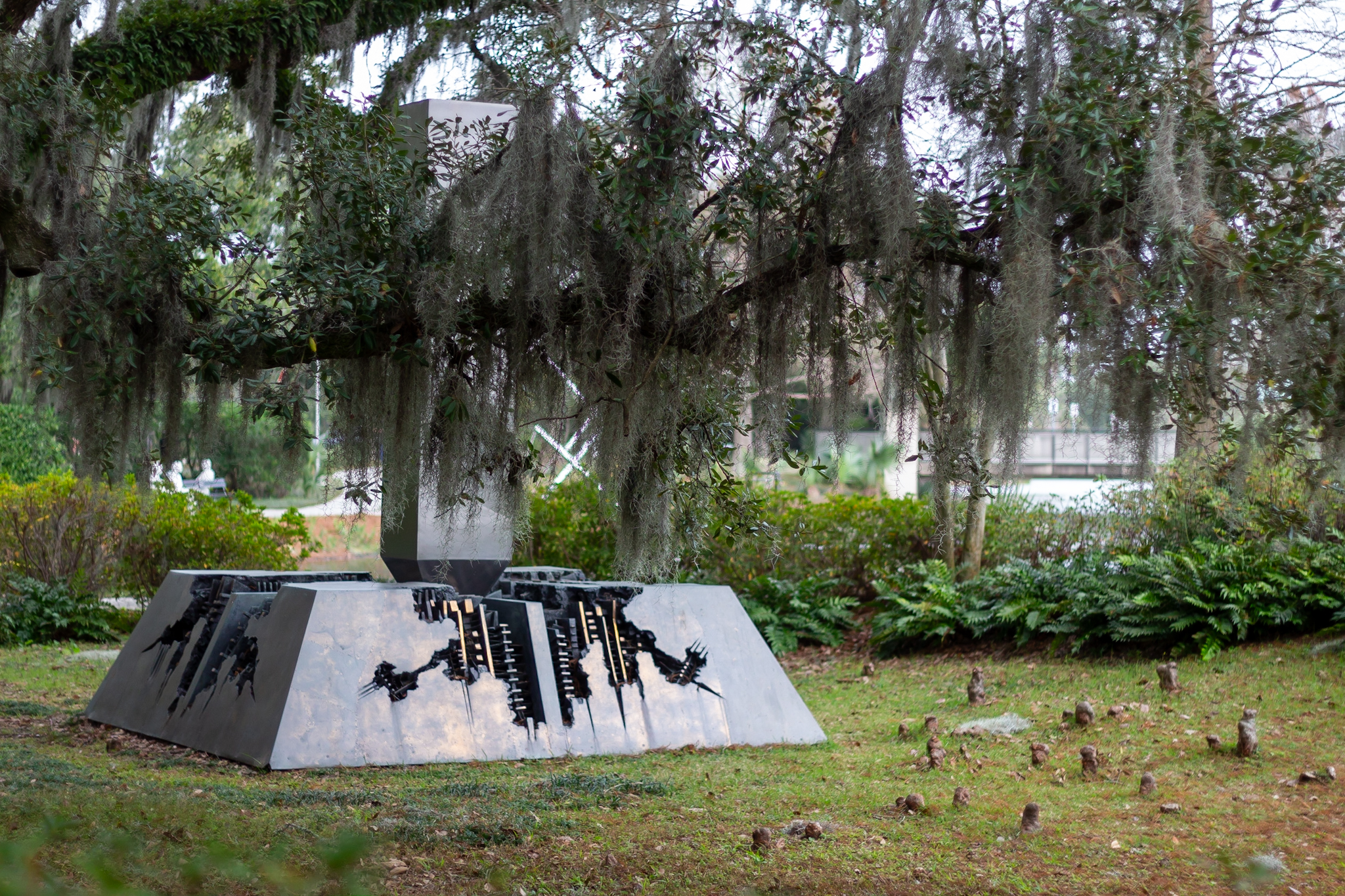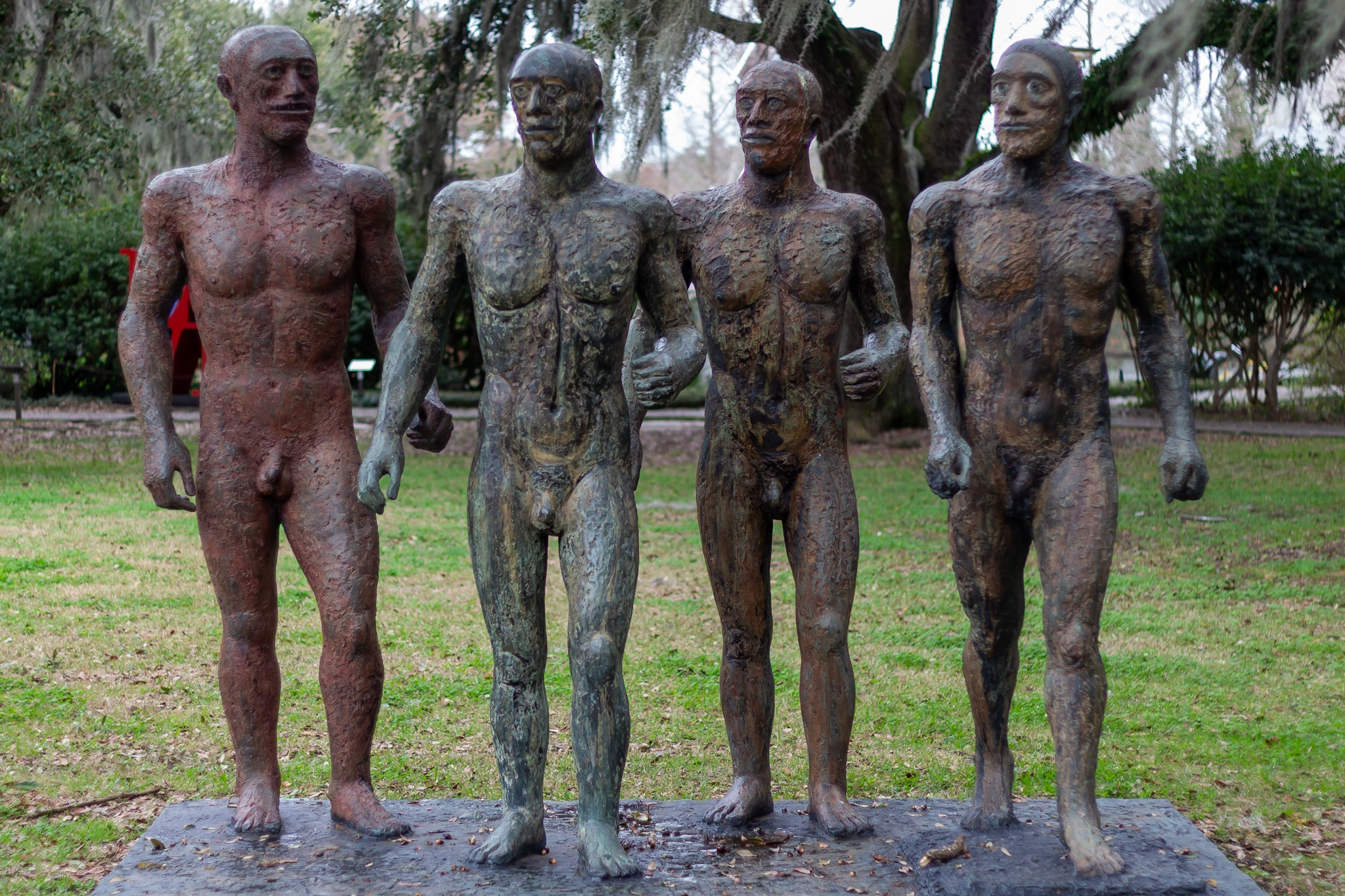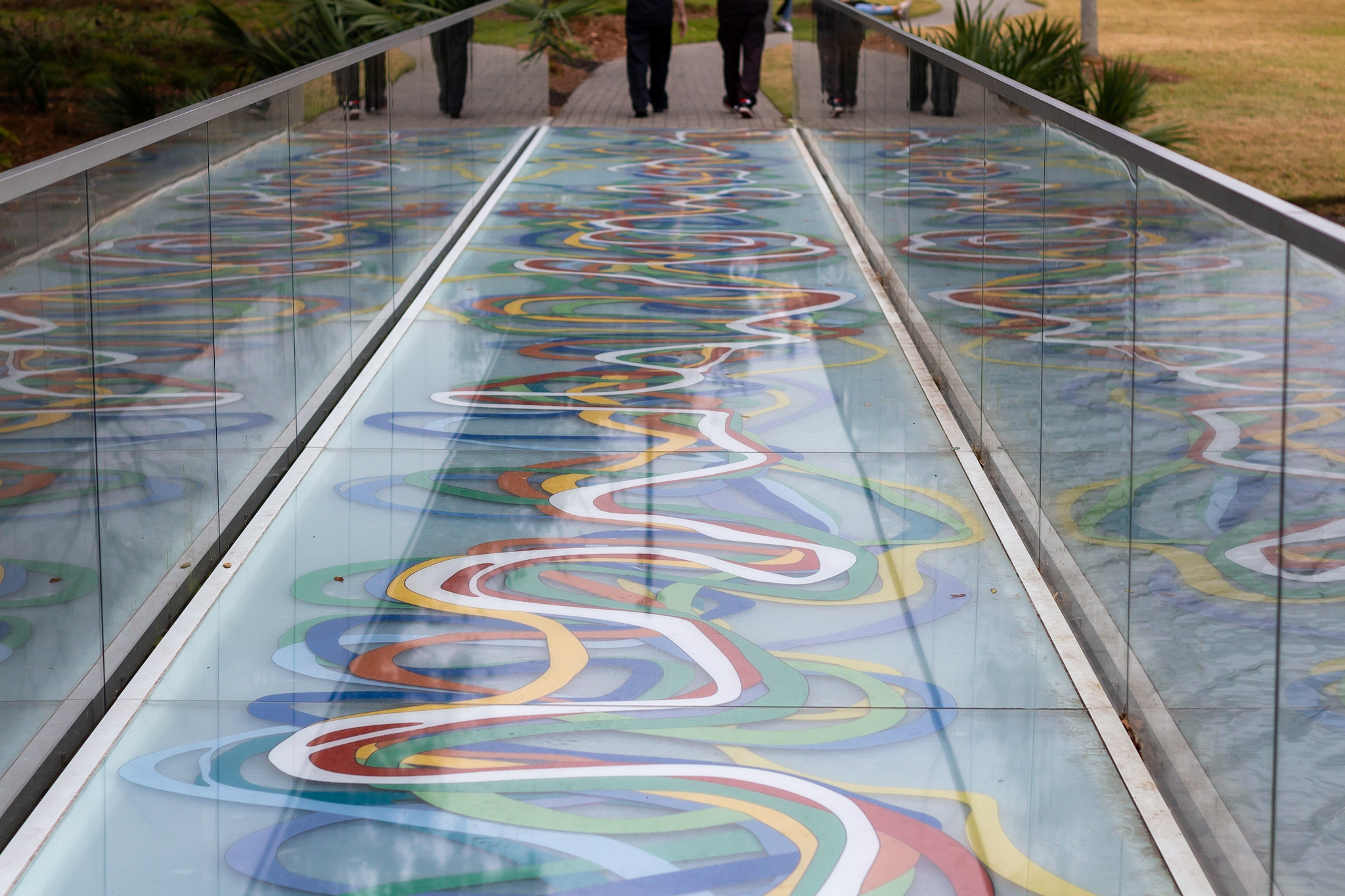 You can spend hours in the garden traversing the footpaths and admiring the works on display. There's also plenty of benches to sit on to soak up the atmosphere. Many of the sculptures also make great backdrops for fun photos with the fam. As long as you don't touch or climb on the sculptures, you can get up nice and close to strike the perfect pose.
After getting our fill, it was off to Café Du Monde to cover ourselves in powdered sugar. (The stuff really does get everywhere.) And after a bit of people-watching in the park, we headed back to the Warehouse District to freshen up for dinner. 
Visit the Besthoff Sculpture Garden
The Sydney and Walda Besthoff Sculpture Garden is on the Canal–City Park streetcar line. You can also reach it by bus. Check the RTA website for routes and schedules. Rideshare or taxi is another option. The Garden is about 10 minutes from the French Quarter and 15 minutes from the Warehouse District by car.
Hours: 10 AM–6 PM daily in summer; 10 AM–4 PM daily in winter
Admission: Free (Donations welcome)
Related posts