"Simone! There's even more back here! Come look," Conor yelled from the other room. We were in the Mamedamachi district (豆田町商店街) of Hita City, browsing through what I thought was your average soy sauce shop, when we discovered a secret museum with (literally) thousands of dolls on display.
These hidden gems are part of the charm of Hita's oldest merchant town; you never know what you might find walking in to one of its many shops, or at the end of its many alleyways and side streets.
Mark and I had finally made the trip up to see our favourite Irishman, which we had been promising ever since Conor was transferred from Miyazaki to Kumamoto, and after spending the night in his new town, Yamaga, we were off exploring in the neighbouring prefecture of Oita.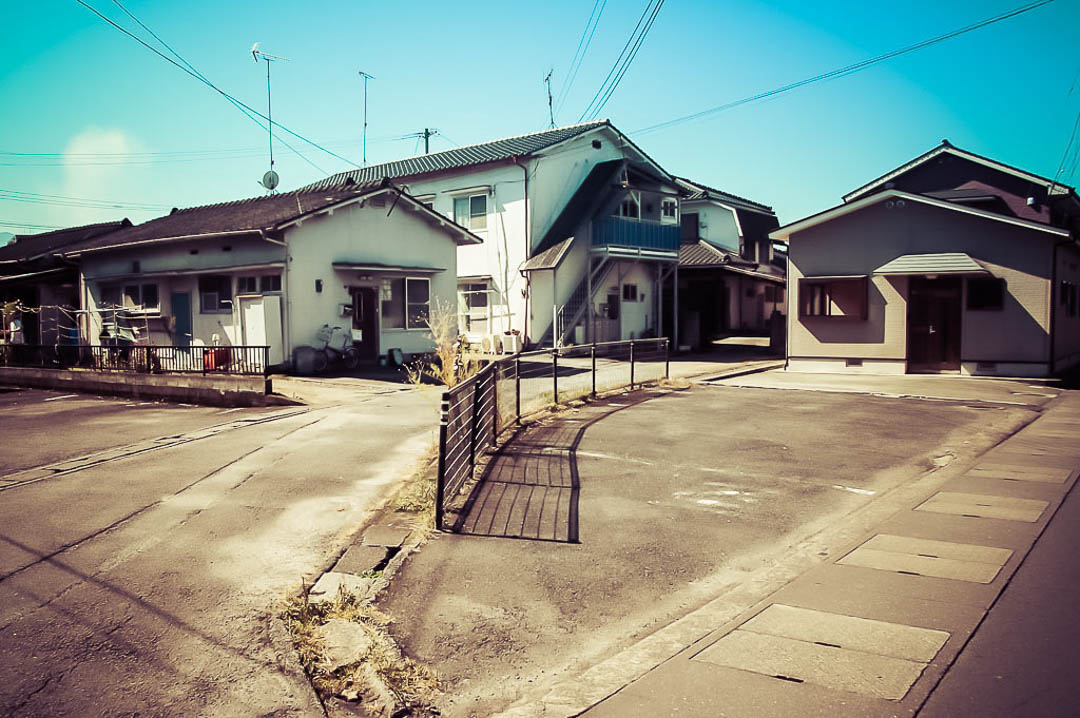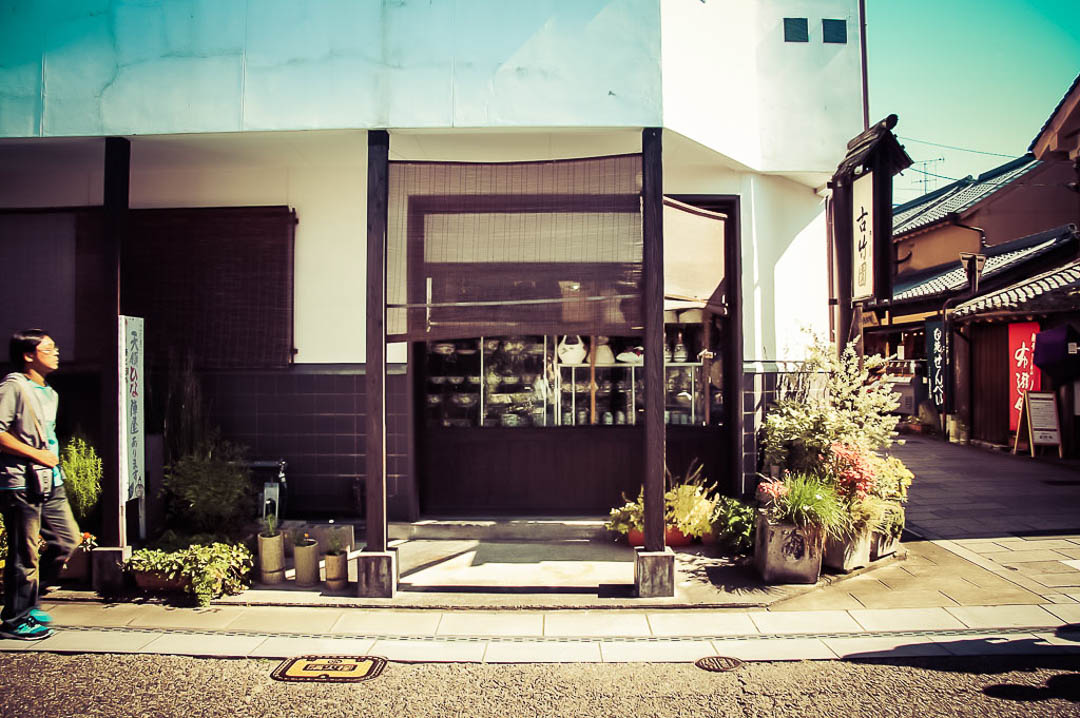 Located slap bang in the centre of northern Kyushu, Hita is within about a 60 km (37.2 mi) radius from the cities of Fukuoka, Kitakyushu, Oita, Kumamoto and Saga. Because it is connected in all directions via inland roads and sits atop the upper stream of the Chikugo, the largest river in Kyushu, the city has thrived as a major transportation hub since its early days.
In the Edo Period, under the control of the Tenryo shogunate, the city was producing 100,000 bags of rice a year and its currency (different regions in Japan used different currencies at that time) had the highest value in all of Kyushu.
It was the political, economical and cultural capital of the island, and its prosperity attracted many creative types, including haiku poets and writers. The city also became home to three renowned scholars; the philosopher Miyura Baien, the physicist Hoashi Banri, and the educator, poet and Confucian scholar, Hirose Tanso.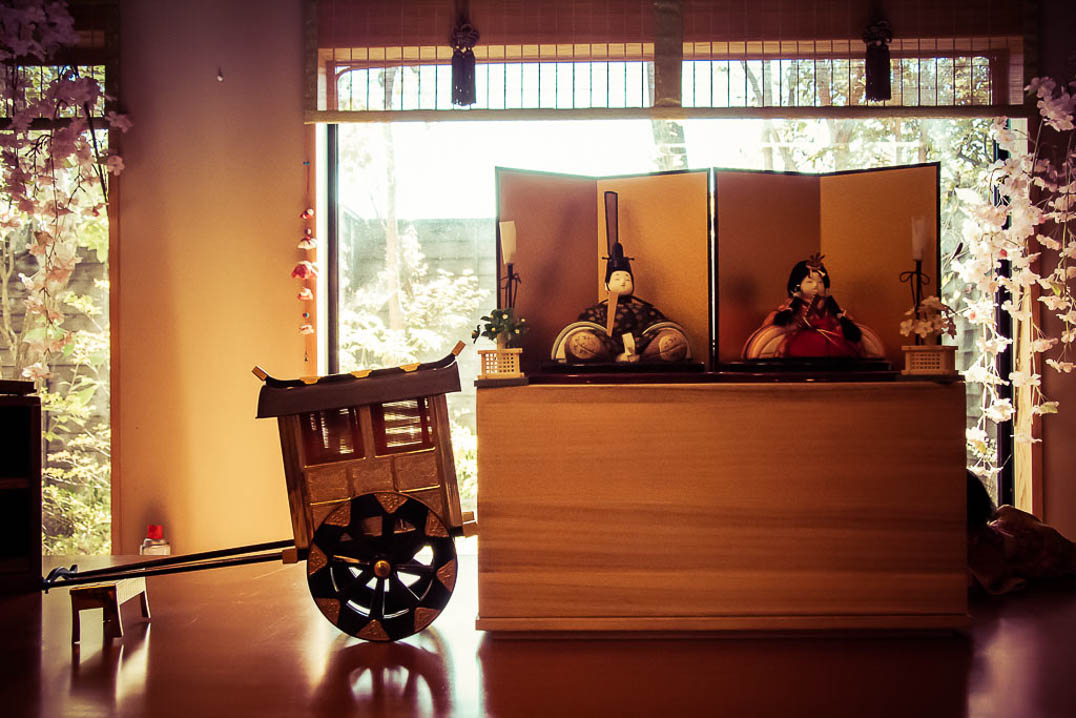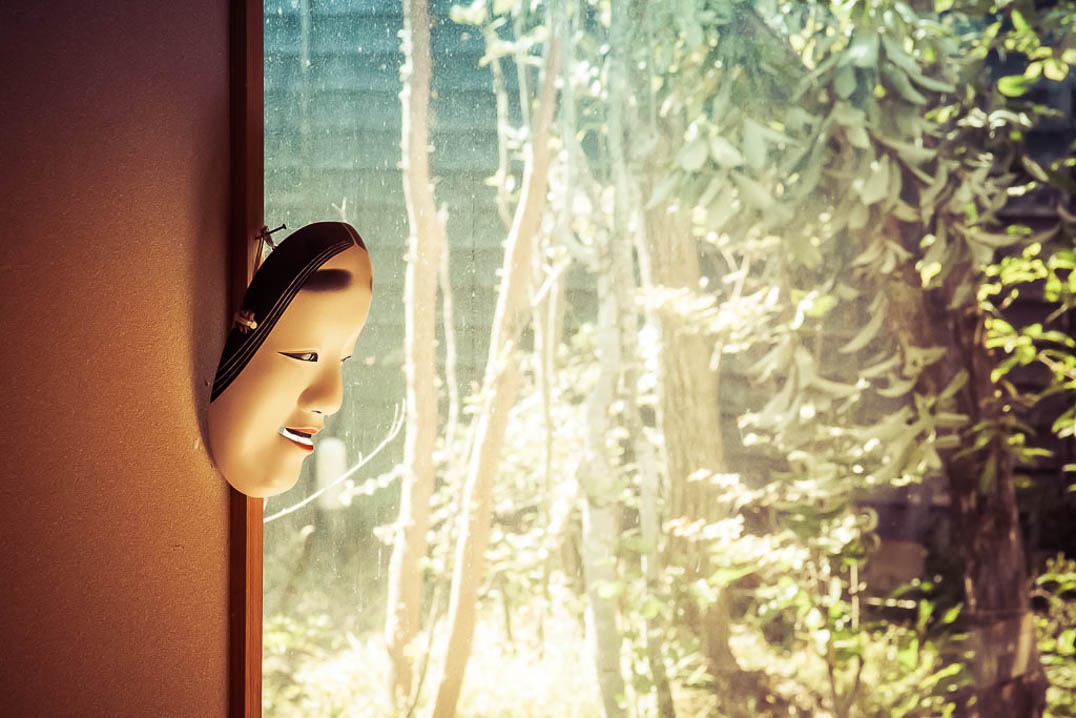 Tanso was born to a local merchant family in Mameda in 1782, the eldest son of the fifth generation. From a very young age, he displayed a sharp intellect and a keen interest in learning. By the age of 6, Tanso had mastered calligraphy and was studying the reading of Shi Jing under the head monk at a local Buddhist temple. He began to study Chinese poetry formally at age 10 and when he was 12, left Hita to attend a cram school in Fukuoka.
He returned home just a couple of years later, though, after falling seriously ill. While in recovery, he began to teach children in the neighbourhood and then decided to open a private school at the Chofukuji Temple. At the start, he had just 2 students, but he slept, ate and studied with them every day.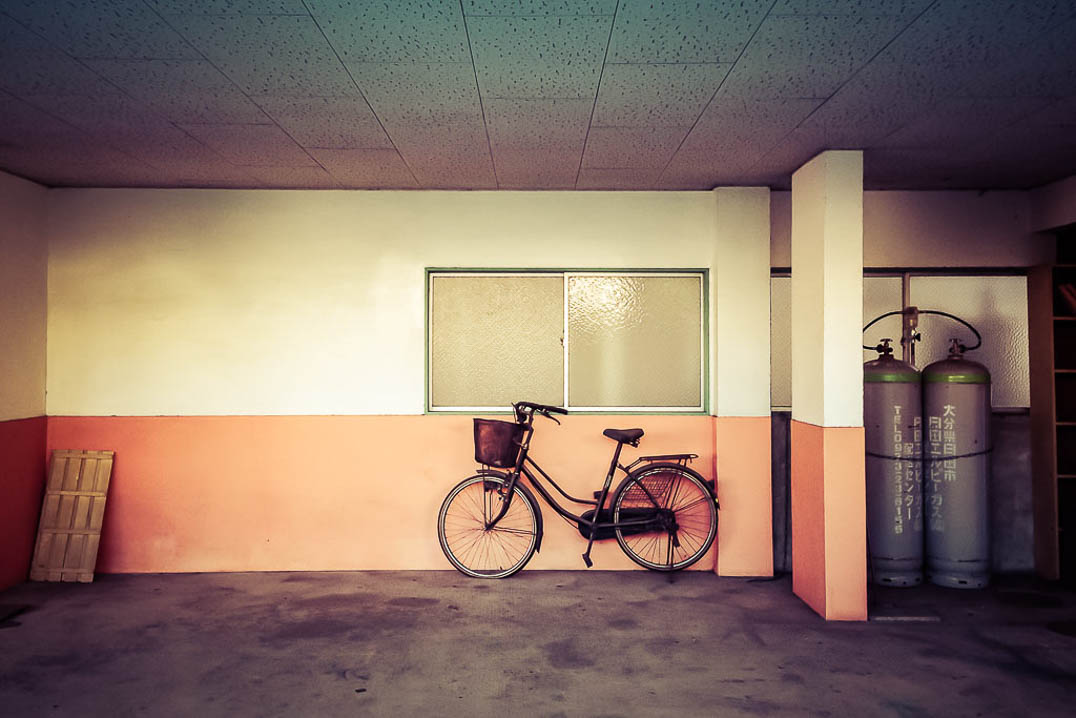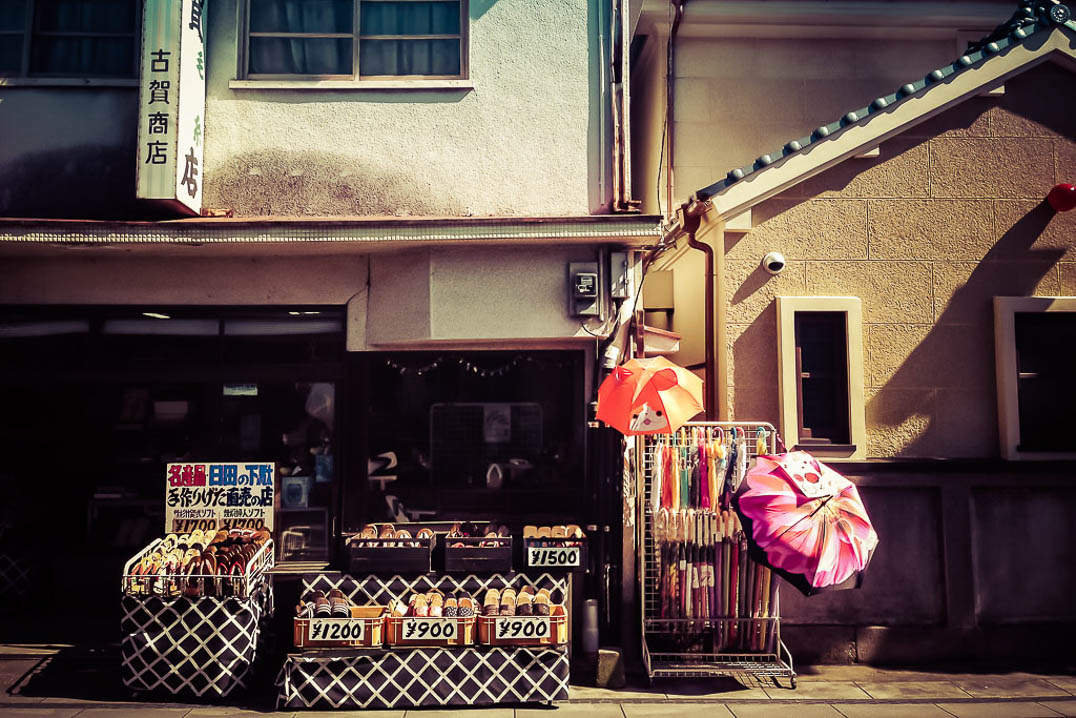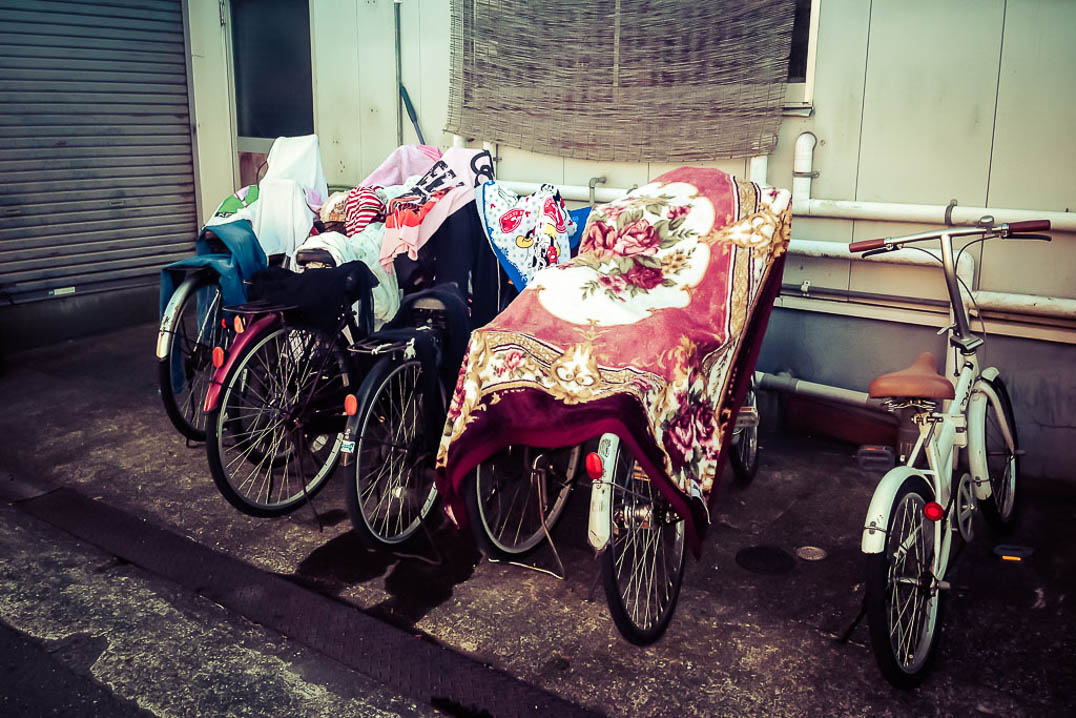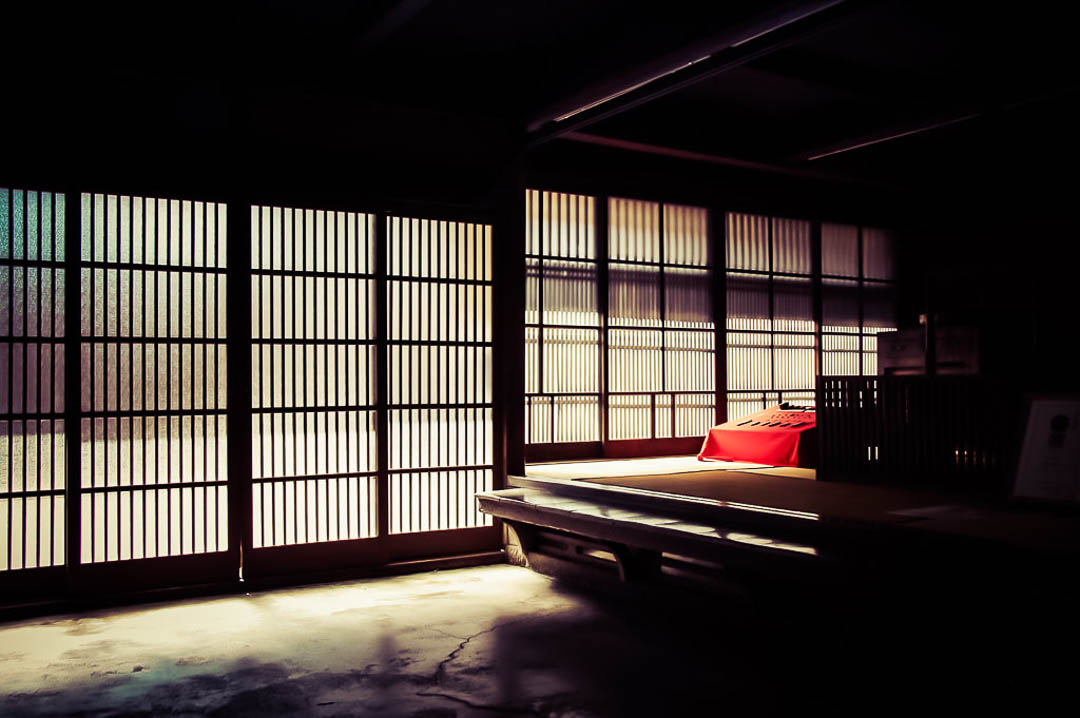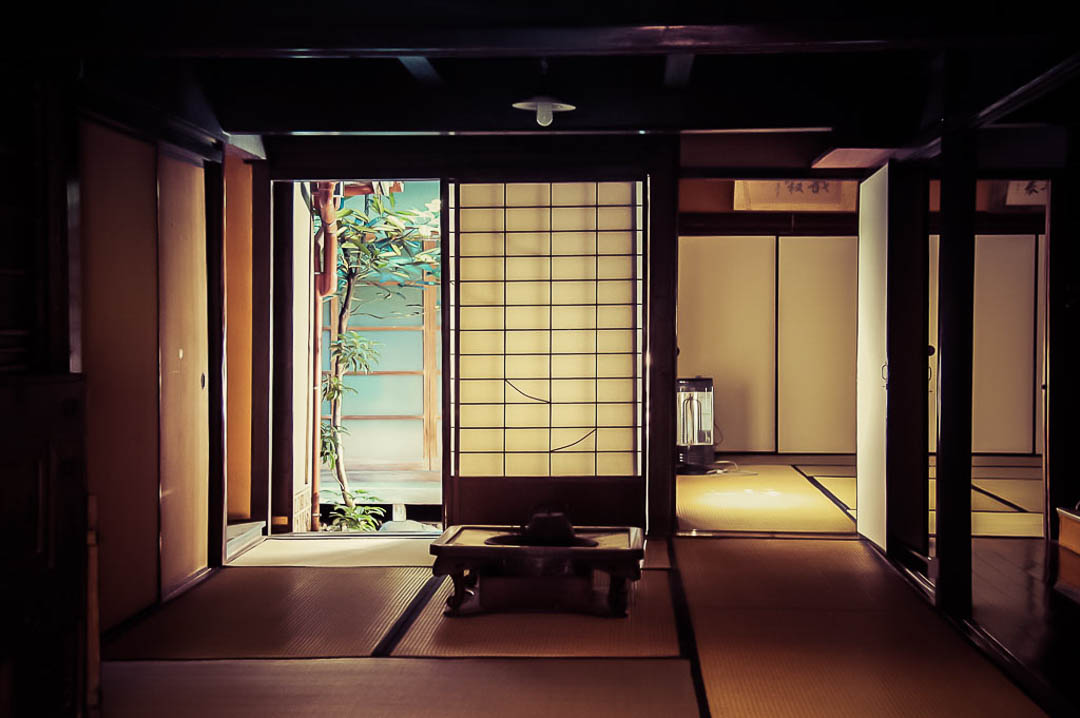 As enrolment numbers began to increase, local businesses offered their support, and by the time Tanso was 36, an official school, named Kangien, was opened on the outskirts of town. He served as its headmaster for 50 years.
When Tanso passed away in 1856, his adopted sons continued his legacy. For the 90 years it was open, Kangien was considered the largest contemporary school in Japan.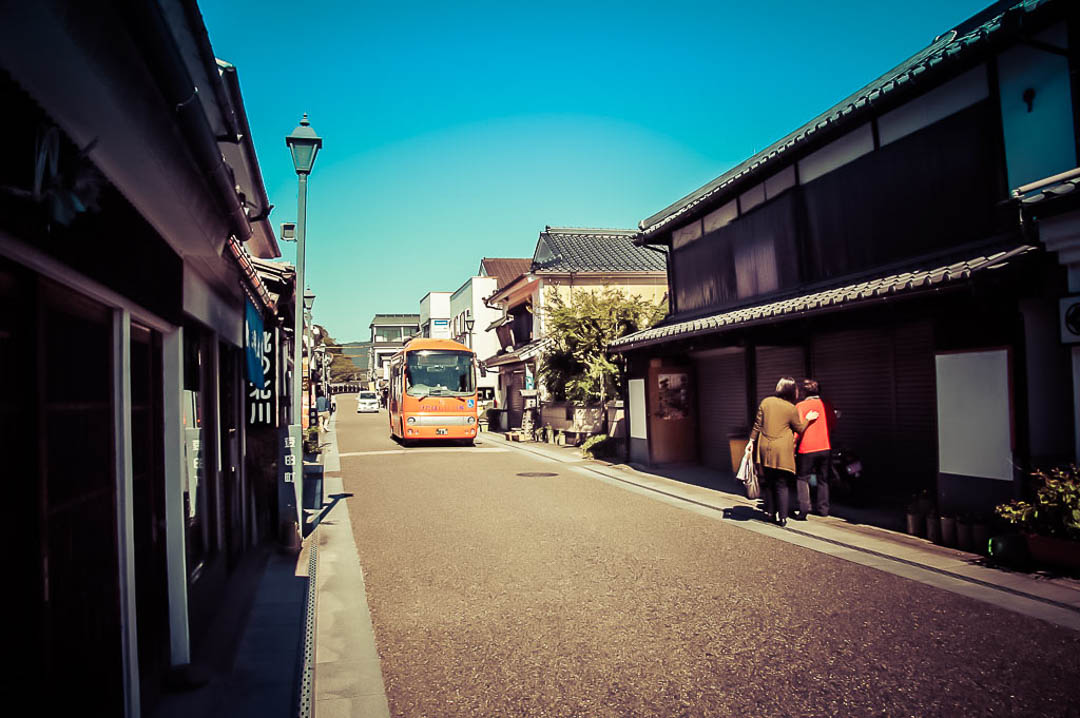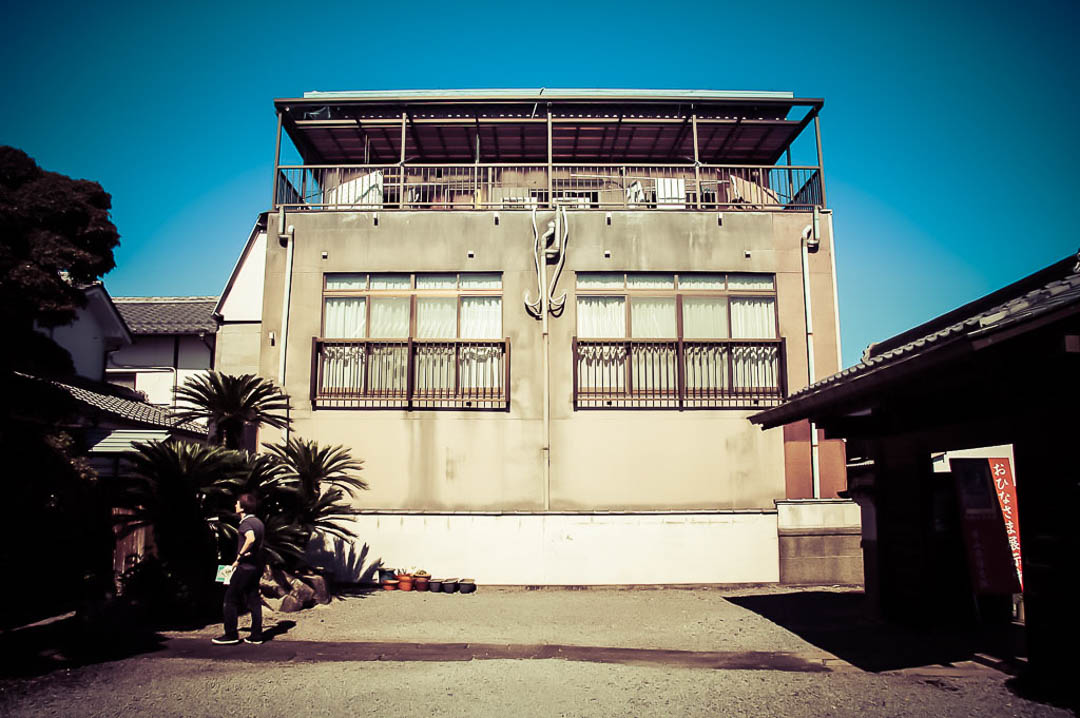 At the time, social status was strictly enforced by society and presented many restrictions for those from lower classes. When students enrolled at Kangien, however, their academic background, age and social class was irrelevant. This devotion to equality, along with the school's principles of personal achievement and a hands-on approach to studying set it apart from other educational institutions.
Graduates went on to become politicians, scientists, Buddhist monks, singers, artists and medical doctors. Many of them returned home after studying and opened their own schools. Through their teaching, Tanso's influence was spread to all areas of Japan.
Today, several places connected to Tanso and the history of Kangien, including the school itself, are open to the public. In fact, the streets of Mamedamachi remain beautifully preserved, with many of its original store houses and structures still standing. Many of these function as shops or restaurants, selling high-quality Japanese handicrafts and home-made foodstuffs. Several of the buildings also operate as museums, some more obvious than others as we discovered in the soy sauce shop.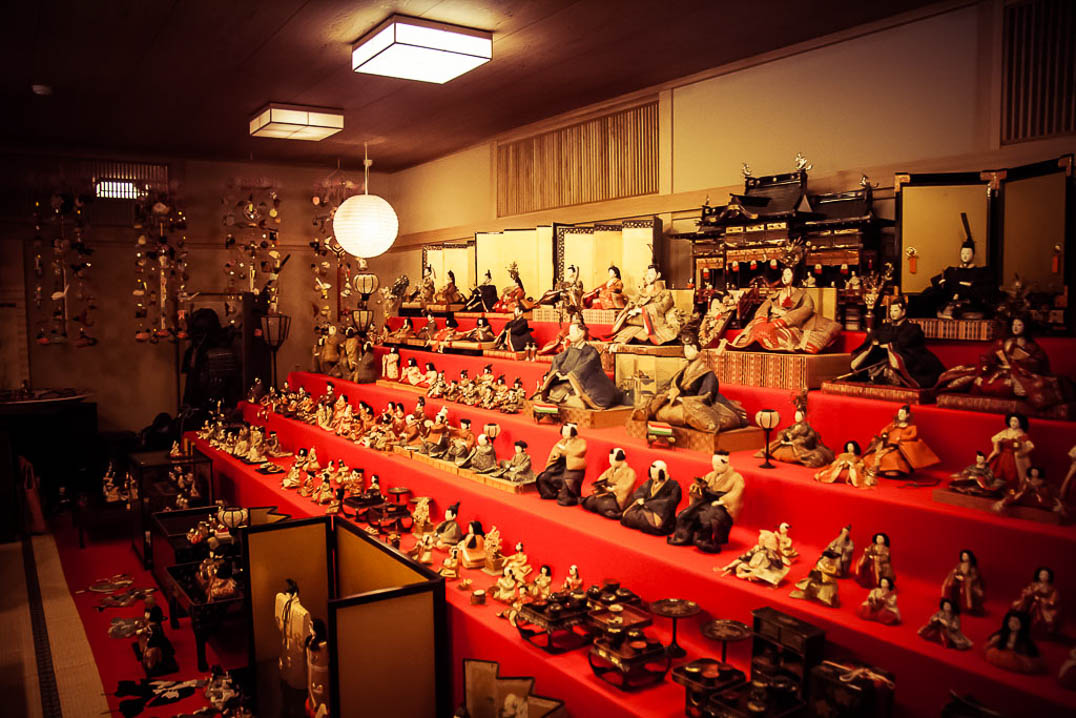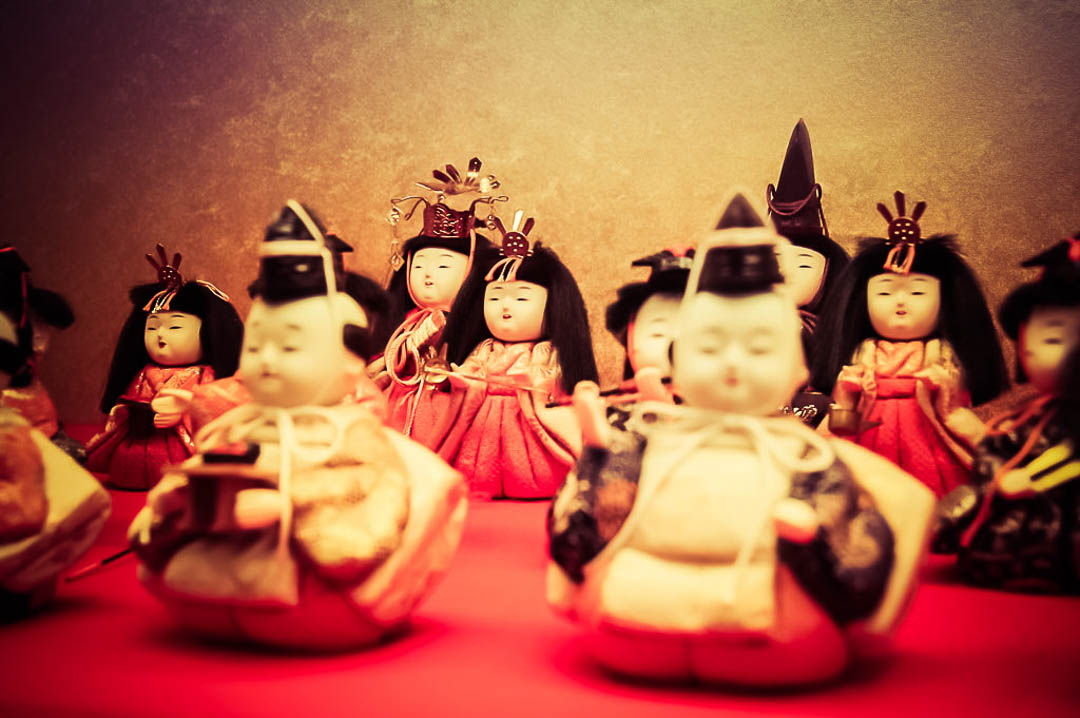 For just a 300円 (R34.45/$2.47/€2.27) donation, you can browse the back of the shop to your heart's content. The dolls are on display until the spring, when the town hosts its annual doll festival.
Previously a library built within the original family's home to store their most valuable heirlooms, the Hirose Museum also keeps a collection of hina dolls along with original lacquerware and tea ceremony utensils.
Even if dolls and museums aren't your thing, Mamedamachi is worth a visit. It's old streets and Edo-era architecture will transport you back to a period of history that is nothing short of fascinating.
This article is now available as a mobile app. Go to GPSmyCity to download the app for GPS-assisted travel directions to the attractions featured in this article.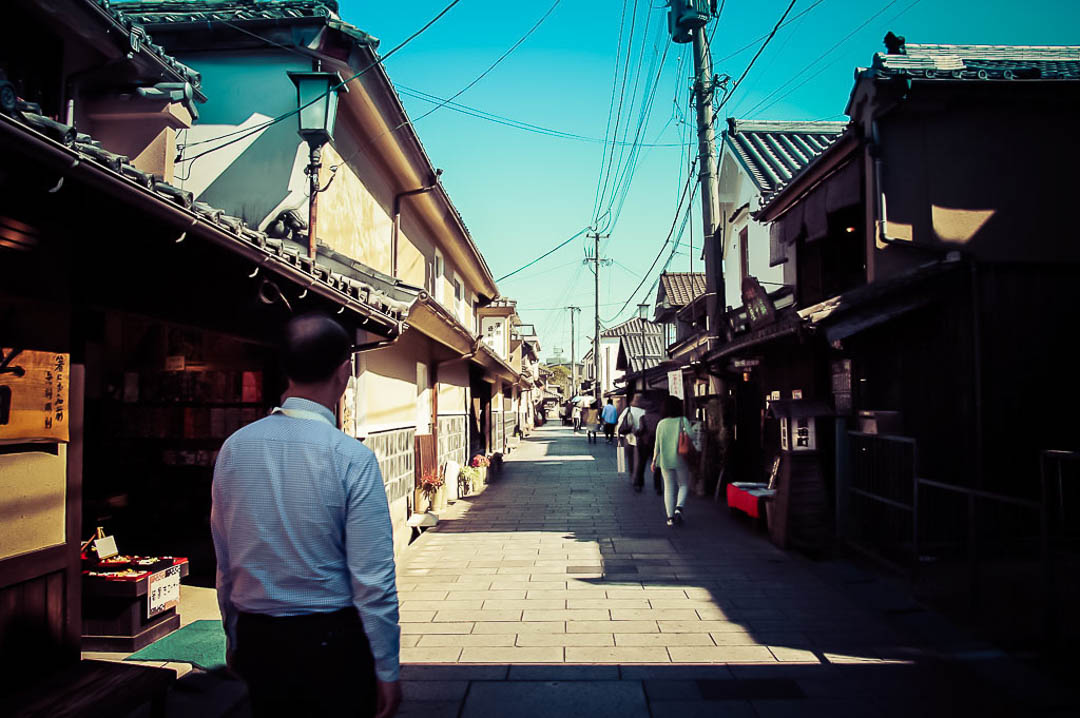 Related posts