Two Days in Chicago, Part 2
After sleeping off a deep-dish dinner from Lou Malnati's Pizzeria, we met up with Kyle again and walked to Old Town. The clear skies were gone, replaced with clouds and a light drizzle.
Along the way, we popped inside Fourth Presbyterian Church. On the night of it's dedication in 1871, the church was destroyed in the Great Chicago Fire. It was moved to its current location in 1914, where it is now one of the oldest surviving structures on Michigan Avenue north of the river.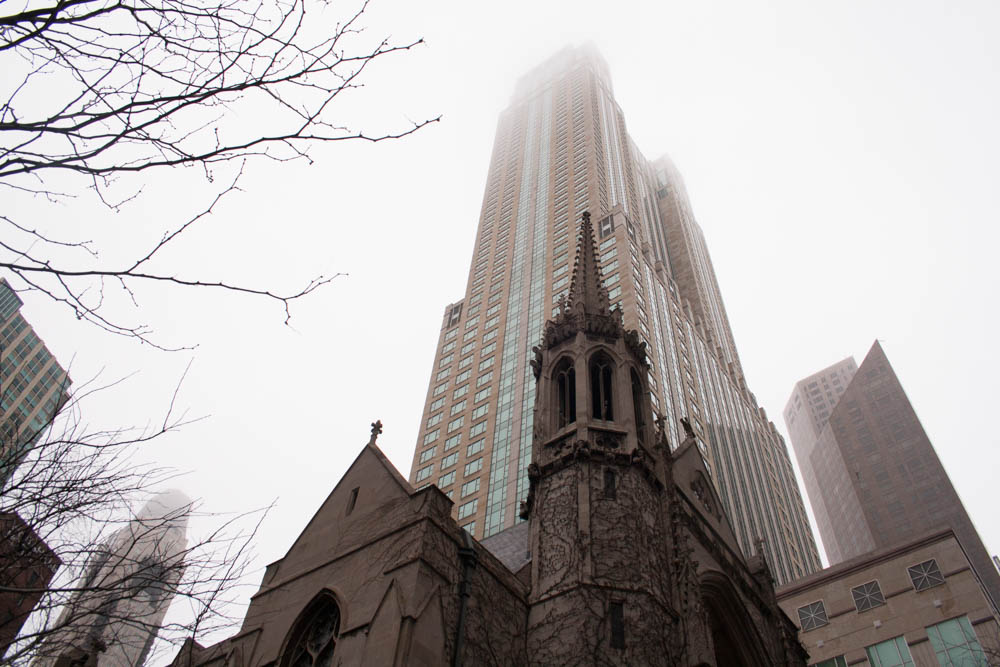 Then we got to Old Town and I fell in love. The main strip is like Brooklyn crossed with New Orleans, and some of the residential streets are like a hipster Hobbiton, where the grass has been traded in for face brick. Mysterious doors hide at the end of alleyways and pop up between shops, each with their own personality and story. It's artsy, but also classy, and everyone sleeps in on a Sunday – you'll be lucky to find a place that's open before 10 (as the guy working at the pet store so kindly reminded us when, after seeing us coming down the street, ran inside and turned the 'open' sign to closed).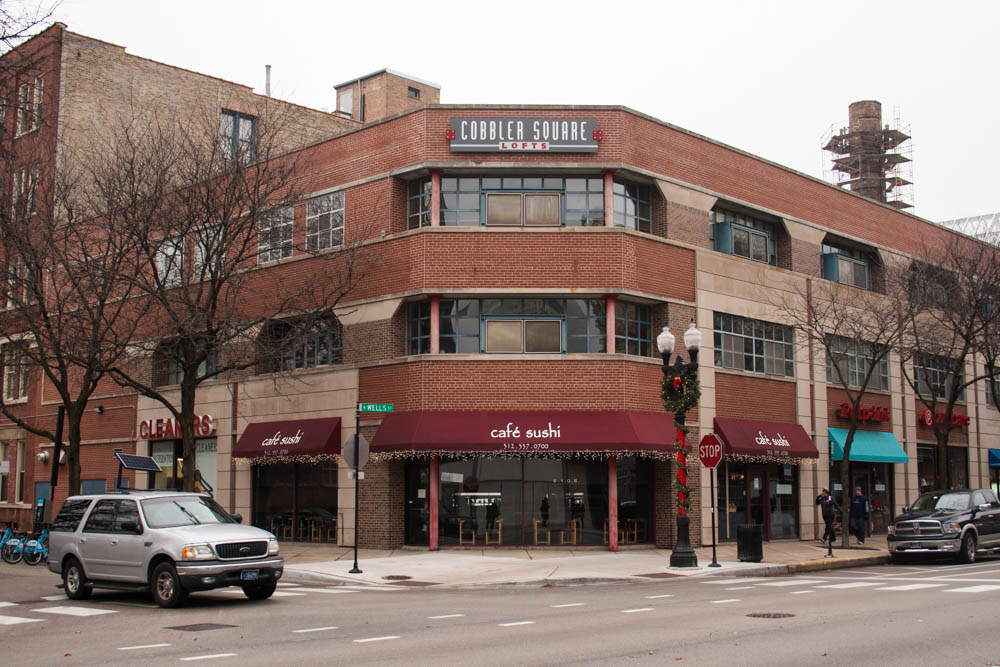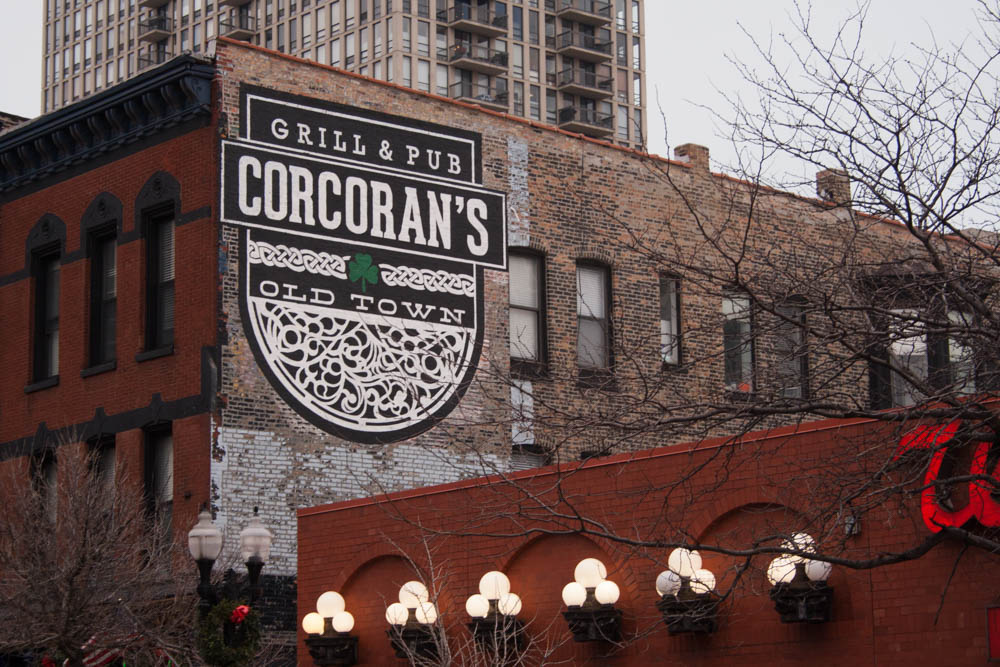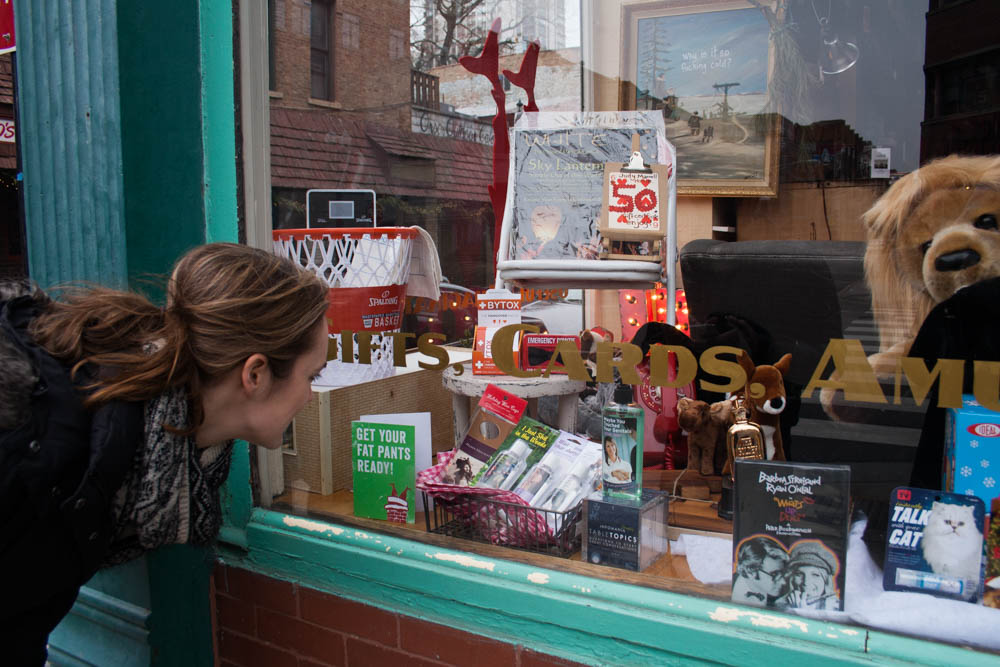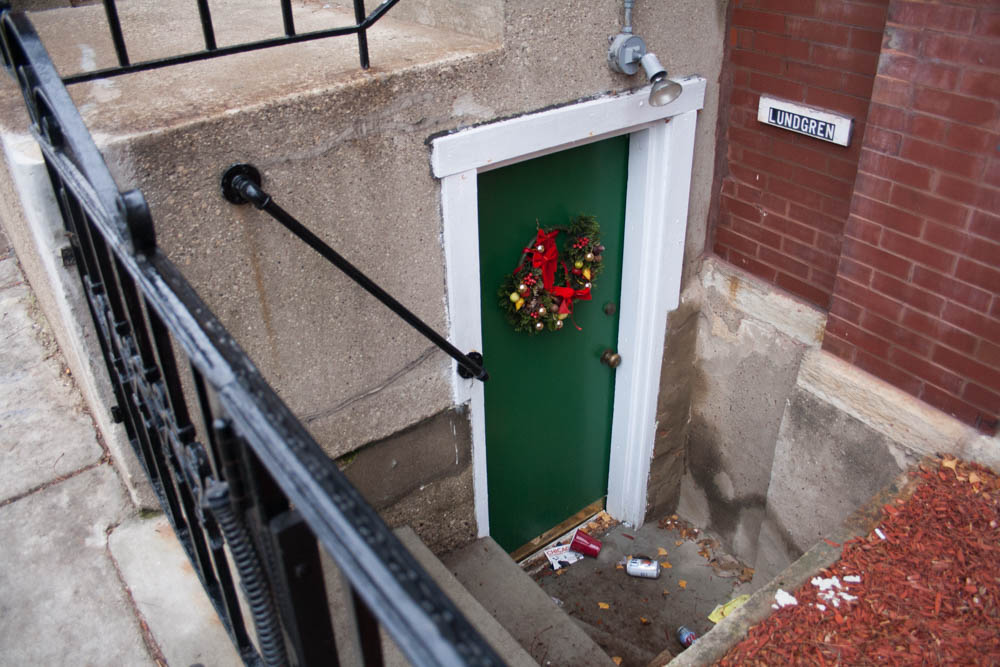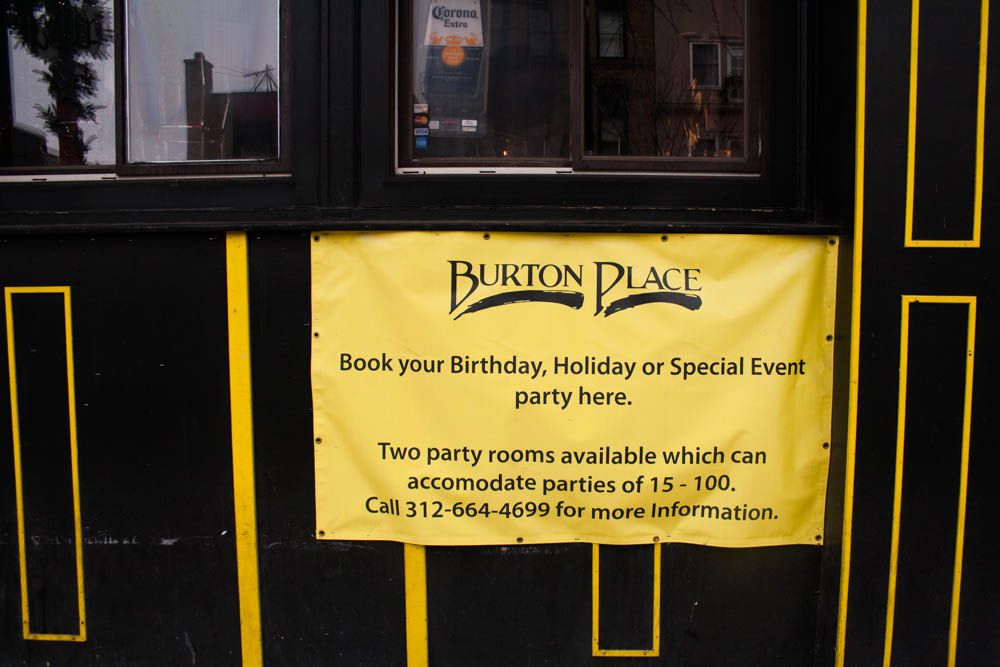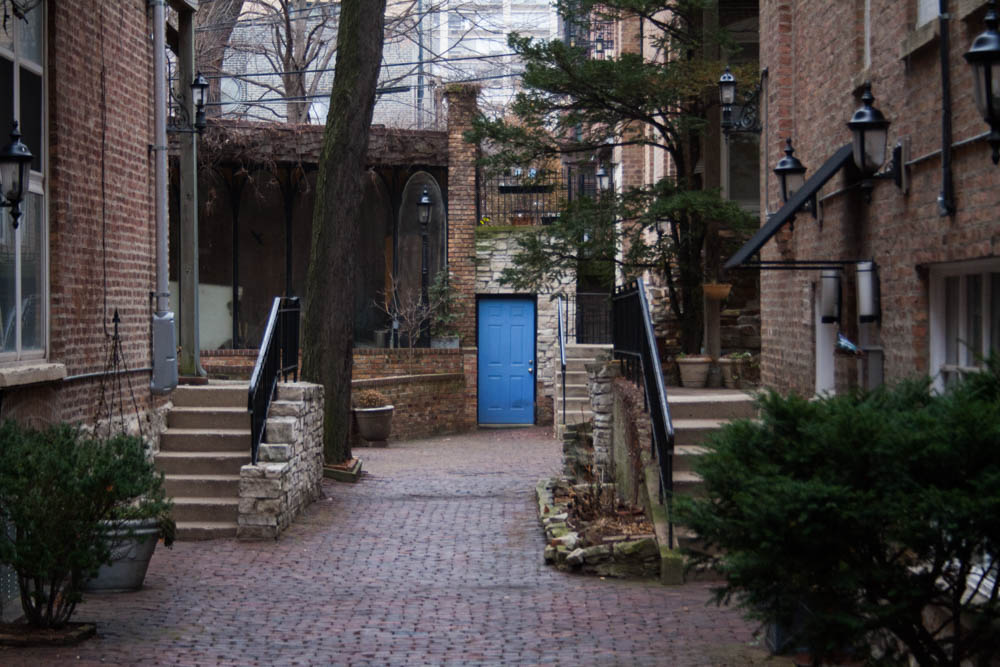 A nice surprise was waiting for us at the Second City Theater, where Steve Carell, Mike Myers, Stephen Colbert, Seth Myers, Amy Poehler and Tina Fey all got their training. Trevor Noah – a household name in comedy back home in South Africa – was up on the board with dates set for January.
On the way back to Mag Mile, I convinced the others to go back to the pier for one last look at the skyline.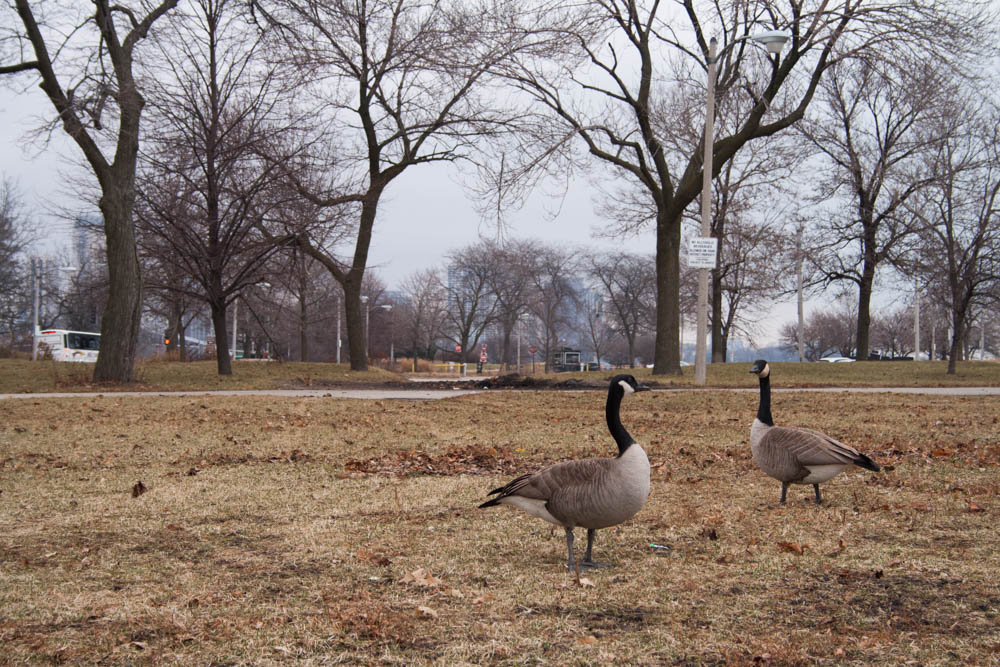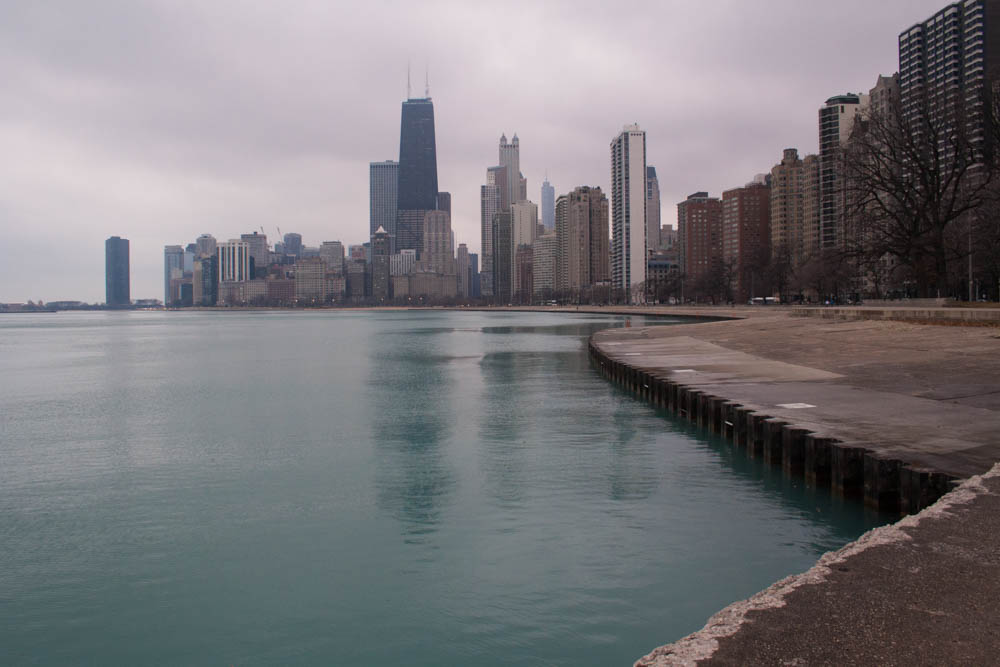 We popped into Water Tower Place for lunch at Harry Caray's 7th Innings Stretch and dessert at Garret Popcorn Shop. Then it was time to say goodbye to Kyle. Danielle and I got into a cab and headed off to O'Hare for our flight back to New York.
Related posts