Himuka Music Camp Festival
Up until Saturday, my music festival experience consisted of five dusty days at Woodstock 9 in the highway town of Harrismith, Free State. So when Mark invited me to celebrate his birthday with a couple of friends at a two-day gig in Hyuga, I was game.
But first I had to go to work. It was PTA Day at school and while the other teachers were giving lessons in front of the parents and attending meetings, I was in the office keeping the desks and chairs company.
As I thought about the less pleasant side of our Woodstock trip (our tent being raided and the bathrooms getting clogged on the first day), I wondered what a Japanese music festival would be like. The hours ticked by, and finally, at 5pm, I hit the road.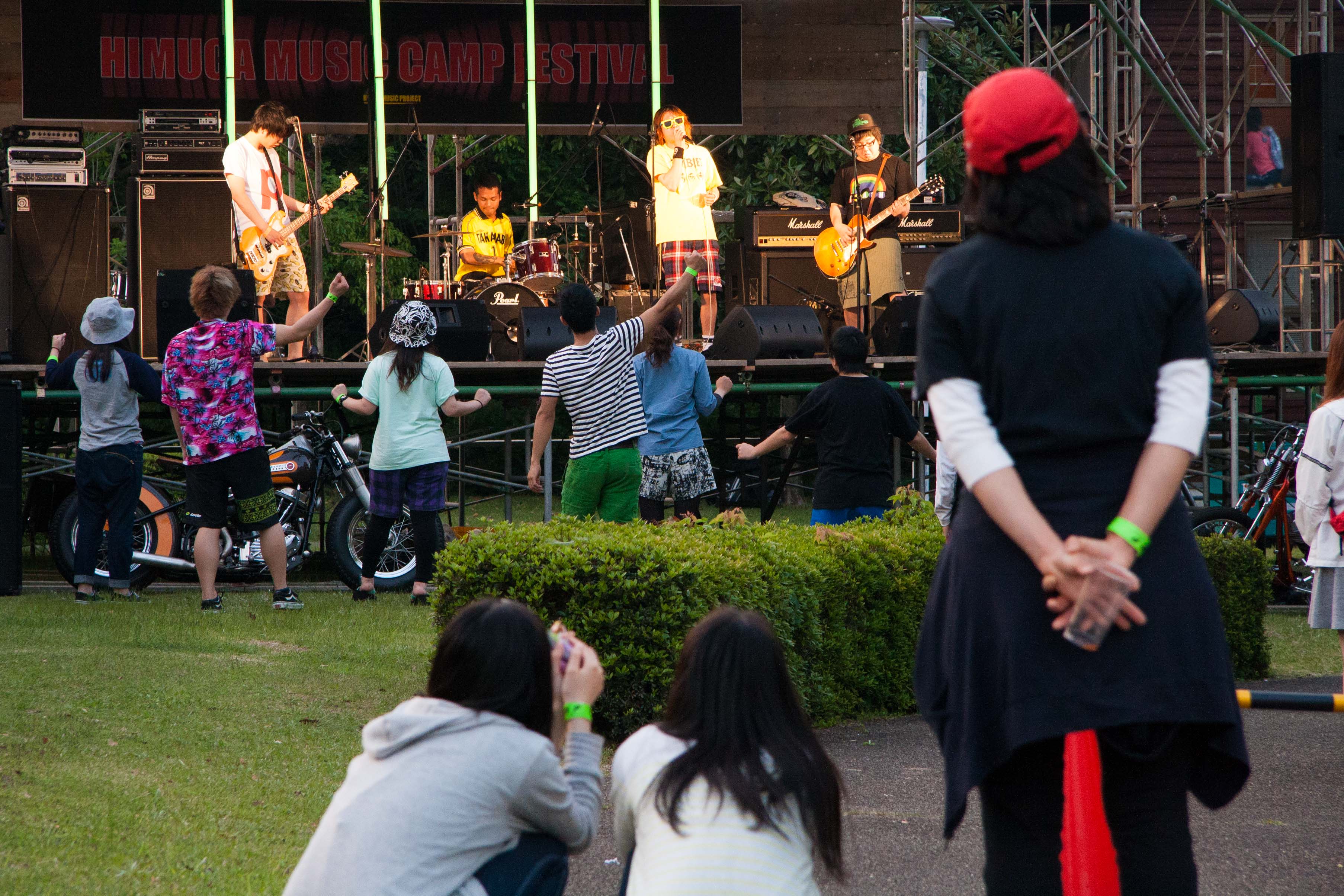 The Himuka Music Camp Festival is a fairly new, annual event, organised by the Hyuga Music Project with the aim of developing and improving the Hyuga music scene. This year, it was extended to two days, with the option to camp overnight.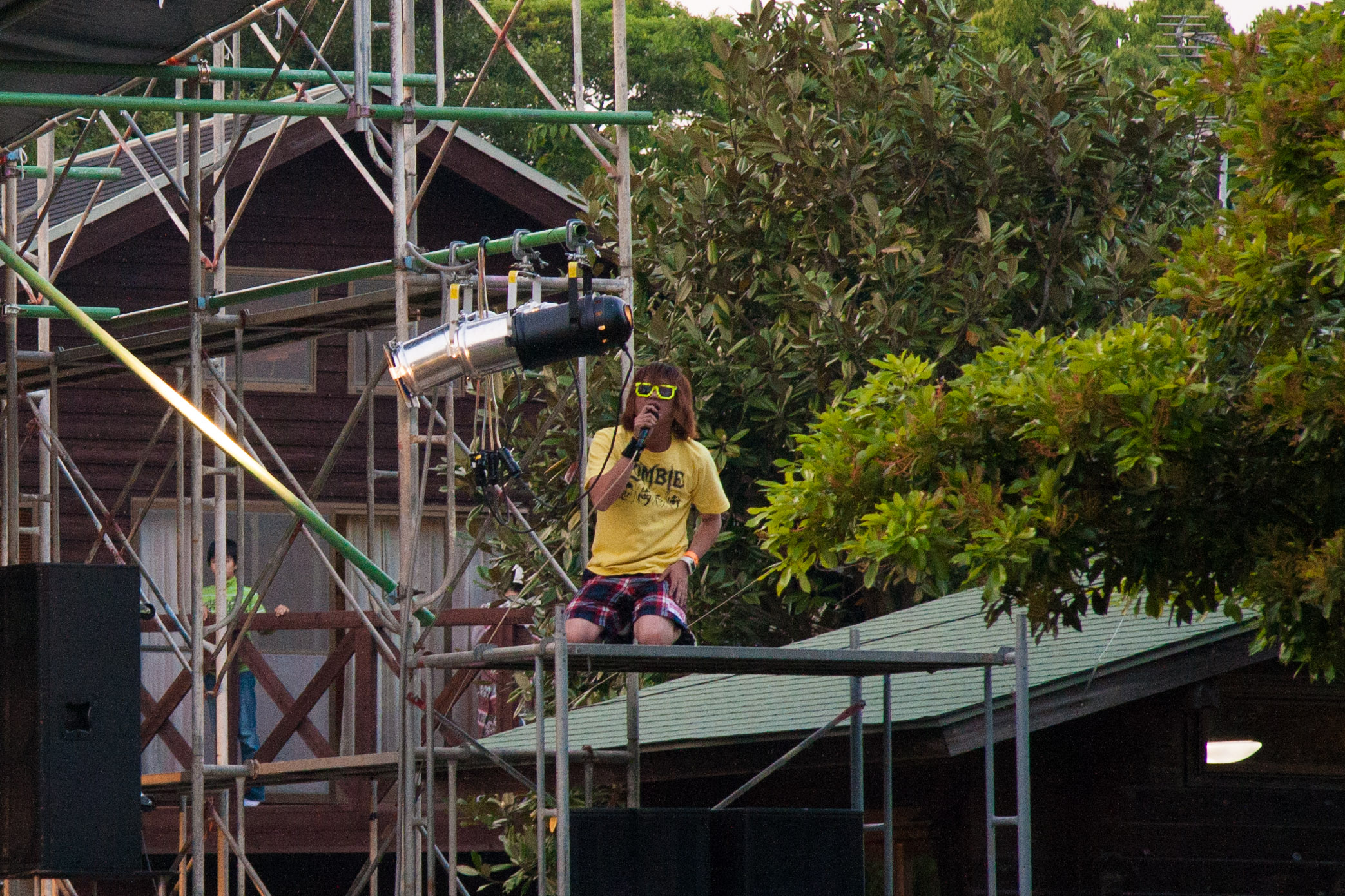 When I got to the camping ground at Hyuga Sun Park, I could hear the music pumping through my window. I pulled up next to Mark's van – our cars would be our tents for the night.
Across the campground, which was incredibly clean, 3 stages had been set up; one for the headline acts, a DJ booth for drunken dance parties, and a 'free stage' for anyone wanting to jam.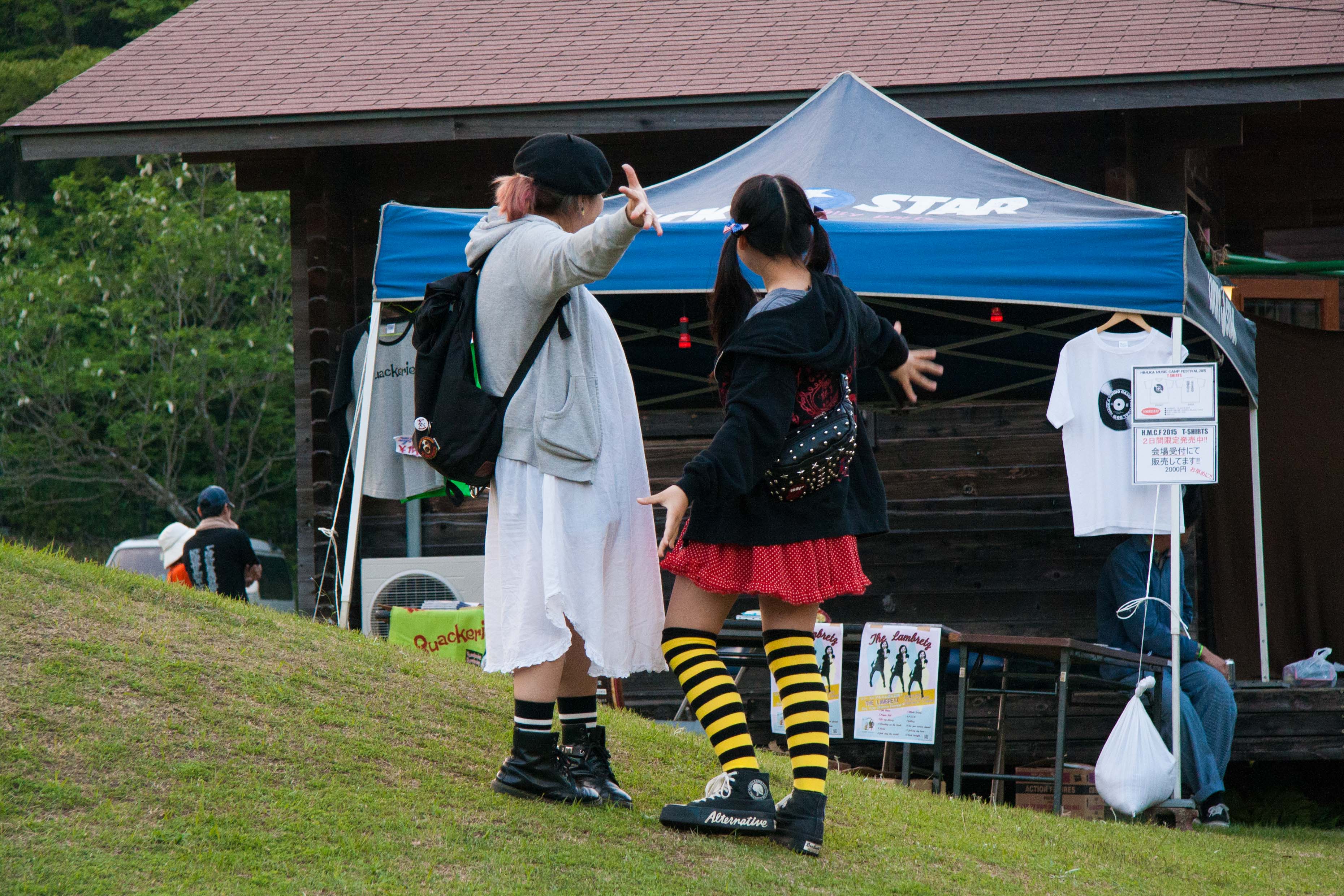 I liked the vibe already, although when we settled down on a patch of grass to watch the band on stage, the lack of energy in the crowd was almost visible.  I reminded myself that the Japanese have different ways of expressing appreciation. That, or the booze hadn't kicked in yet.
Turns out it was the latter – whilst jamming to a pretty decent band that was half ska and a quarter punk, we bumped into a guy who declared that the lead singer was his friend and that we were to go back to his cabin with him and his family and drink.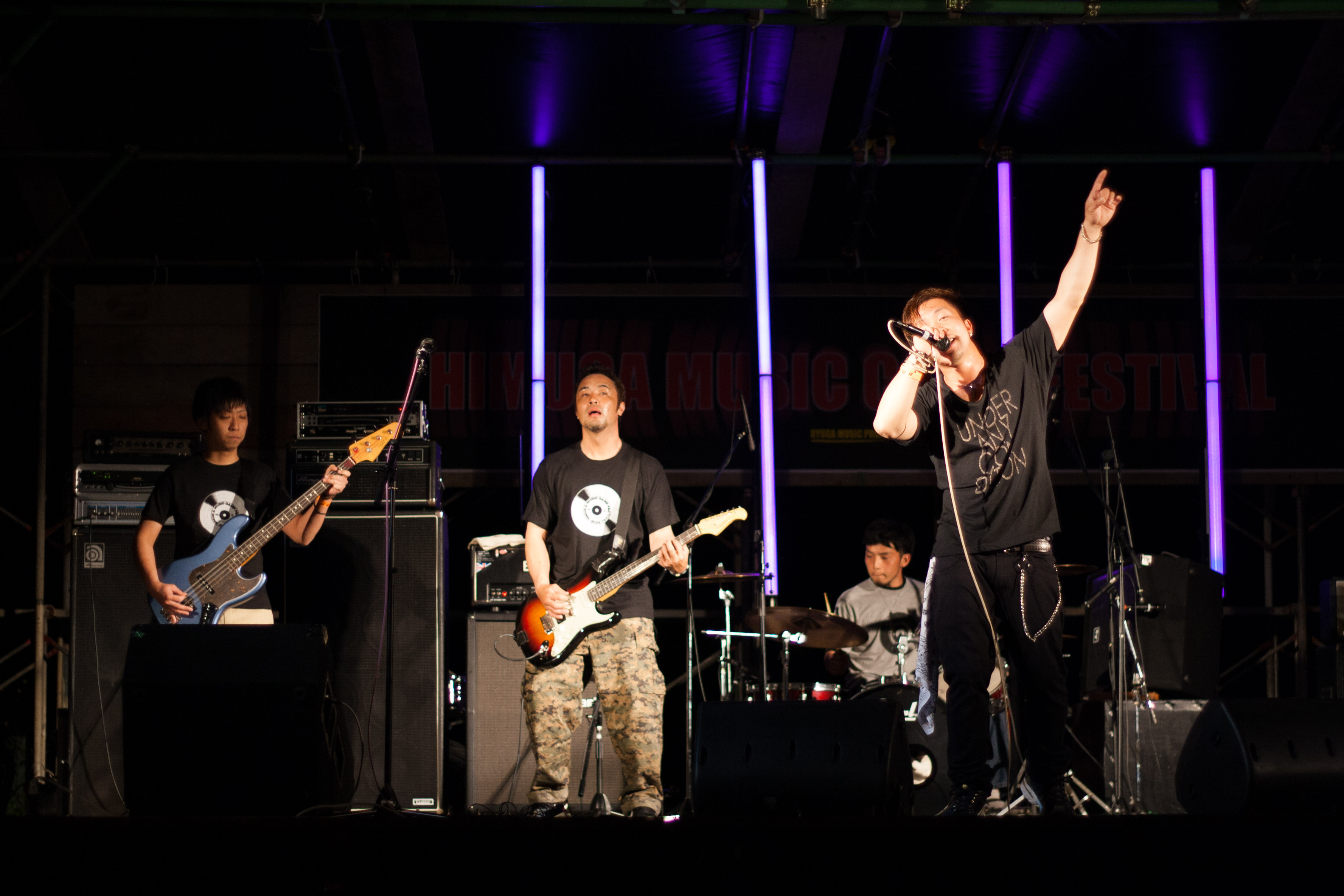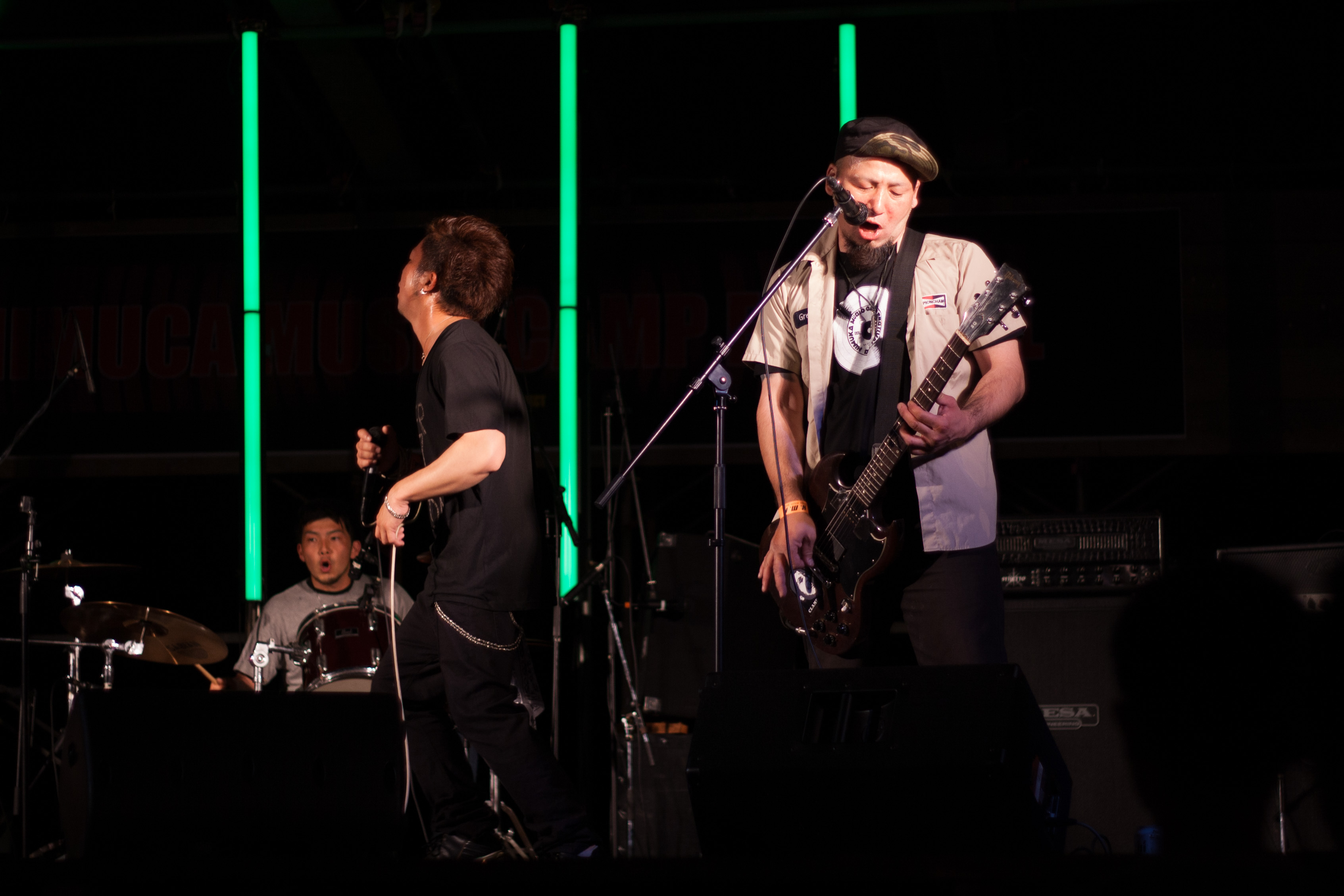 There were about 25 people there, and they had bought half the bottle store. We spent the rest of the night miming, talking, laughing, posing for photos, eating and watching a Japanese mother stomp the shit out of a mukade that had sneaked in to say hello.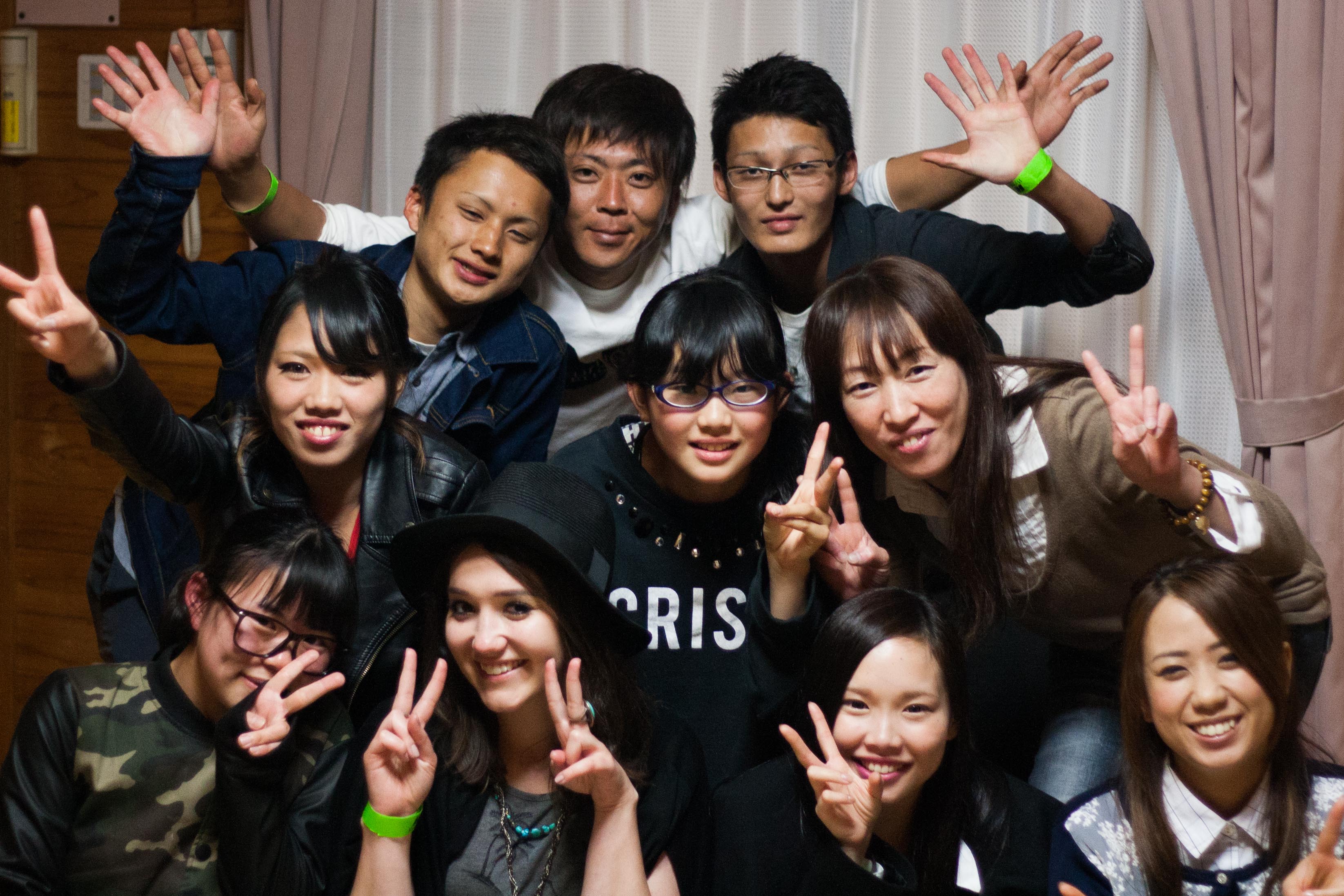 The next morning, I woke up to palm trees and sunshine – possibly the only perks of sleeping in a kei car – and felt the overwhelming need to go back to sleep. After a nap and some coffee, we watched a couple more bands, and I enjoyed the sun while the boys played frisbee.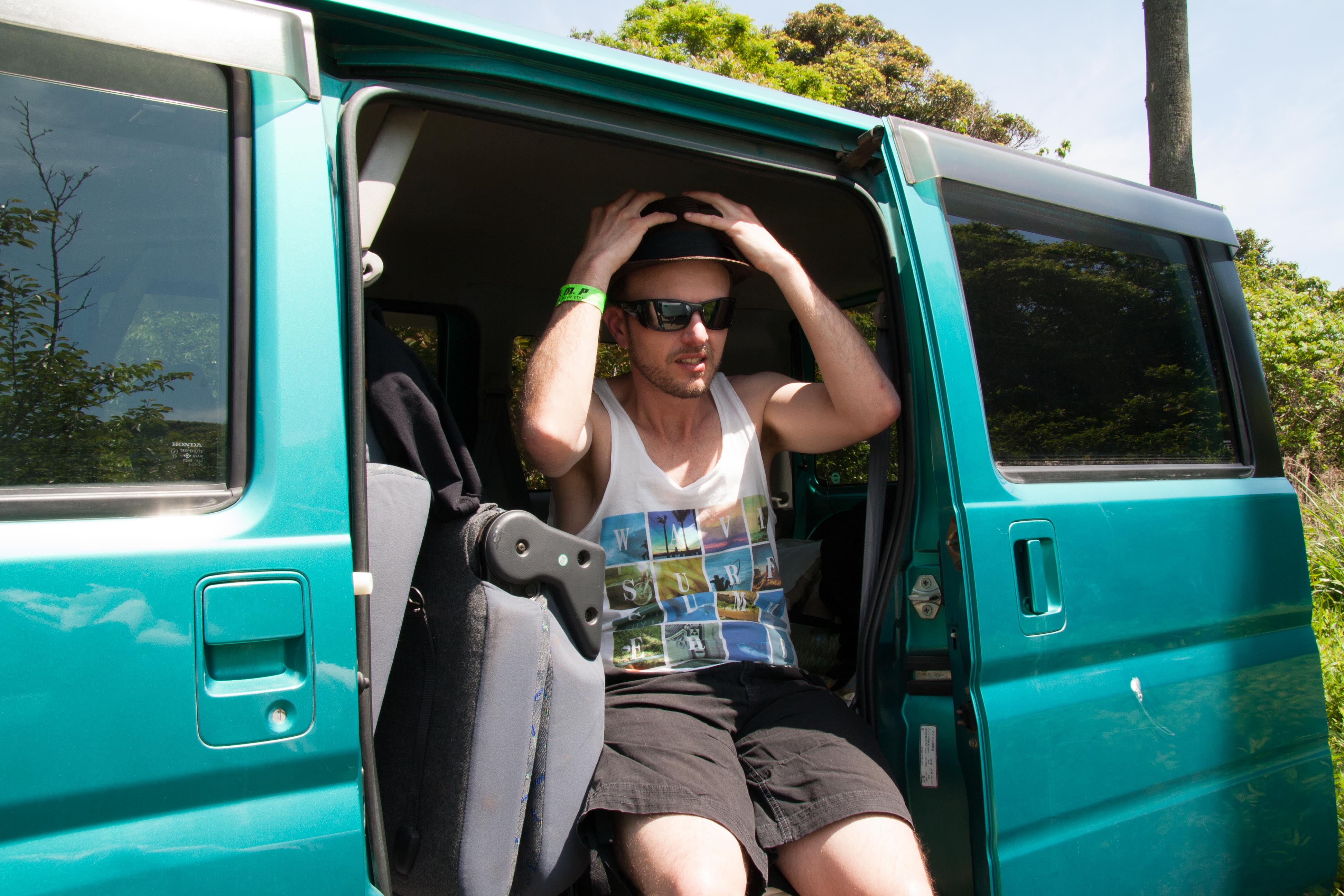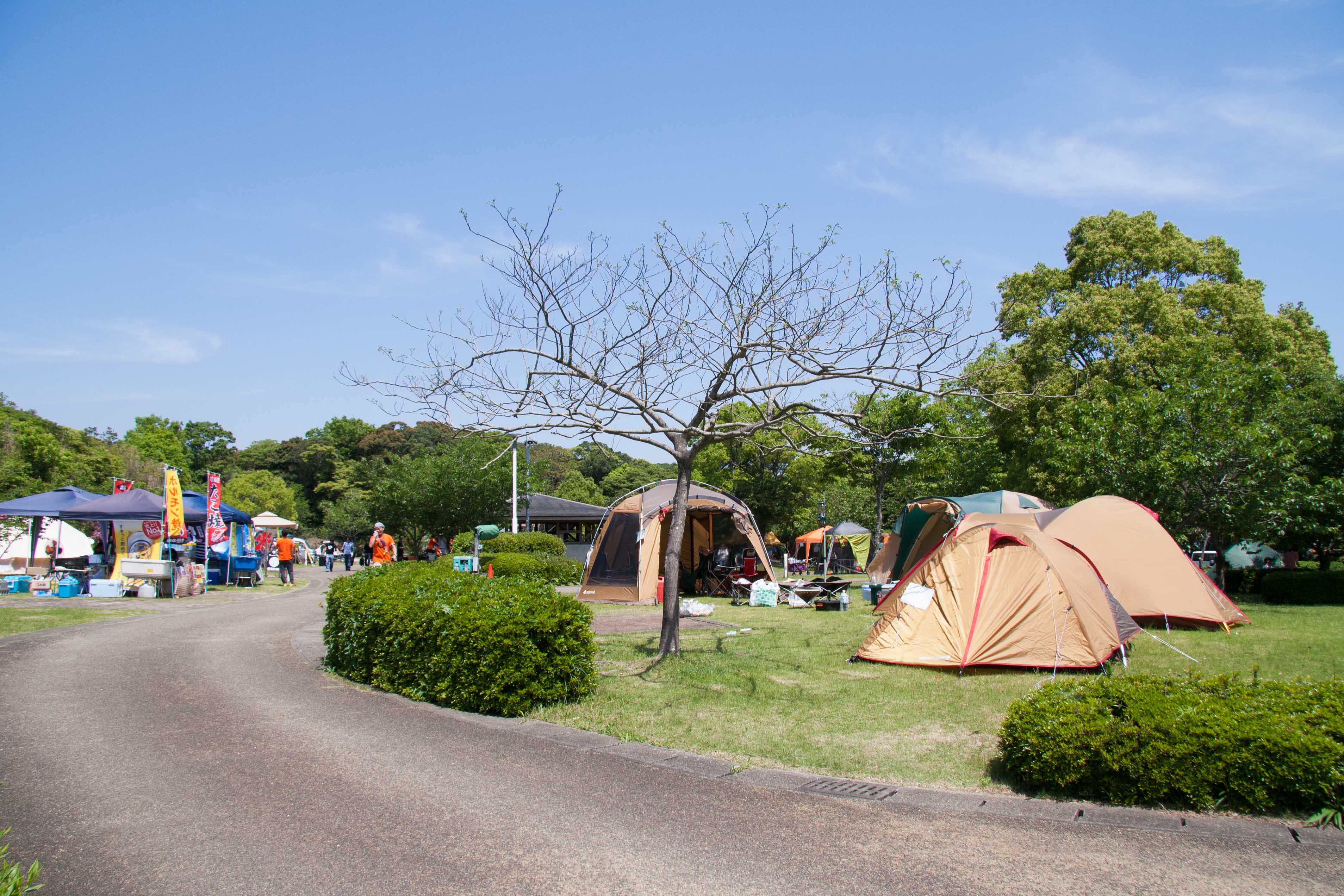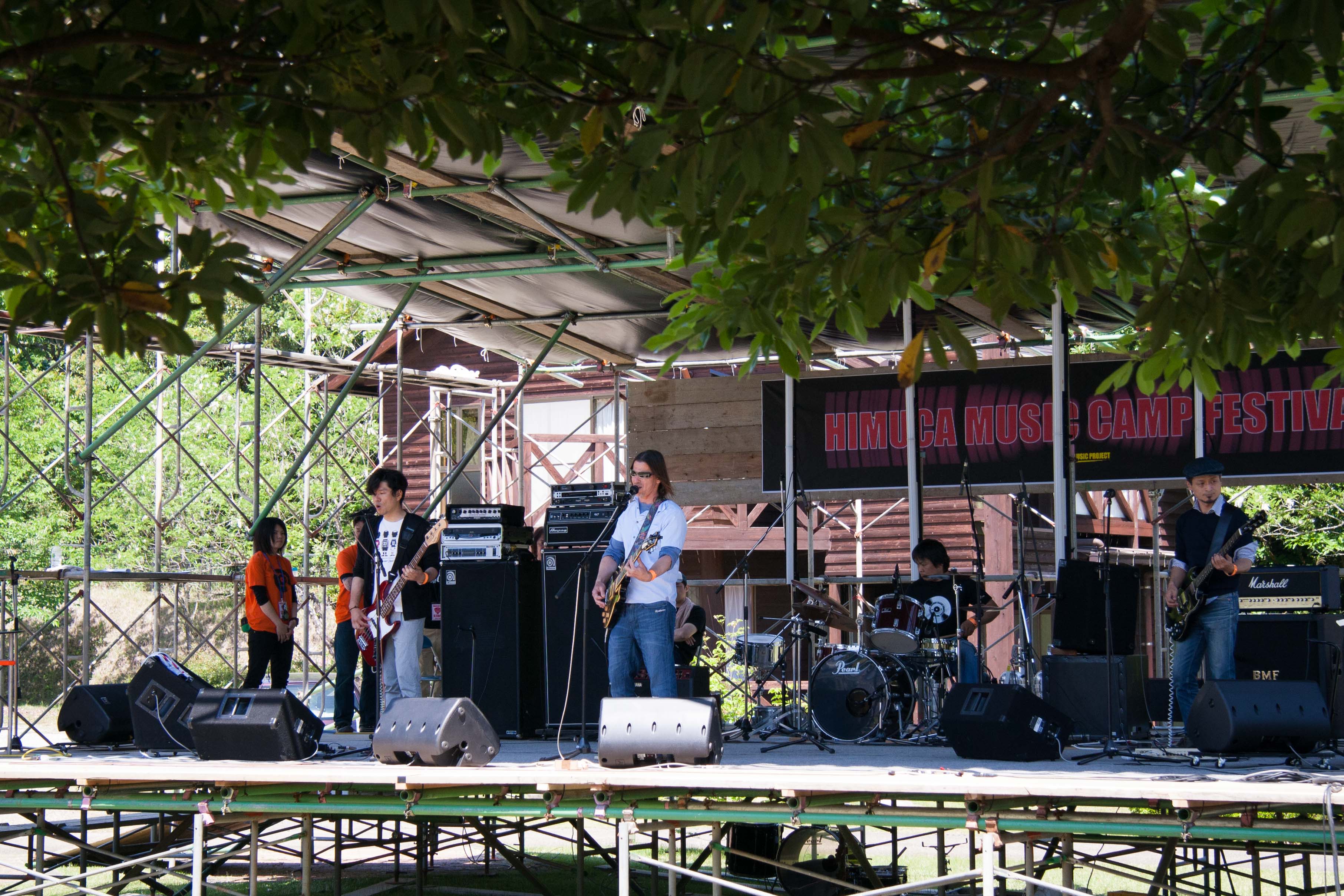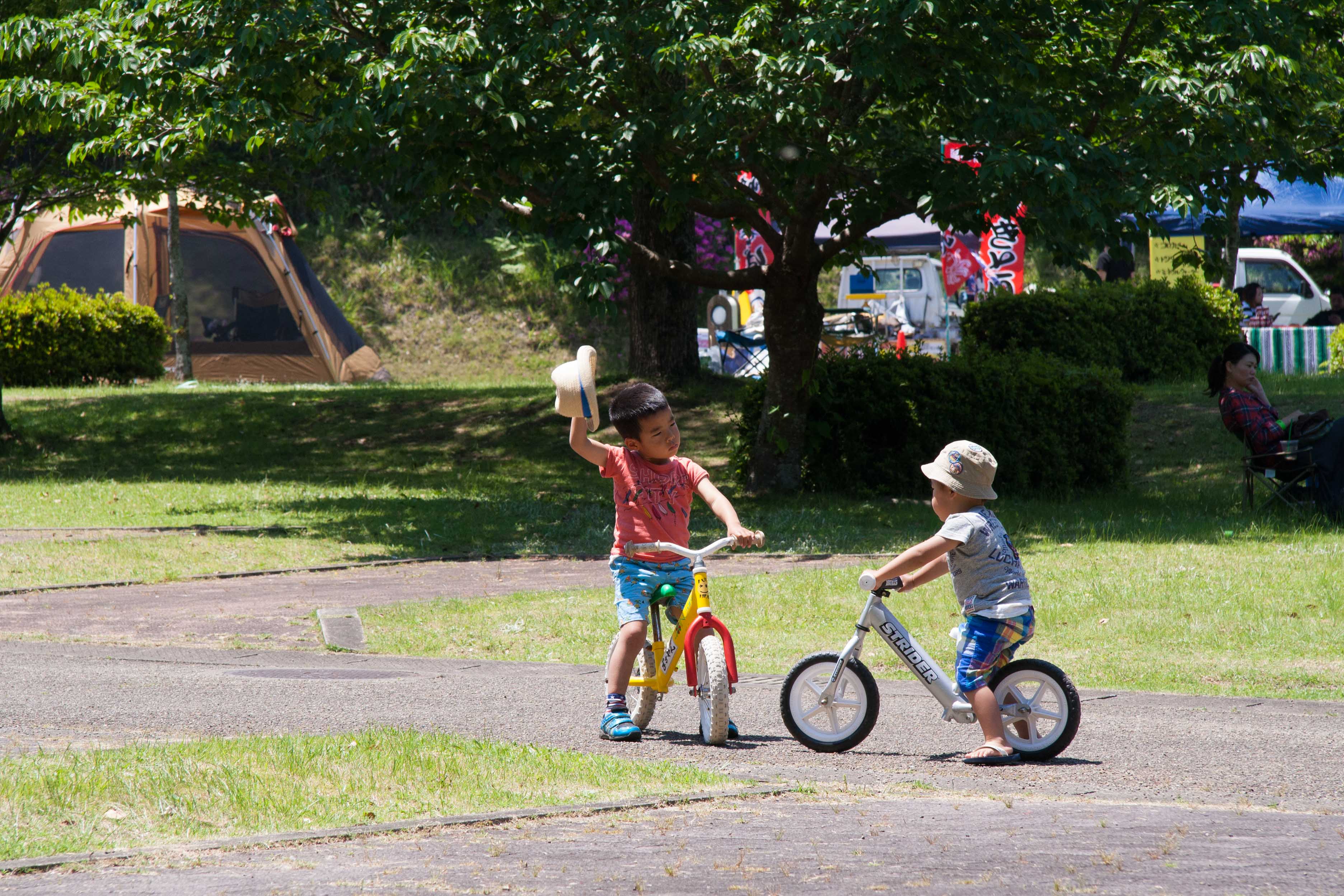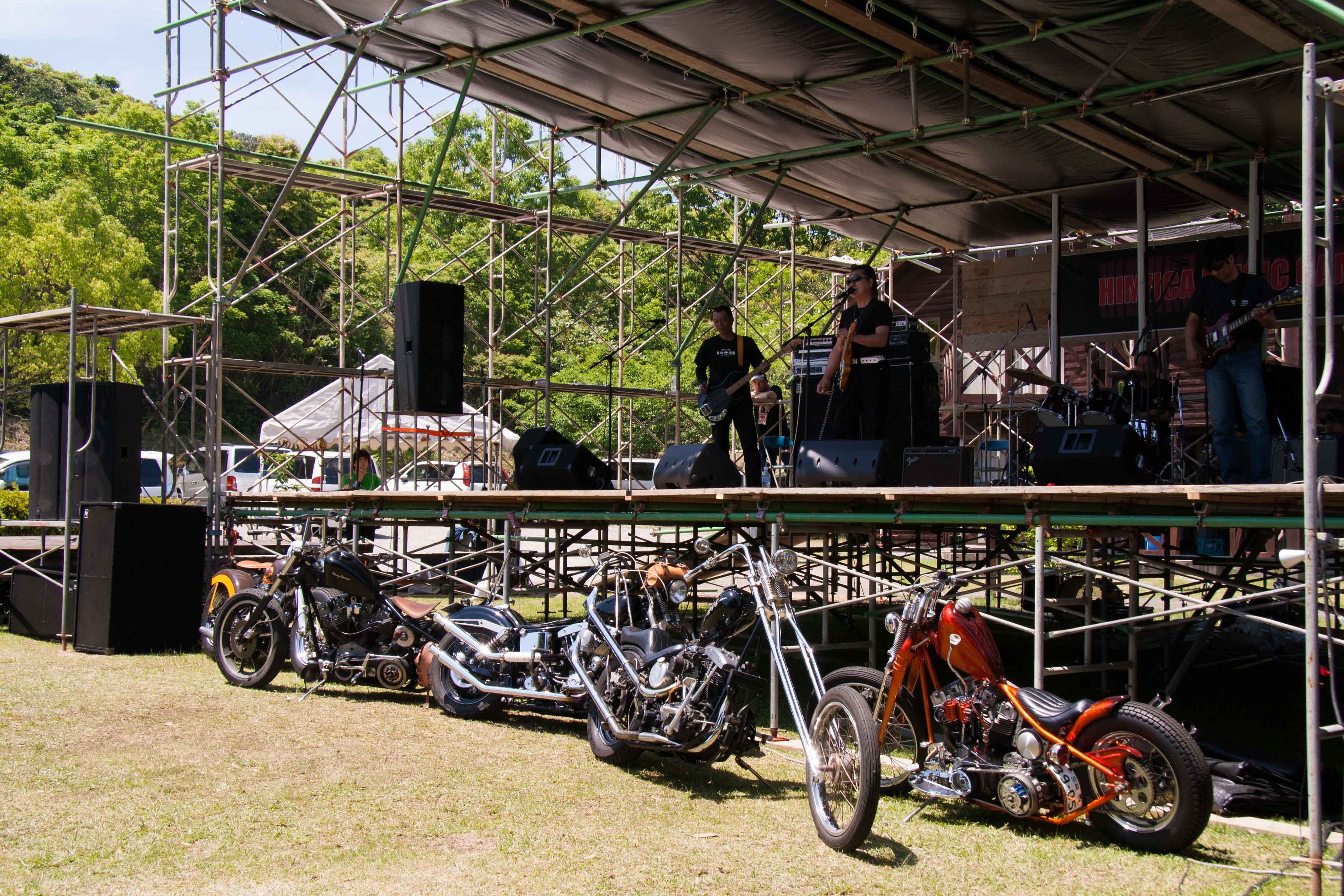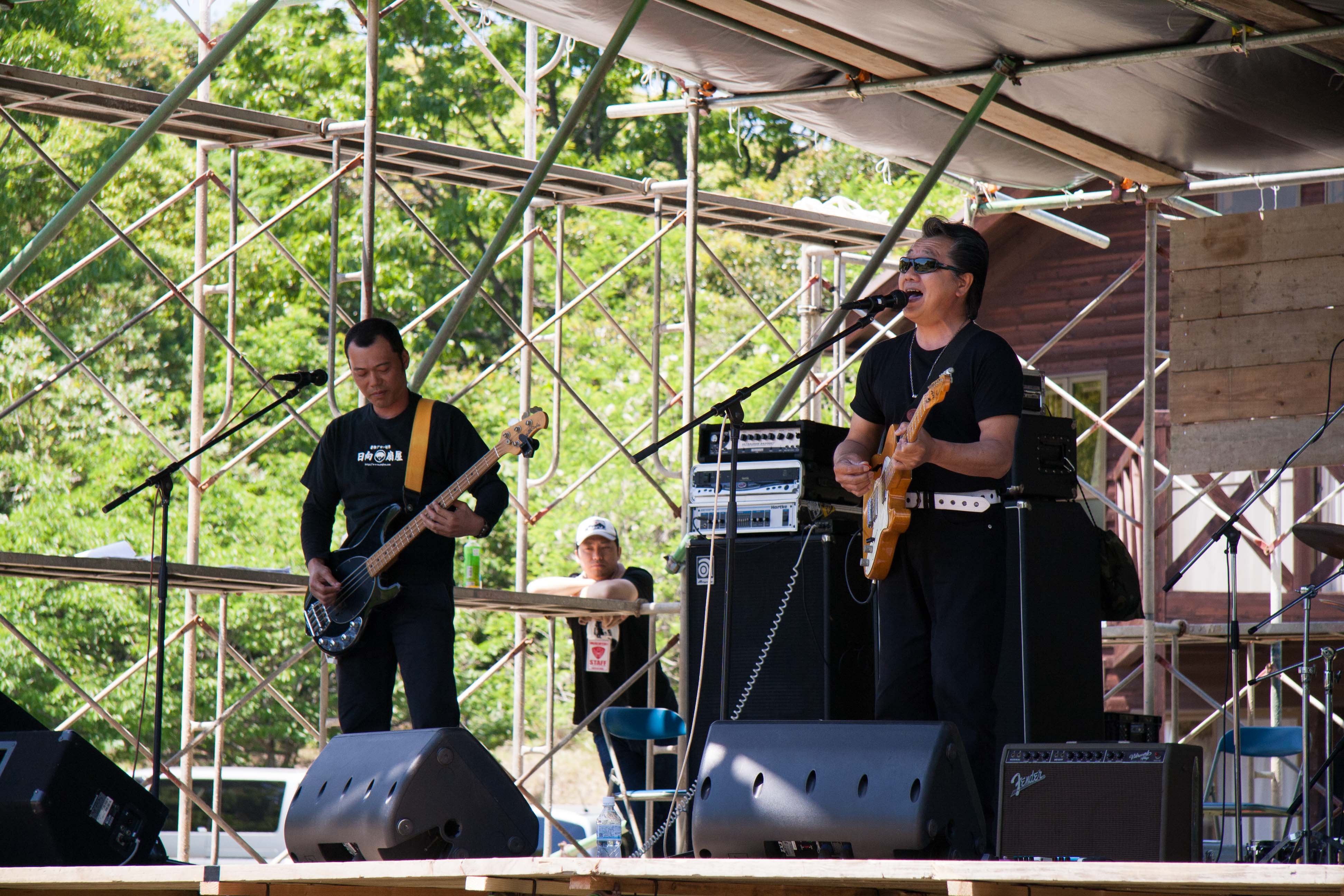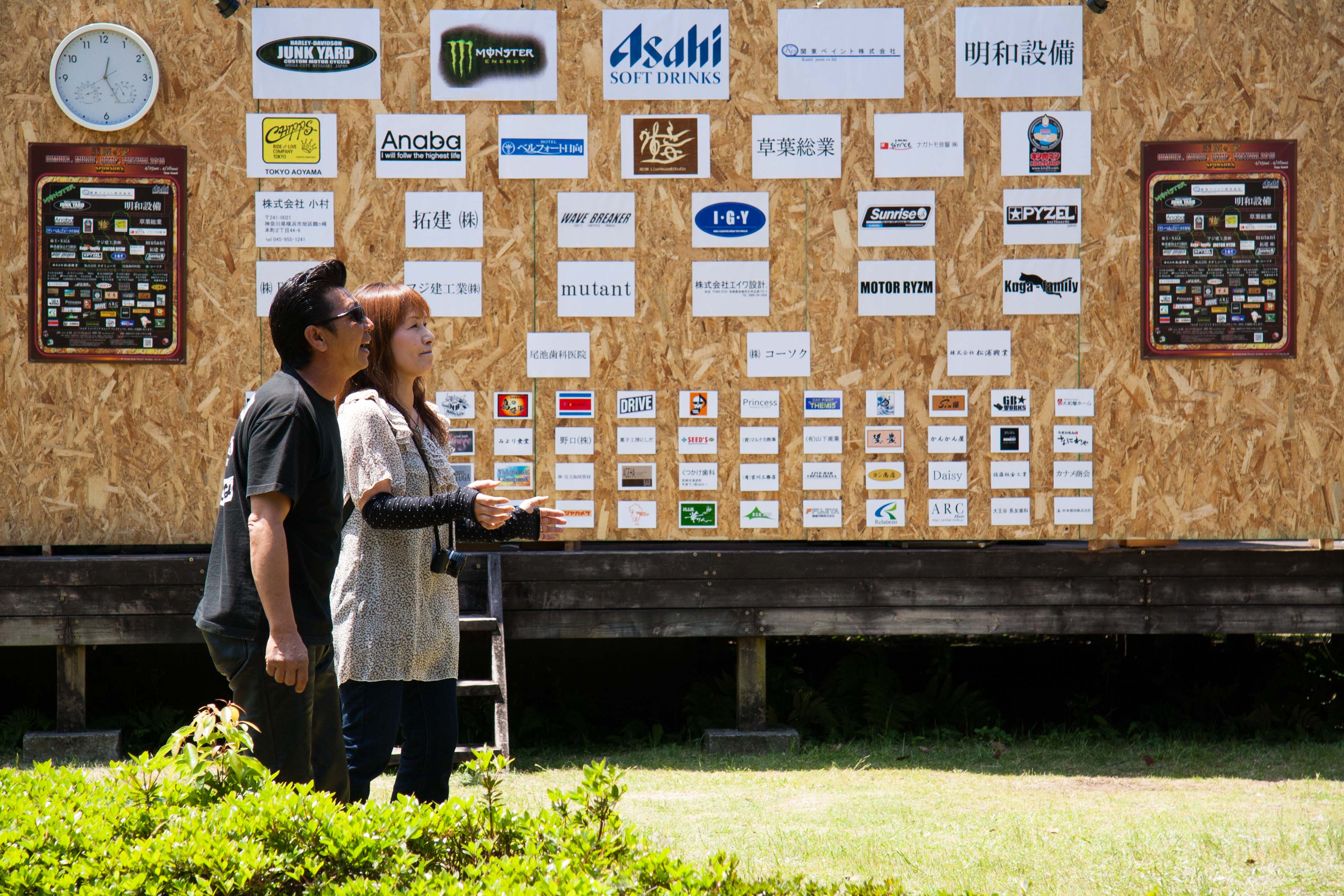 Related posts