Have you ever seen a place that's so beautiful it doesn't seem real? That's how I felt staring out the car window as Mark and I made our way down the coast to the Kasasa region of Minamisatsuma.
The road took us to  a hook-shaped peninsula, known as Nomahanto, that extends 10 km (6.2 mi) into the East China Sea. Designated a prefectural park, the peninsula and its uniquely jagged coastline, characterized by sharp cliffs and dozens of reefs and islets, is a setting straight out of a Famous Five novel.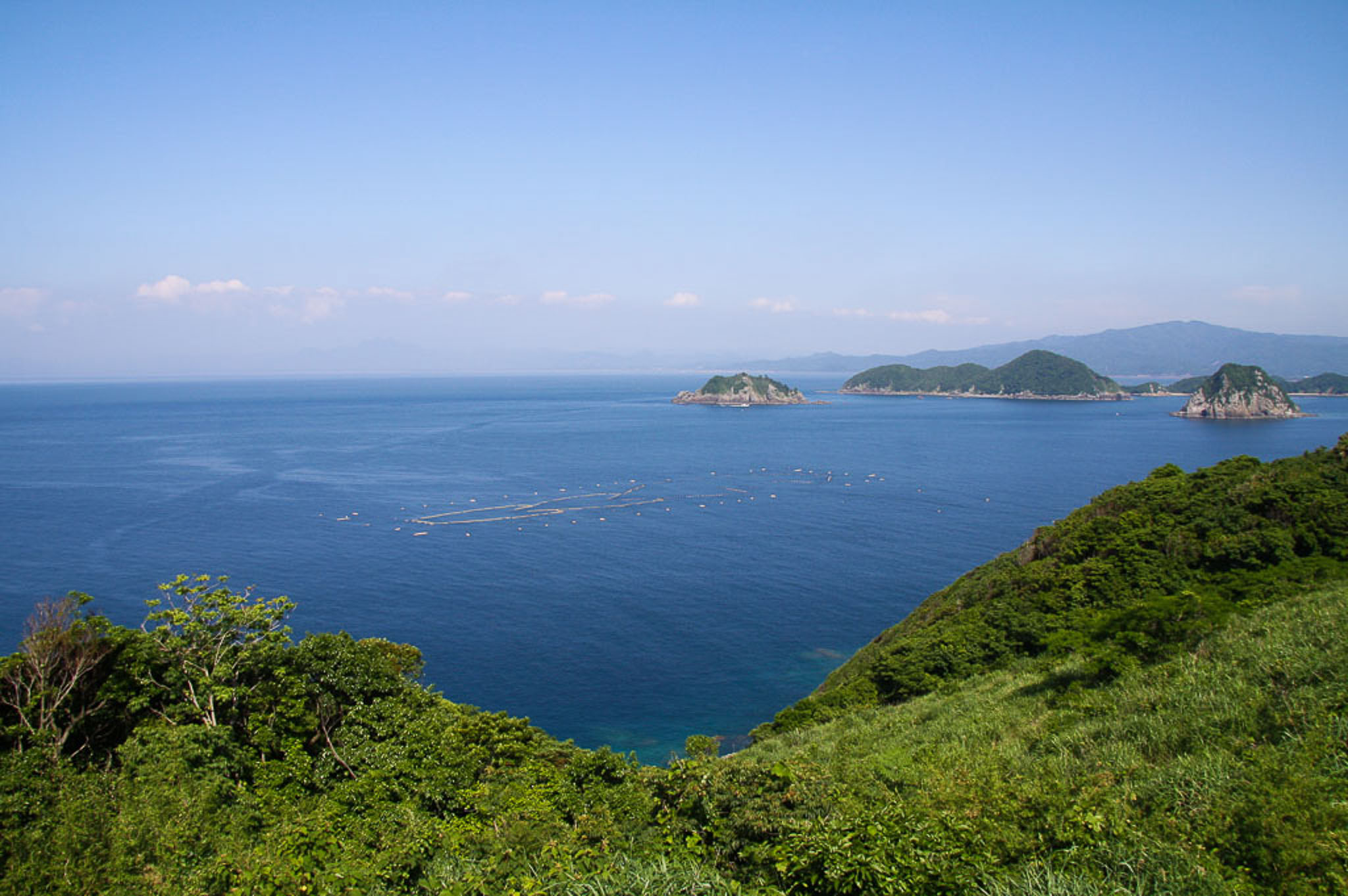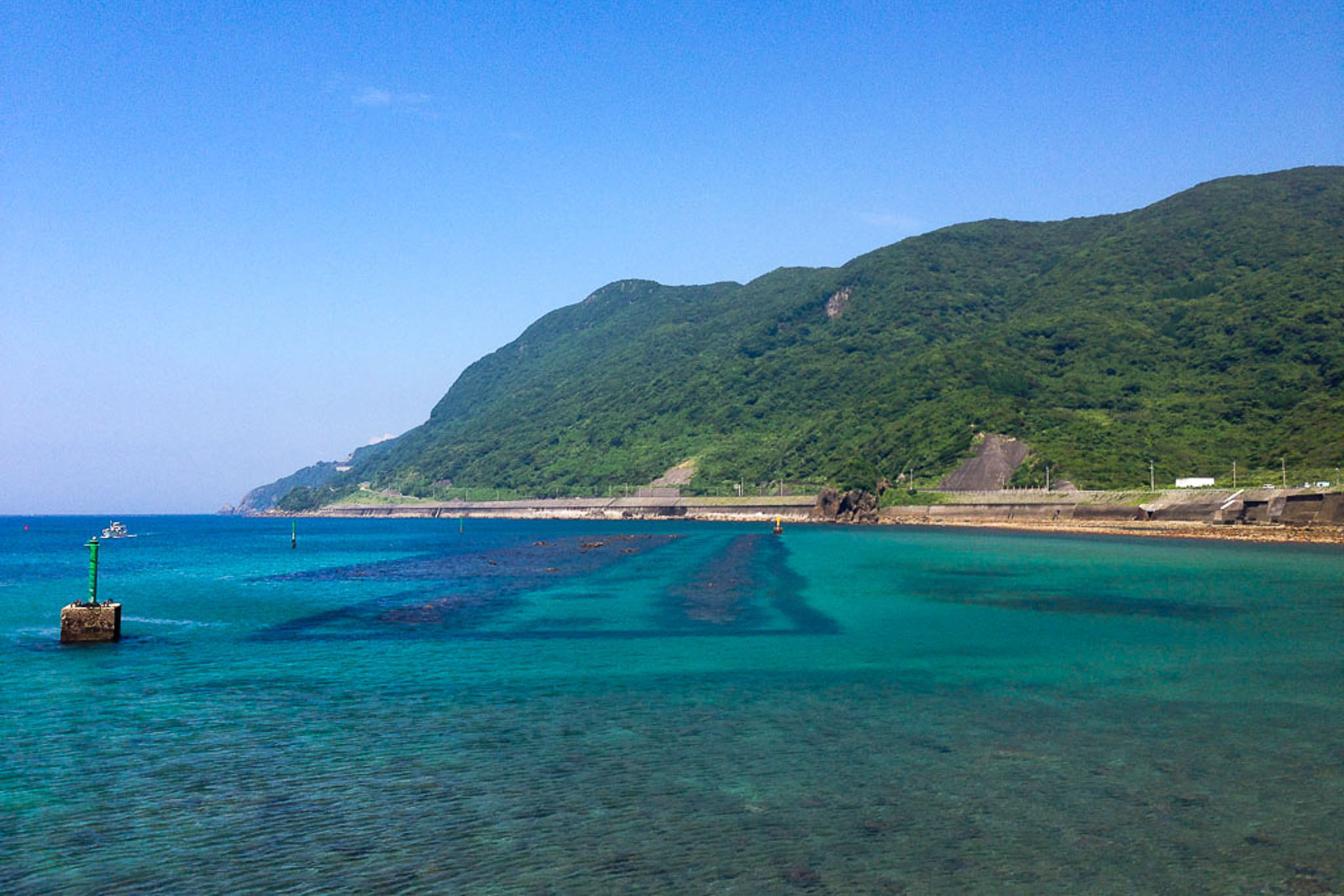 The 39.8 km² (15.39 mi²) area was once its own town, but with a population of under 4,000 people it was eventually abolished. In 2005, Kasasa merged with the nearby city of Kaseda and the towns of Bonotsu, Jinfeng and Oura to form what is now the city of Minamisatsuma.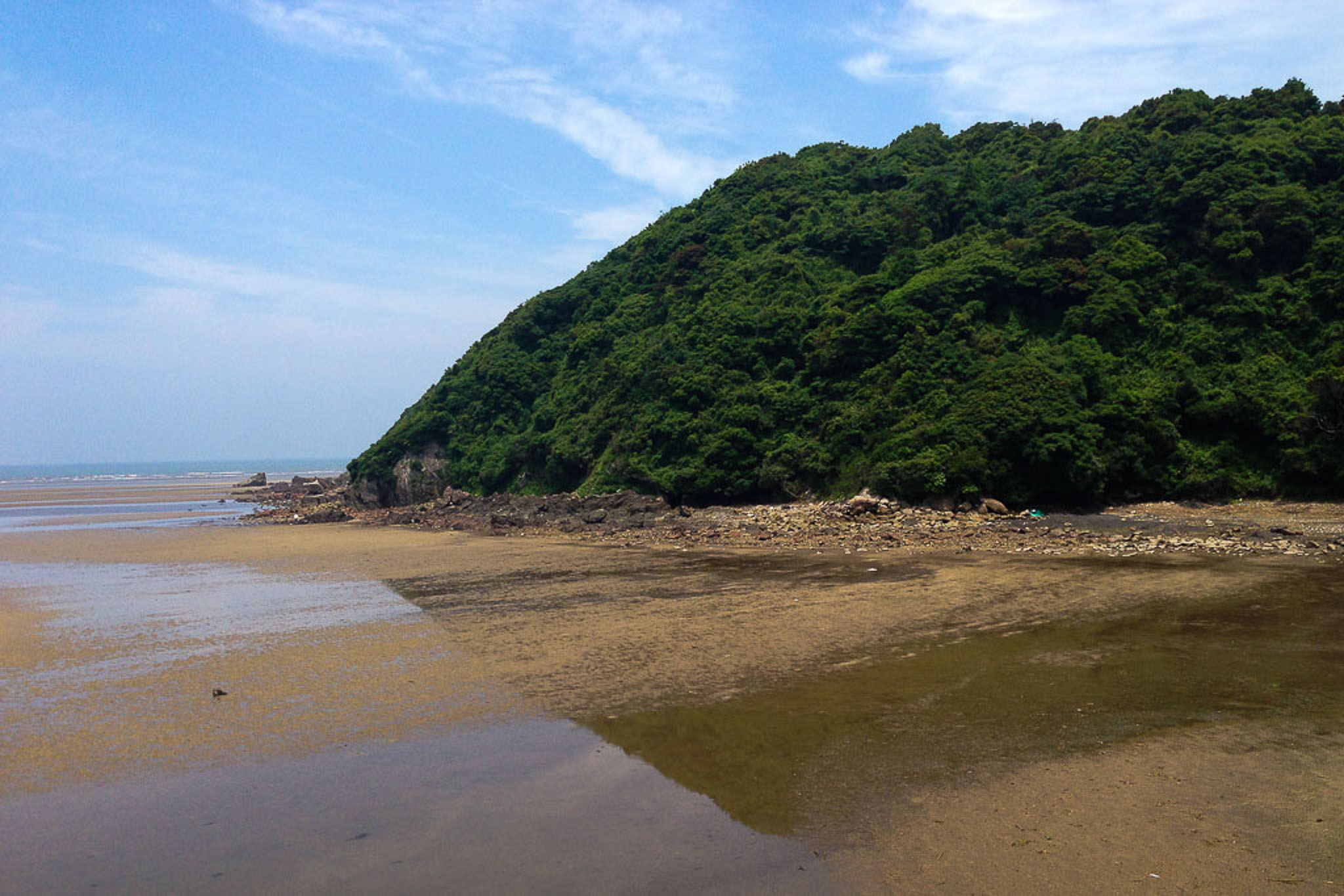 On the northern side of the peninsula is a lagoon harbour called Nomaike. We stopped there at Kasasa Ebisu, a well known restaurant-museum-hotel-onsen complex, for a delicious ebi fry lunch. Ebisu is the Japanese god of fisherman and luck.
The harbour is mainly used by local fishermen but is also a departure point for boat tours during whale-watching season; the nearby village of Oura is the infamous spot where 14 whales beached themselves in 2002.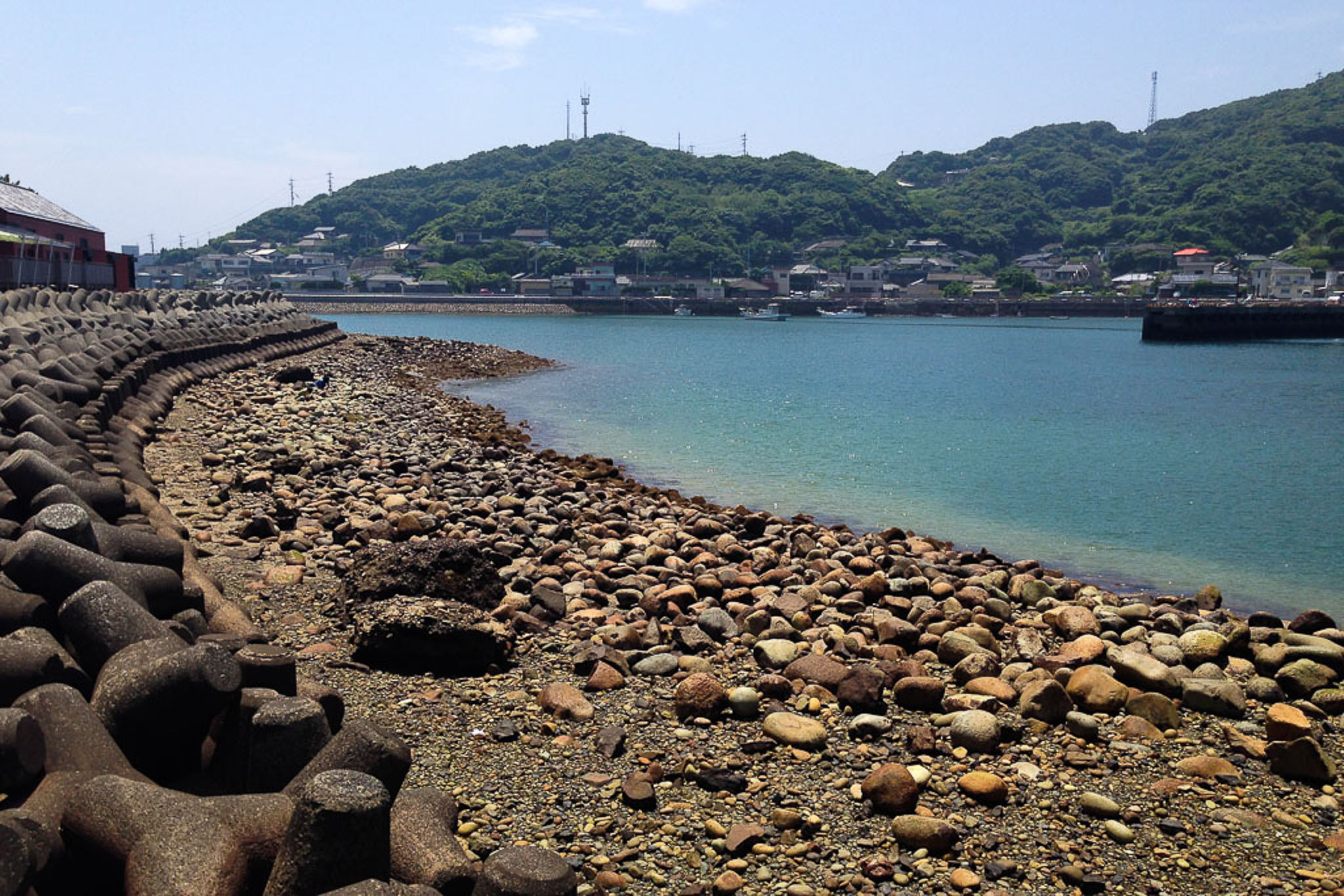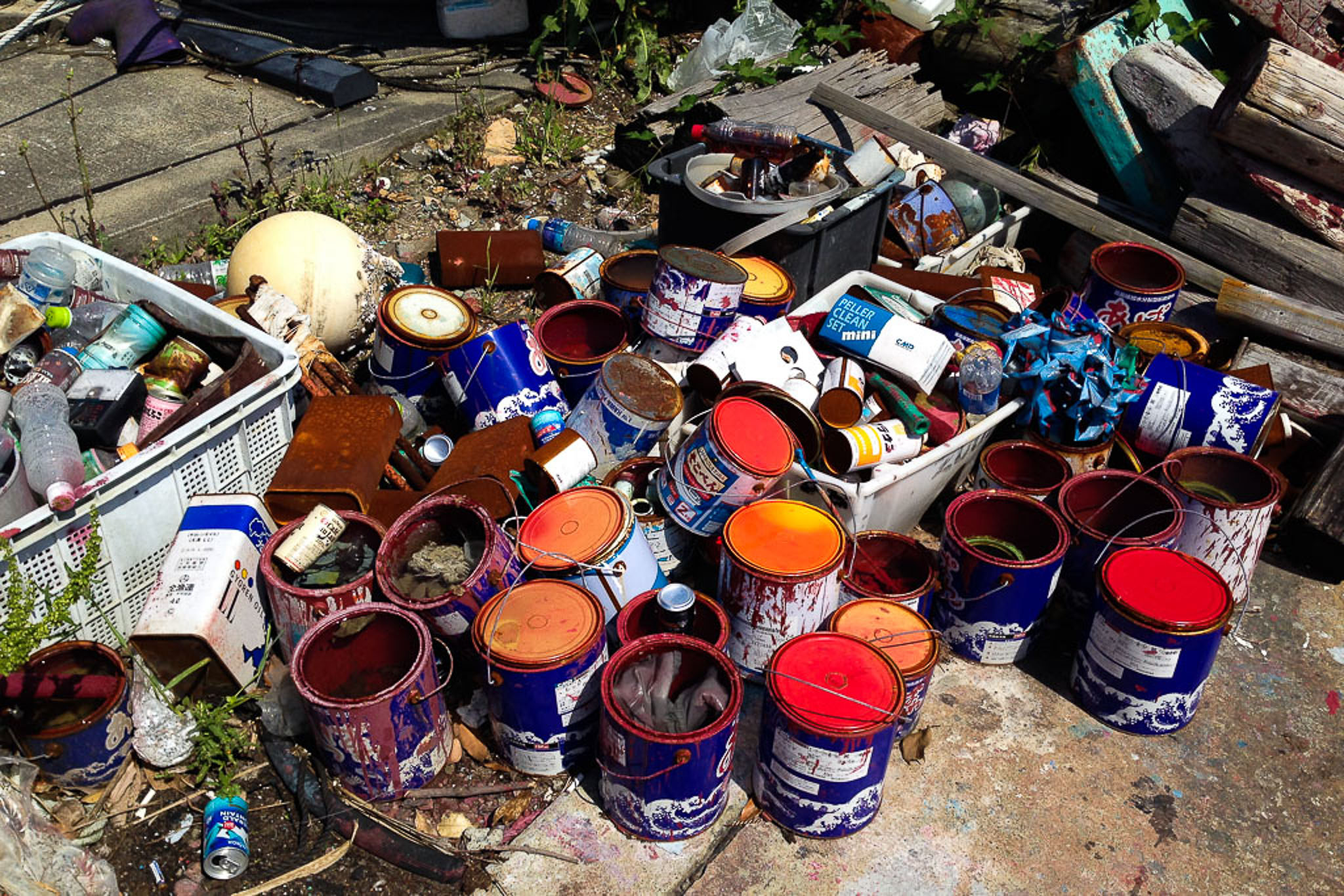 At the western extremity of Nomahanto, and also of Kagoshima, is the cape Nomamisaki. From the fishing pier and nearby Urshirohama Observatory you can see some of the incredible rock formations that line the coast.
It's also supposed to be an incredible spot for sunsets, but alas – we had to get back on the road to Miyazaki.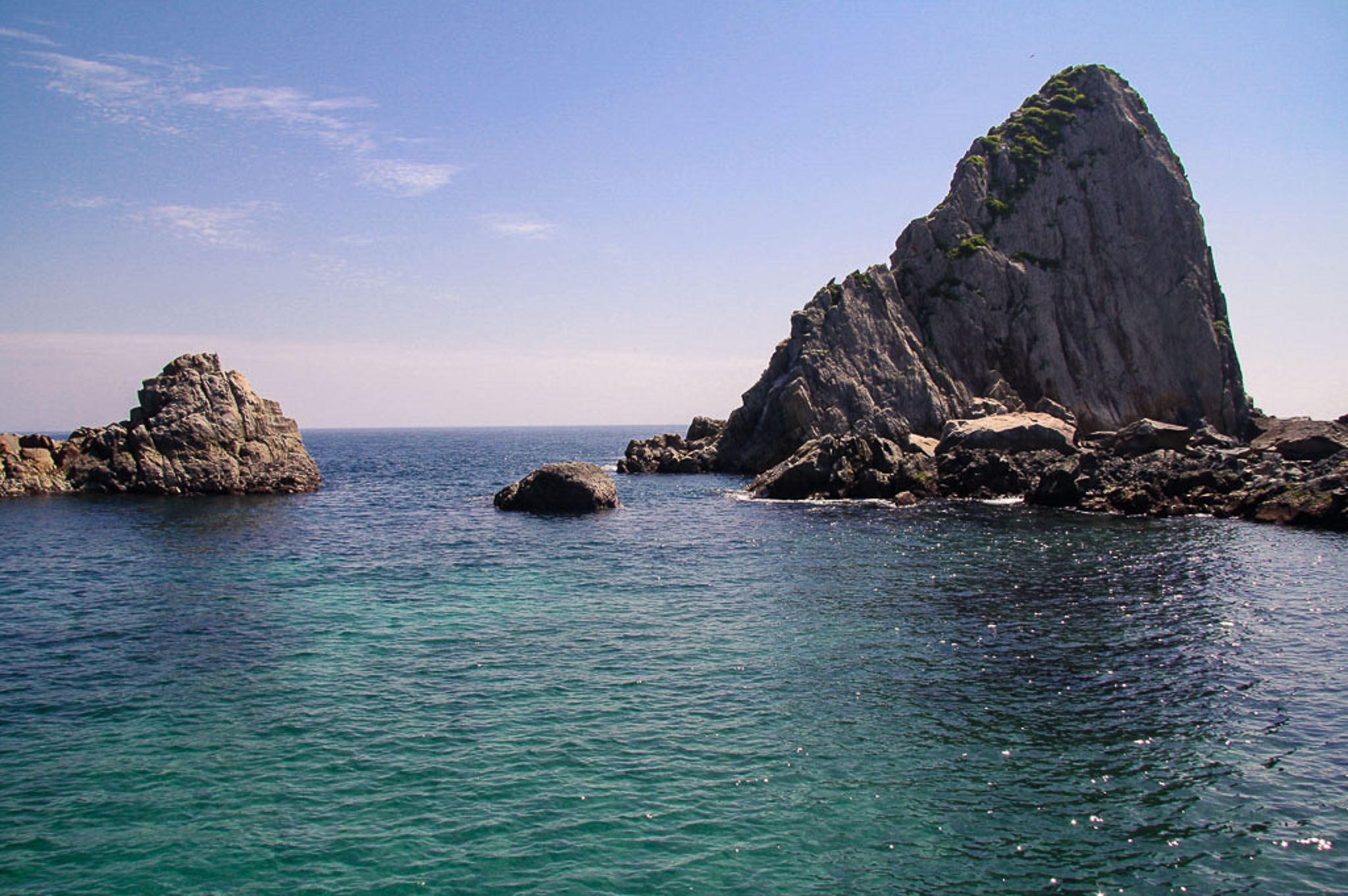 Related posts