Garden of Statues in Heiwadai Park
One of the history teachers who used to work at my school (he was transferred to Miyakonojo) sent me on a little treasure hunt one typhoon day. The students weren't at school and I was sitting at my desk wondering why the teachers bother to come in. I guess he figured I was bored, so he gave me a clue and sent me off looking for a haniwa, or burial statue,  hiding somewhere on the grounds.
I never did find it, granted I wasn't much into looking for it in the rain, and so he ended up pointing it out to me. It was almost identical to a statue I had seen sitting under my neighbour's carport. He explained that they were burial statues and that there was a whole garden of them in Miyazaki City, which he urged me to visit.
And so, on the second day of Matthew's visit, and almost a year later, I thought why not finally check it out.
Heiwadai Park is like the Central Park of Miyazaki; it's so beautiful and vast that were it not for the views of the city from the Peace Tower, you could forget you were there altogether.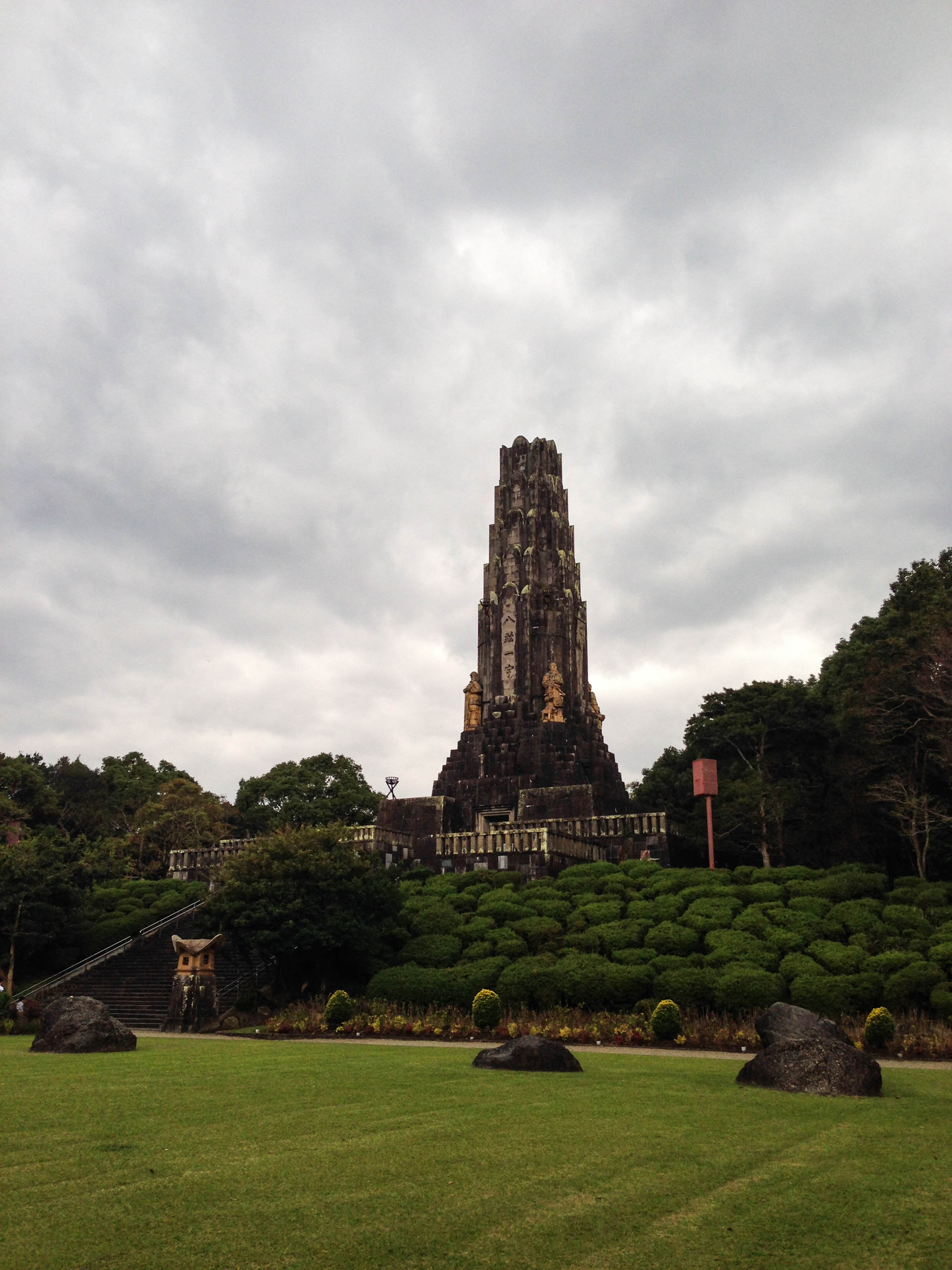 Completed in 1940, the tower was built in celebration of the 2 600th anniversary of the imperial era. Stone blocks were sent from all over Asia for its construction, meaning for it to symbolize peace and unity. It served as a starting point for the second part of the torch relay for the 1964 Tokyo Olympics.
With a base of 1023 m², the tower is seriously impressive and I spent a good half hour soaking in its design.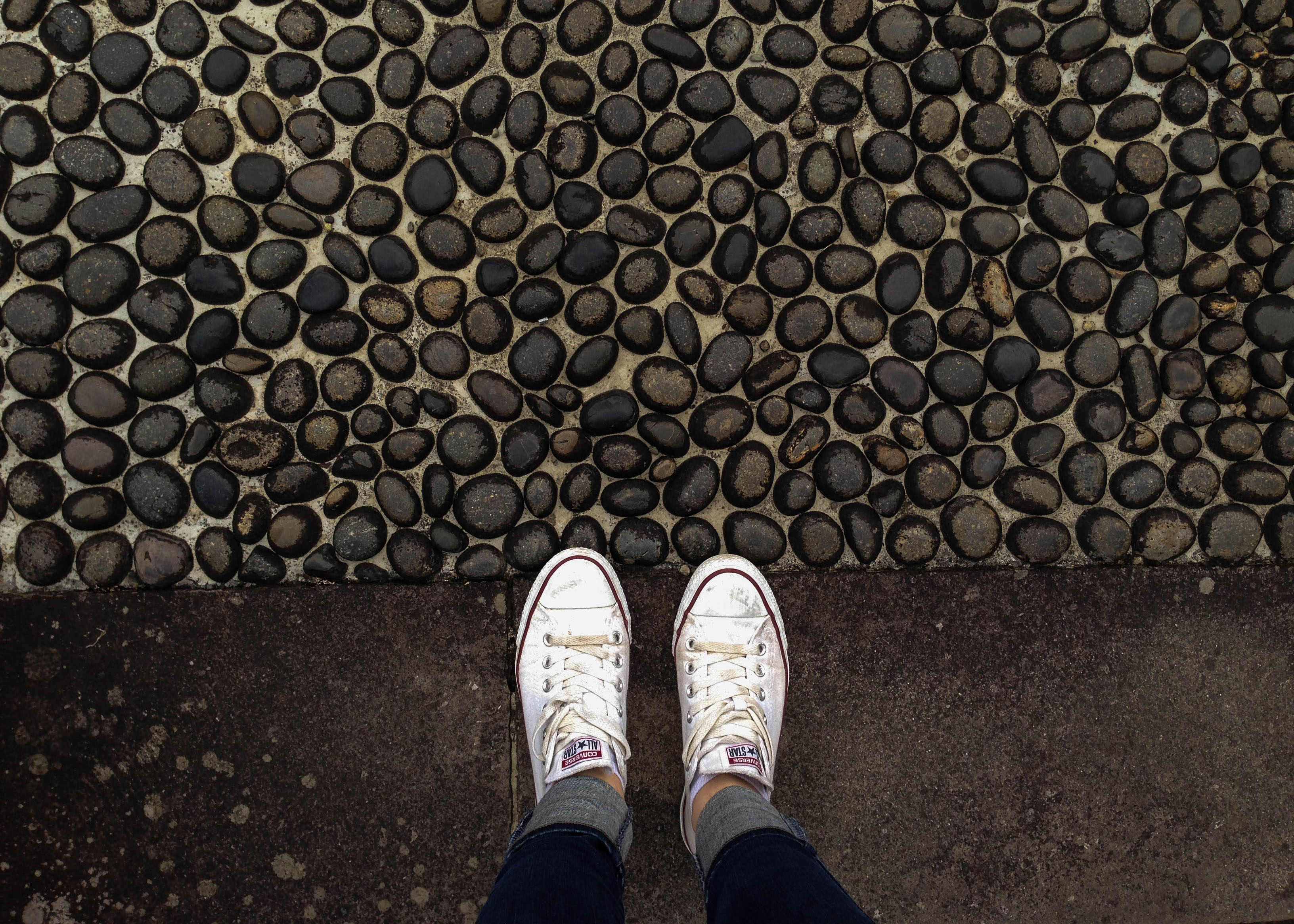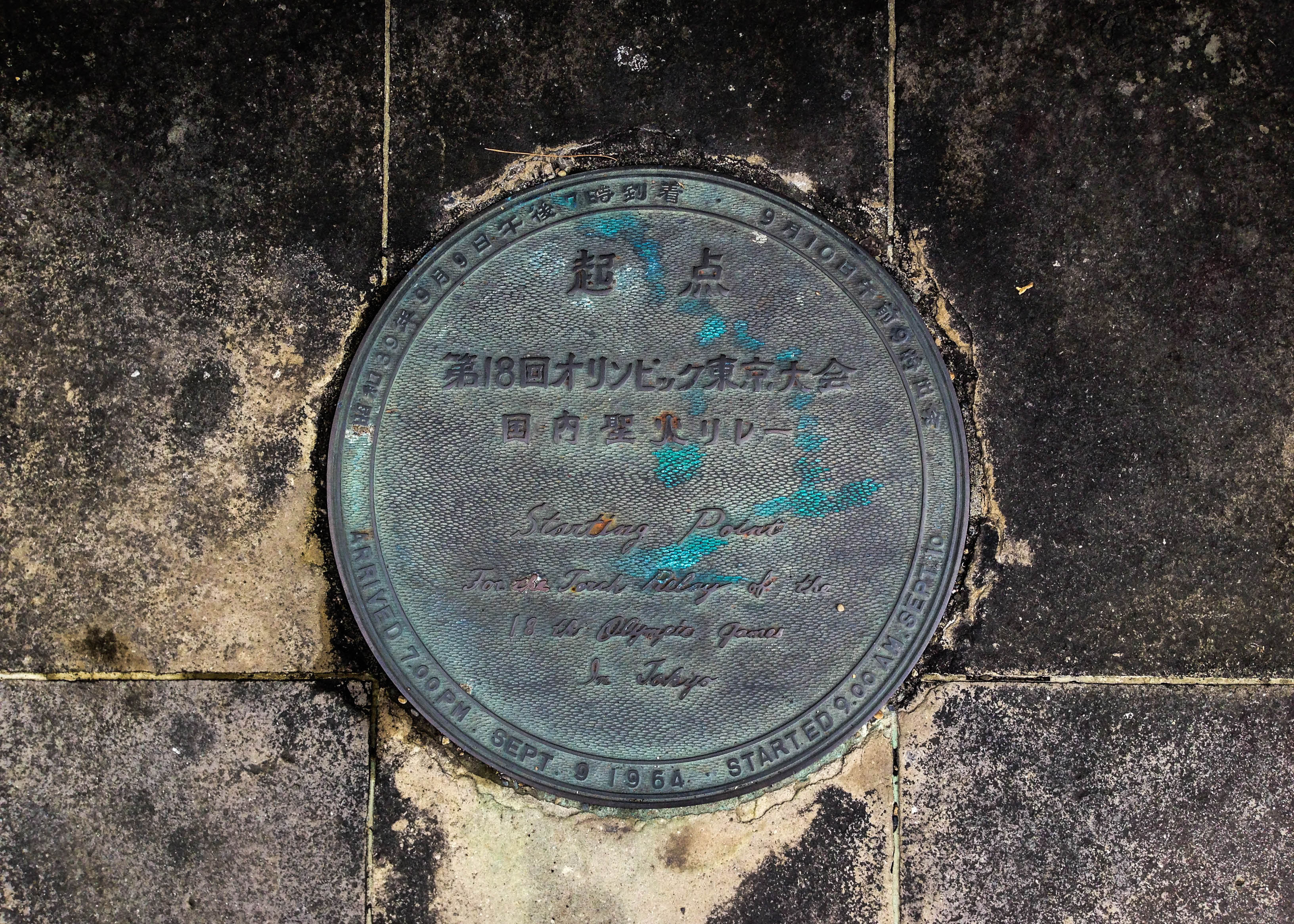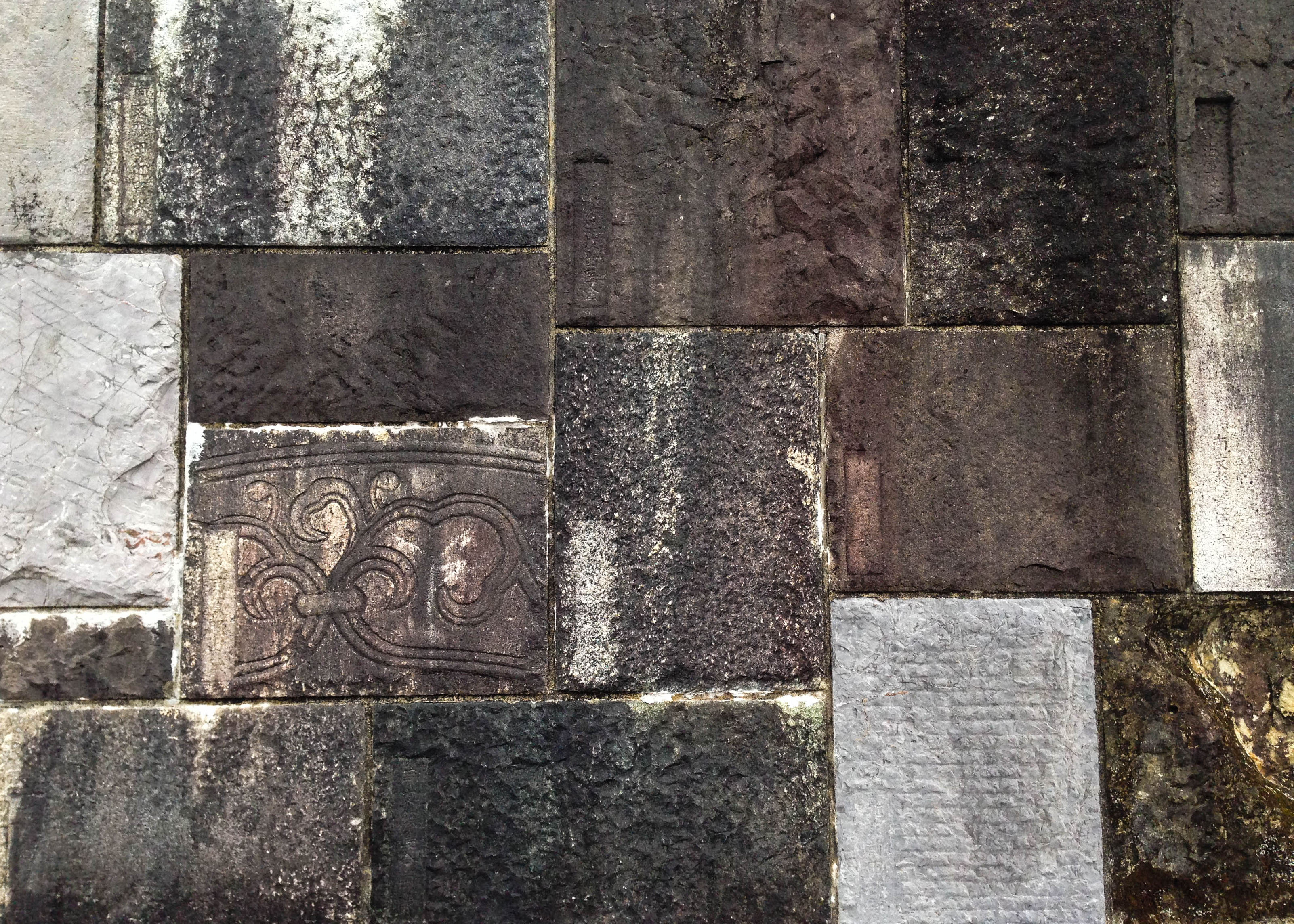 North of the tower, in the forest, is the Haniwa Garden. It contains over 400 earthenware replicas of burial statues found all over the country when kofun mounds were excavated.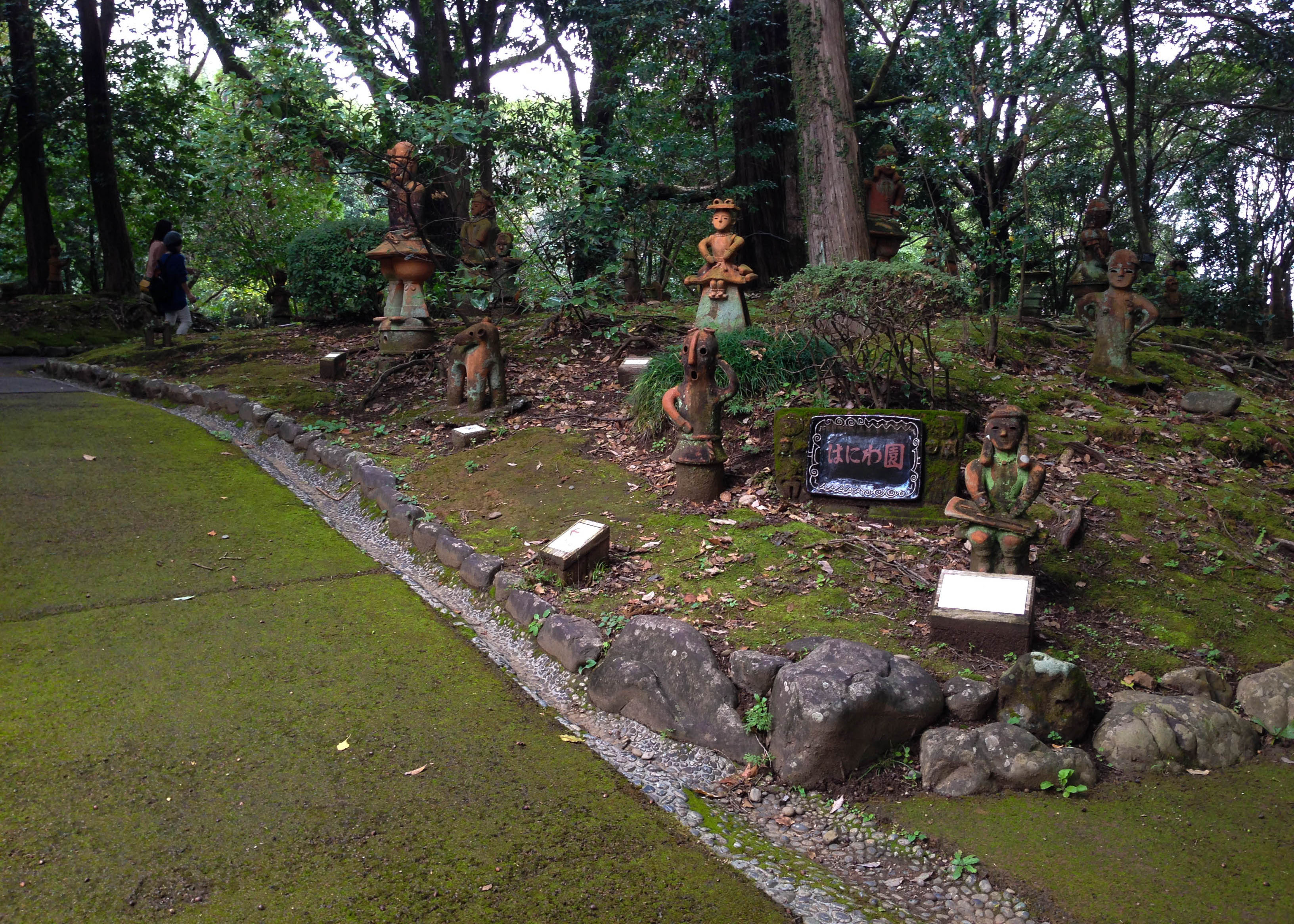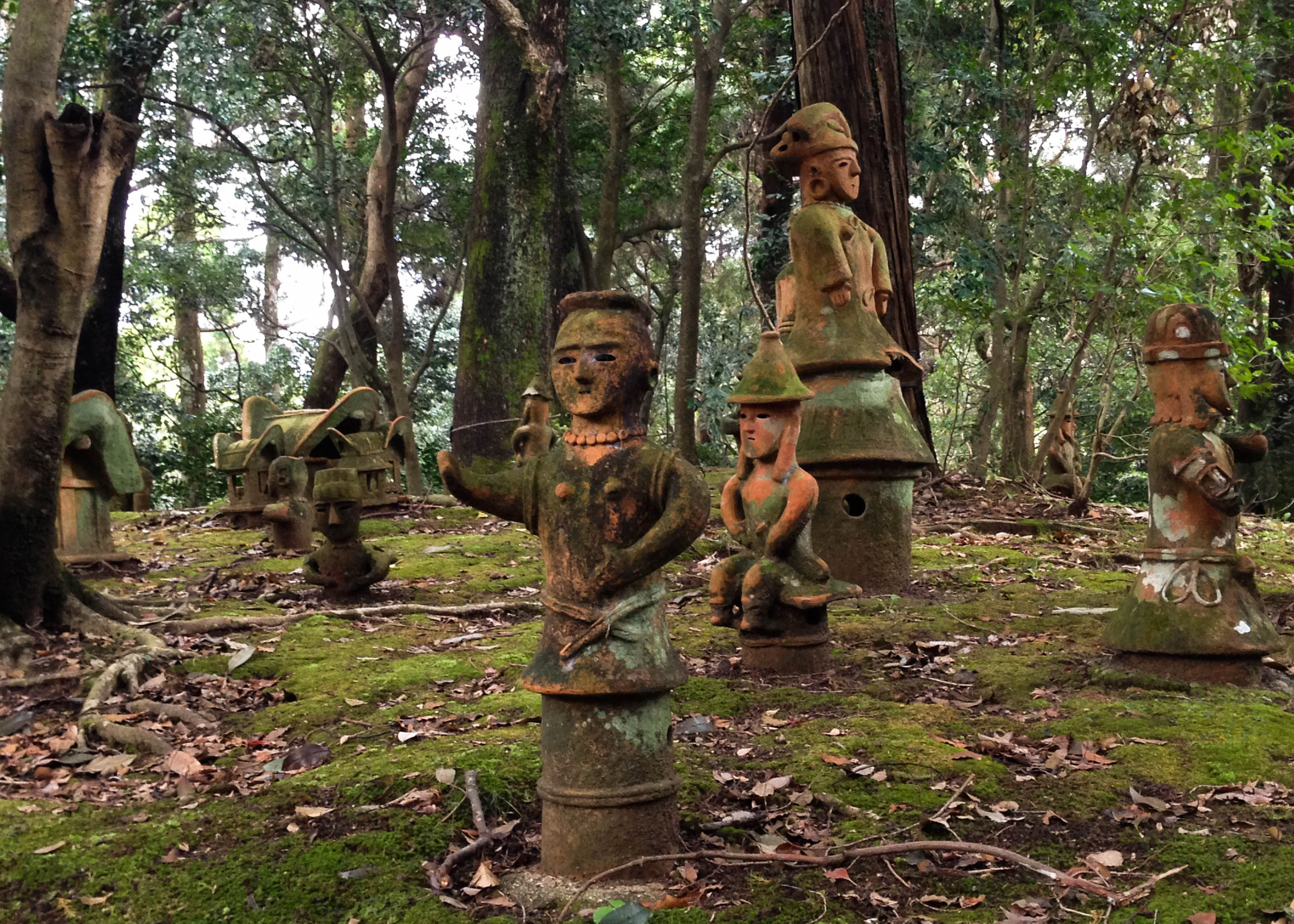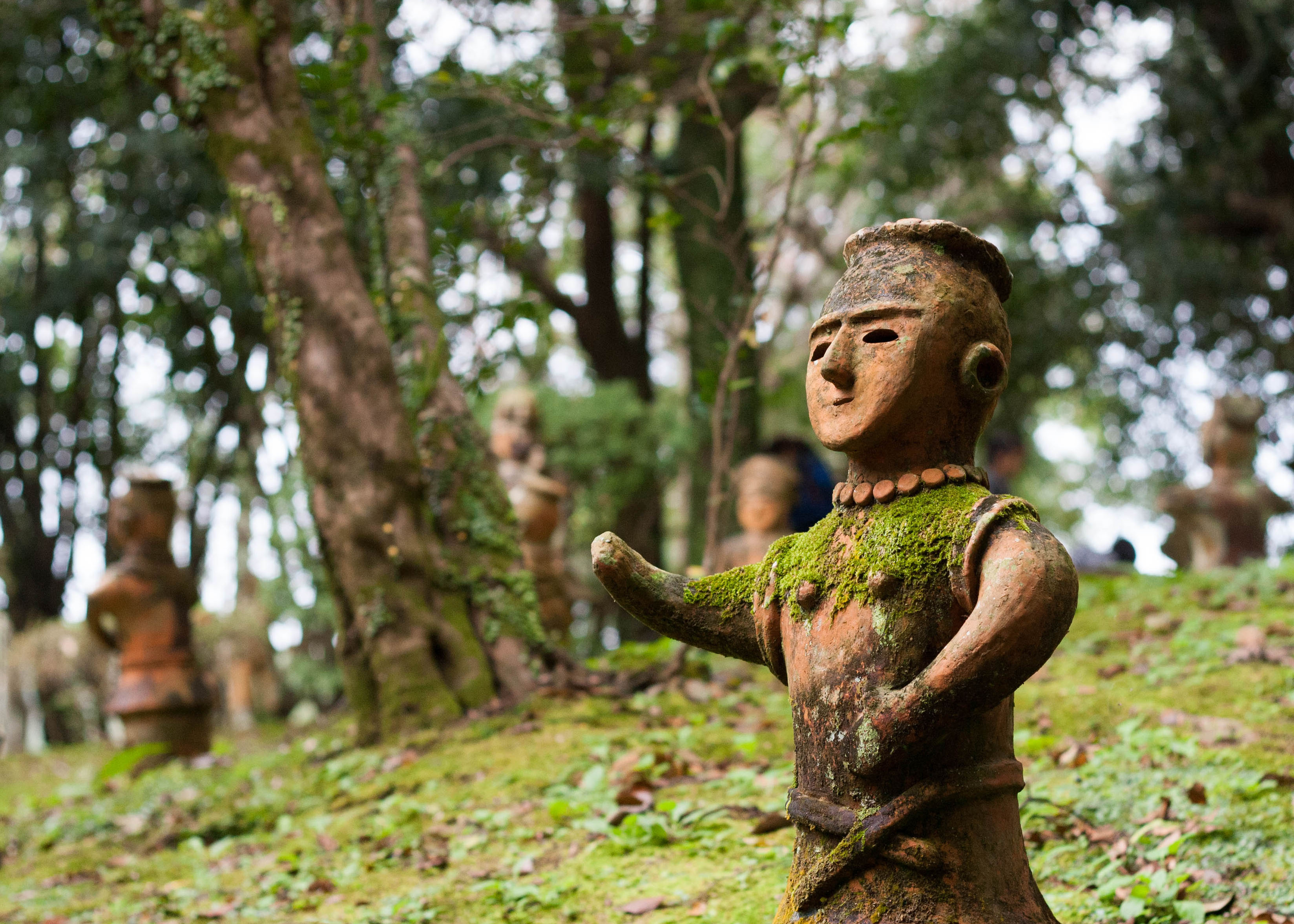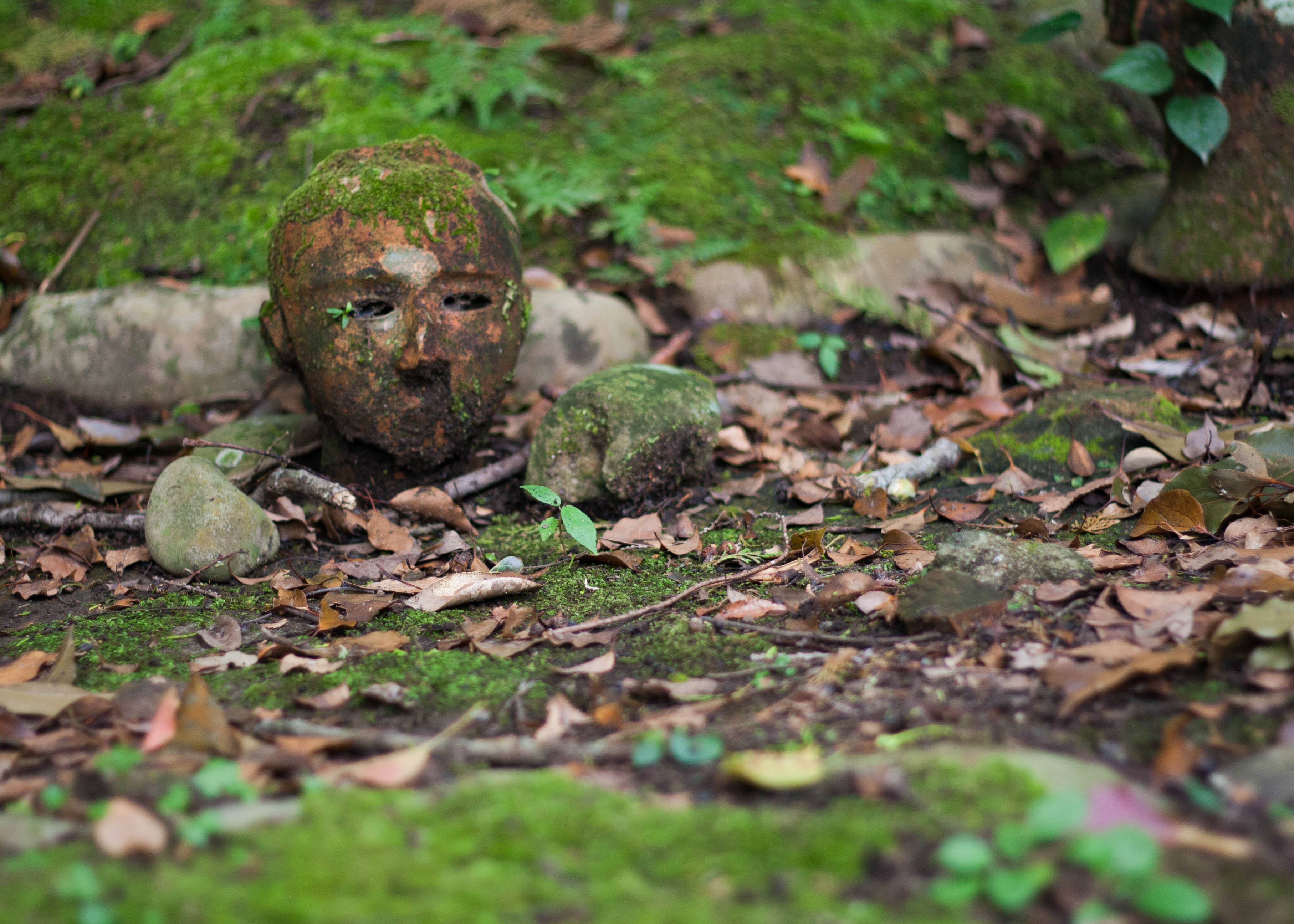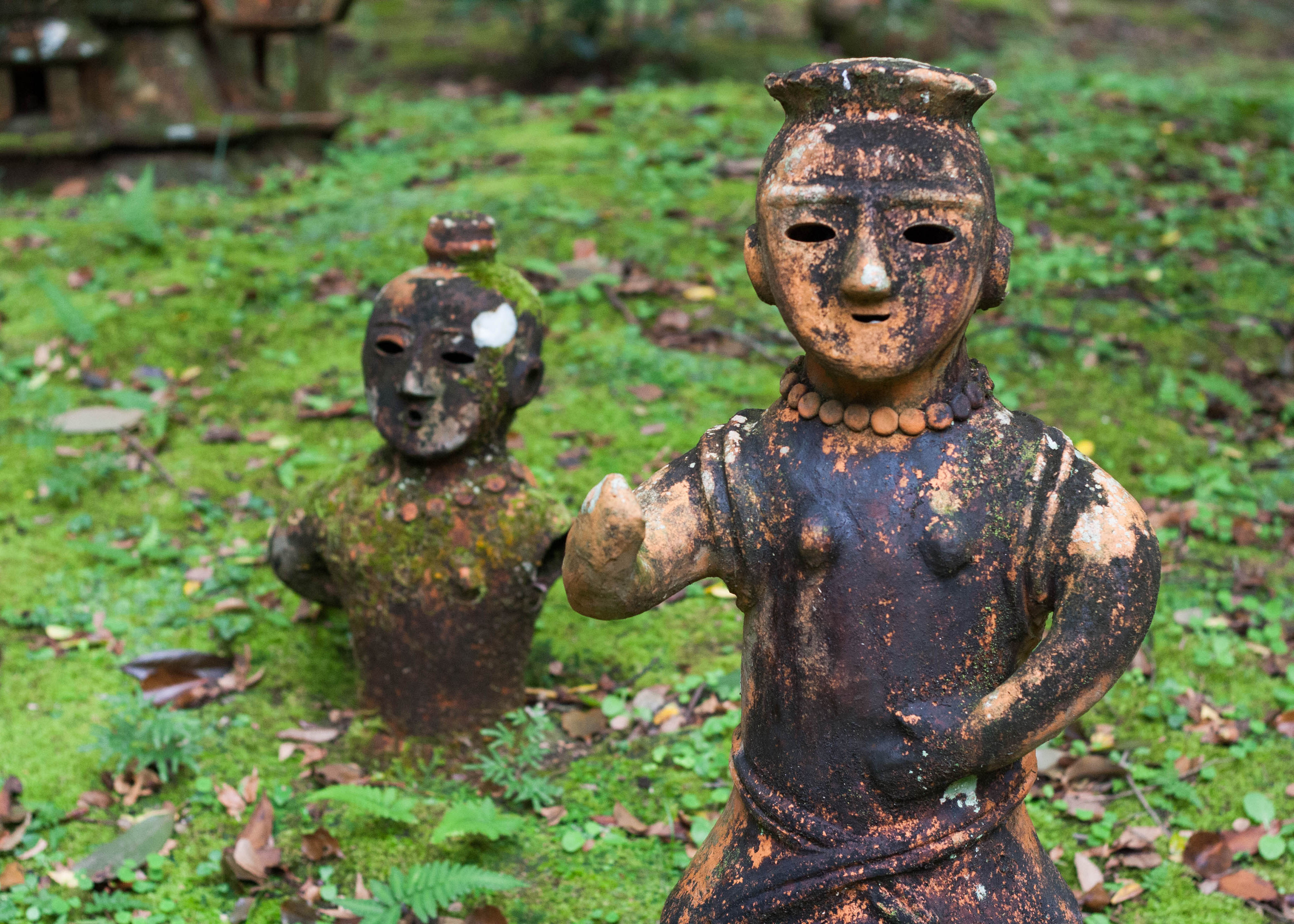 The garden path leads to other parts of the forest – we ended up near a small lake. While Matthew went off to explore an area marked with "Warning – snakes!" signs, I stayed at the  lake and marvelled at the trees beginning to change colour. I love that Japan has four distinct seasons.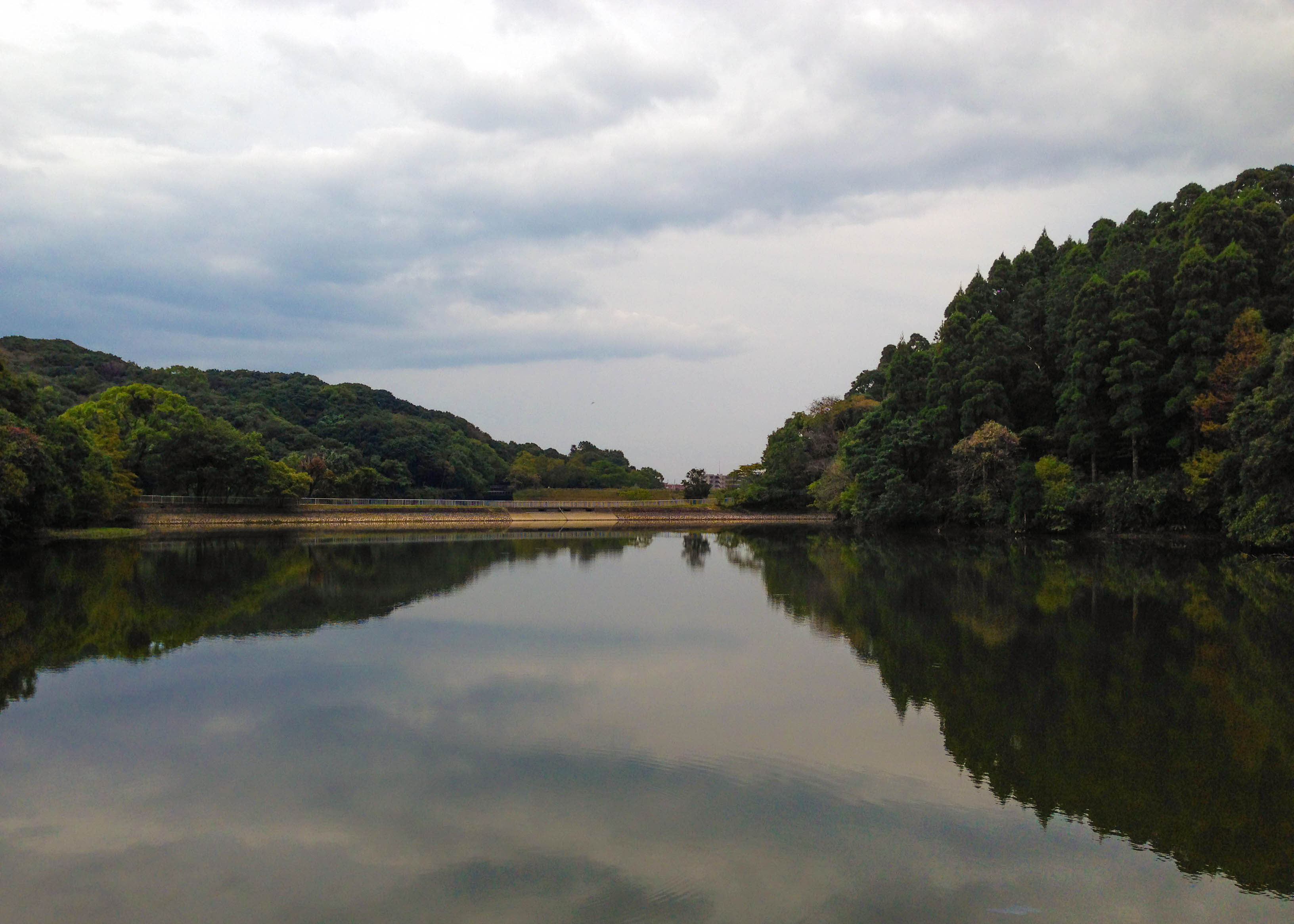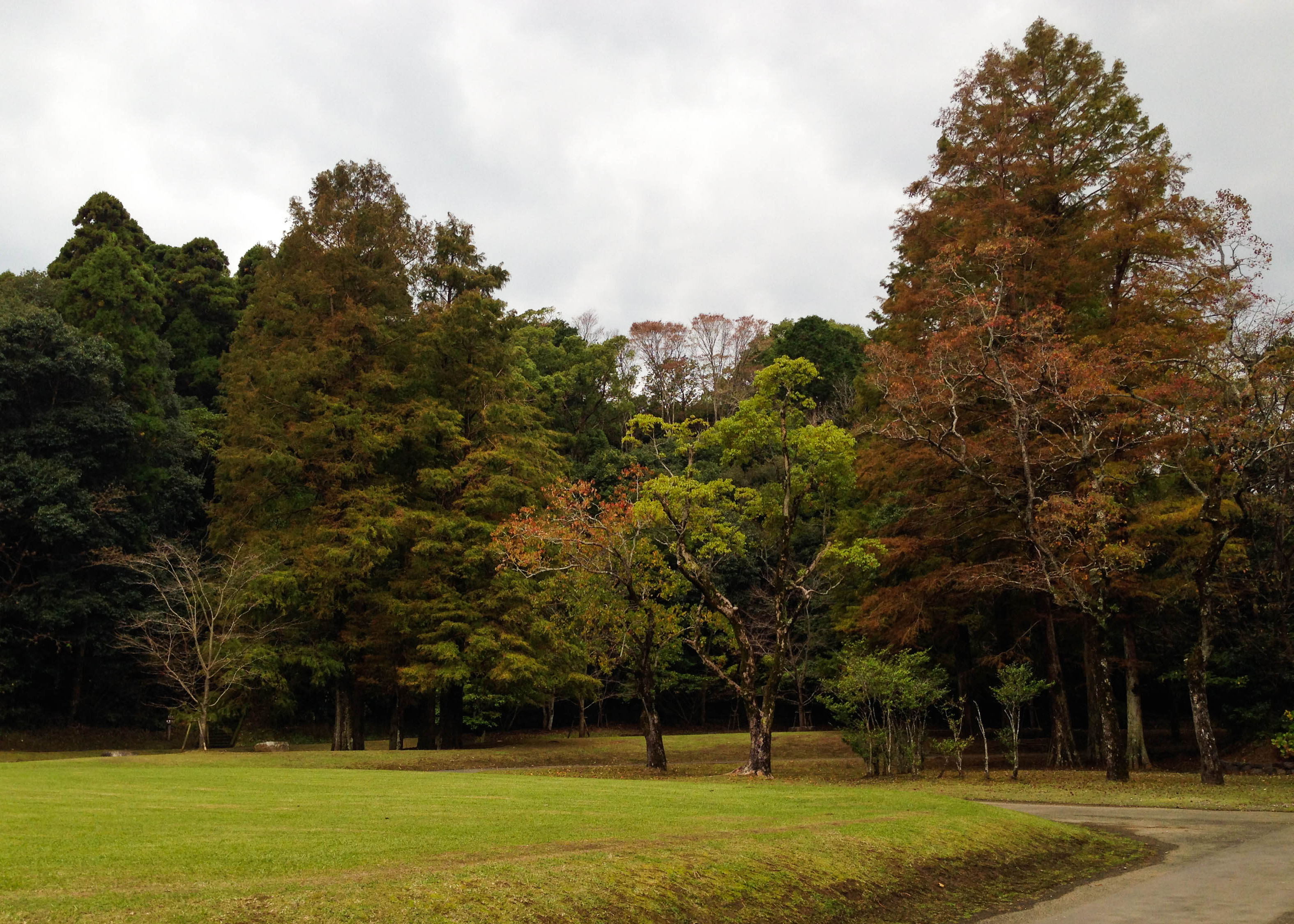 On the way home we stopped at Takanabe beach to catch the last of the day's sun. This town is so underrated.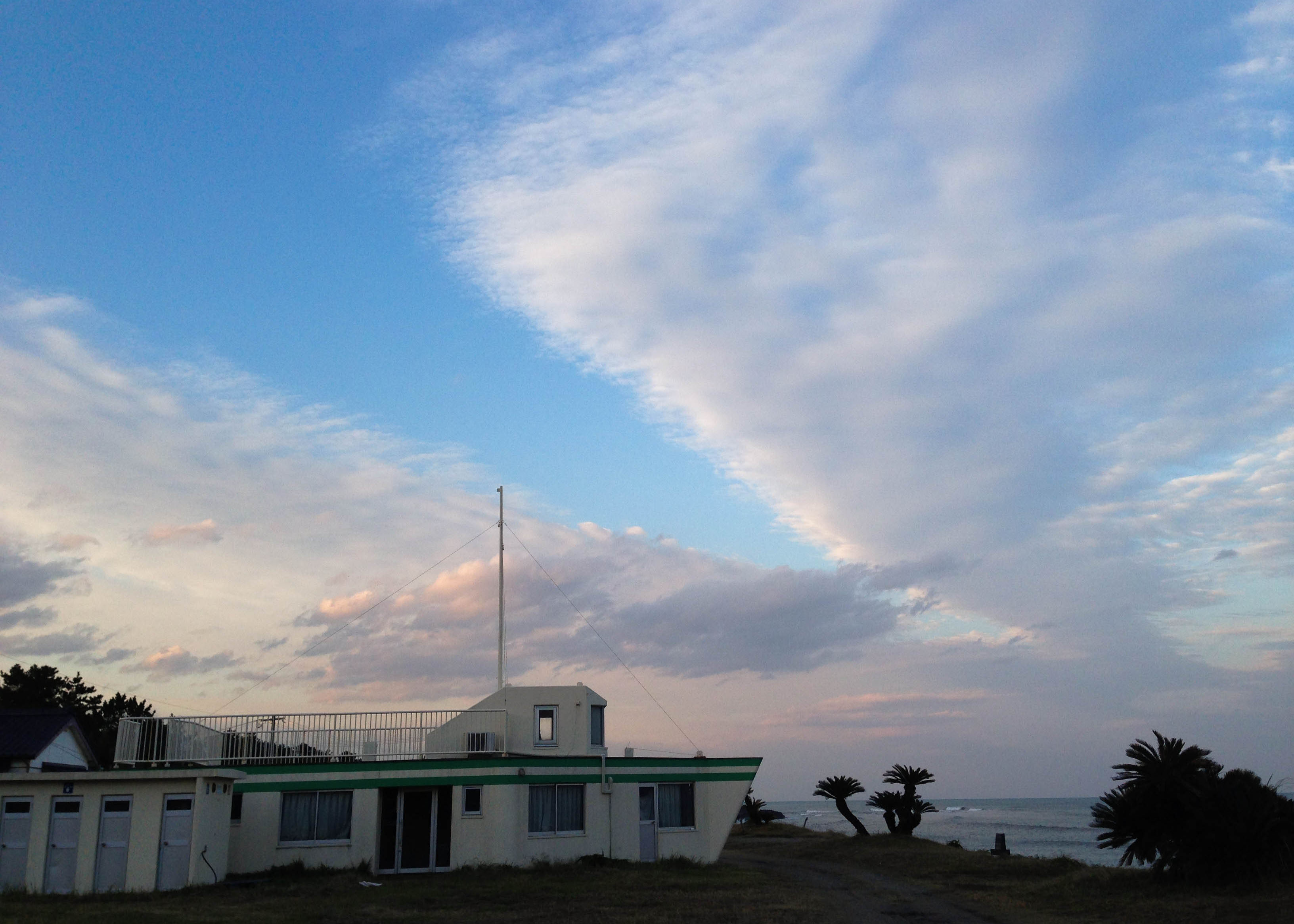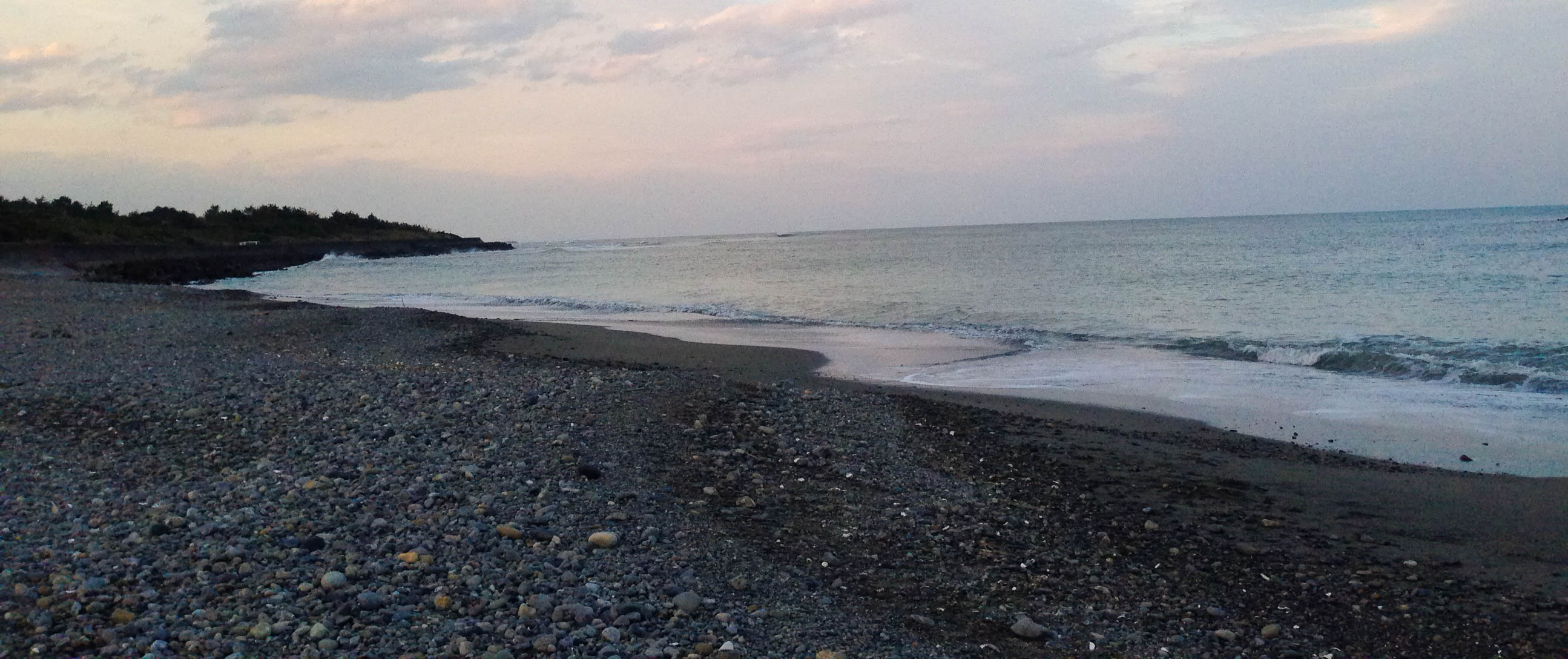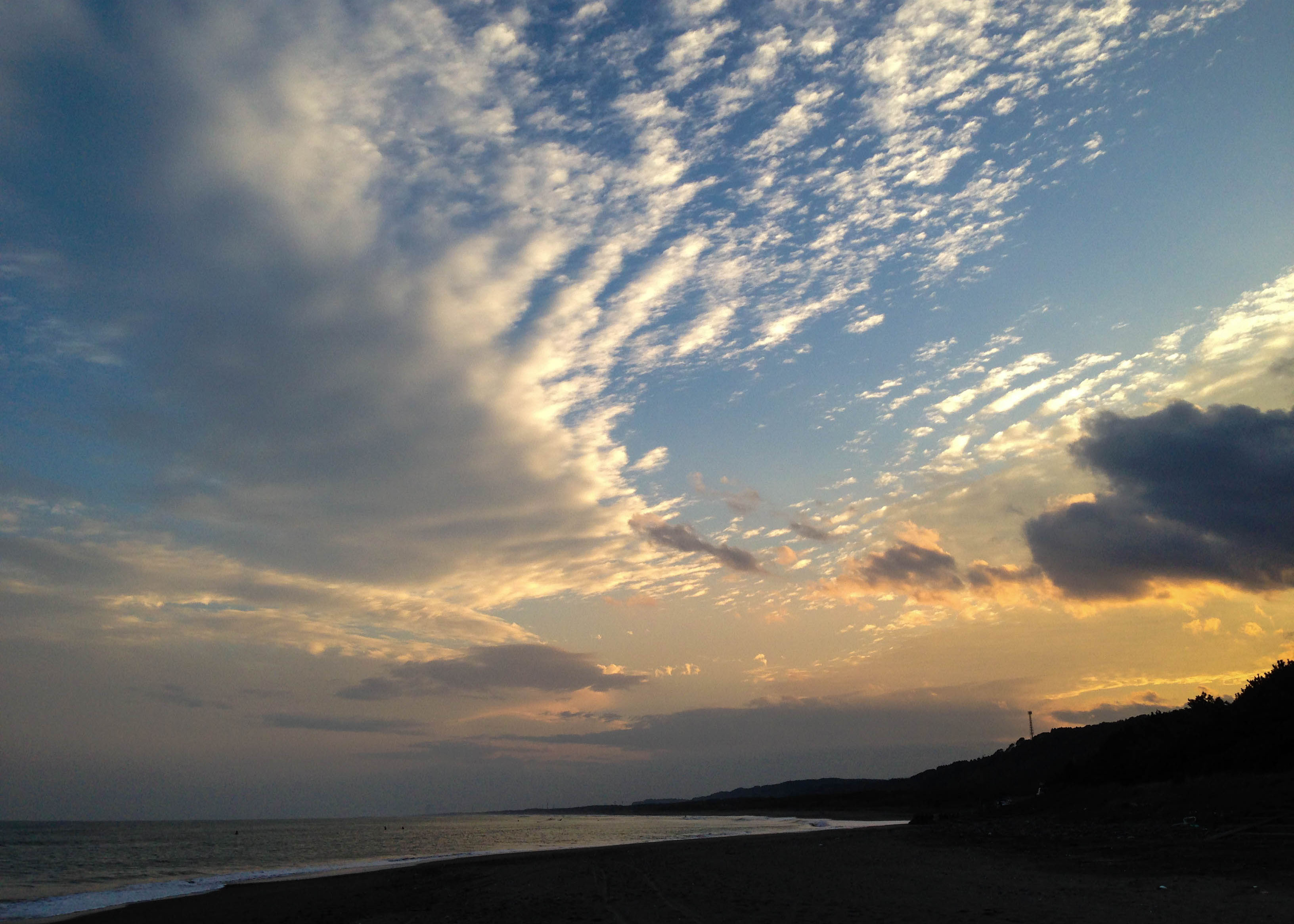 Related posts