Miyazaki's Winter Illuminations
At this time of year, the terrifyingly life-like fibreglass statues of Colonel Sanders that guard the entrance to every KFC in Japan are dressed up in red suits and Santa hats ready to greet the long line of customers waiting to pick up their Christmas dinner: roast chicken, champagne and strawberry shortcake.
Born out of a Western visitor's search for a turkey substitute, "Kentucky for Christmas" has been going strong since 1974. The campaign is one of the many odd mutations of Western culture to be exported to Japan; Christmas here is most enthusiastically observed by young couples, who exchange presents and enjoy a romantic dinner out in an occasion more akin to Valentine's Day.
But there's one Christmas tradition that Japan has borrowed and not butchered: the illumination.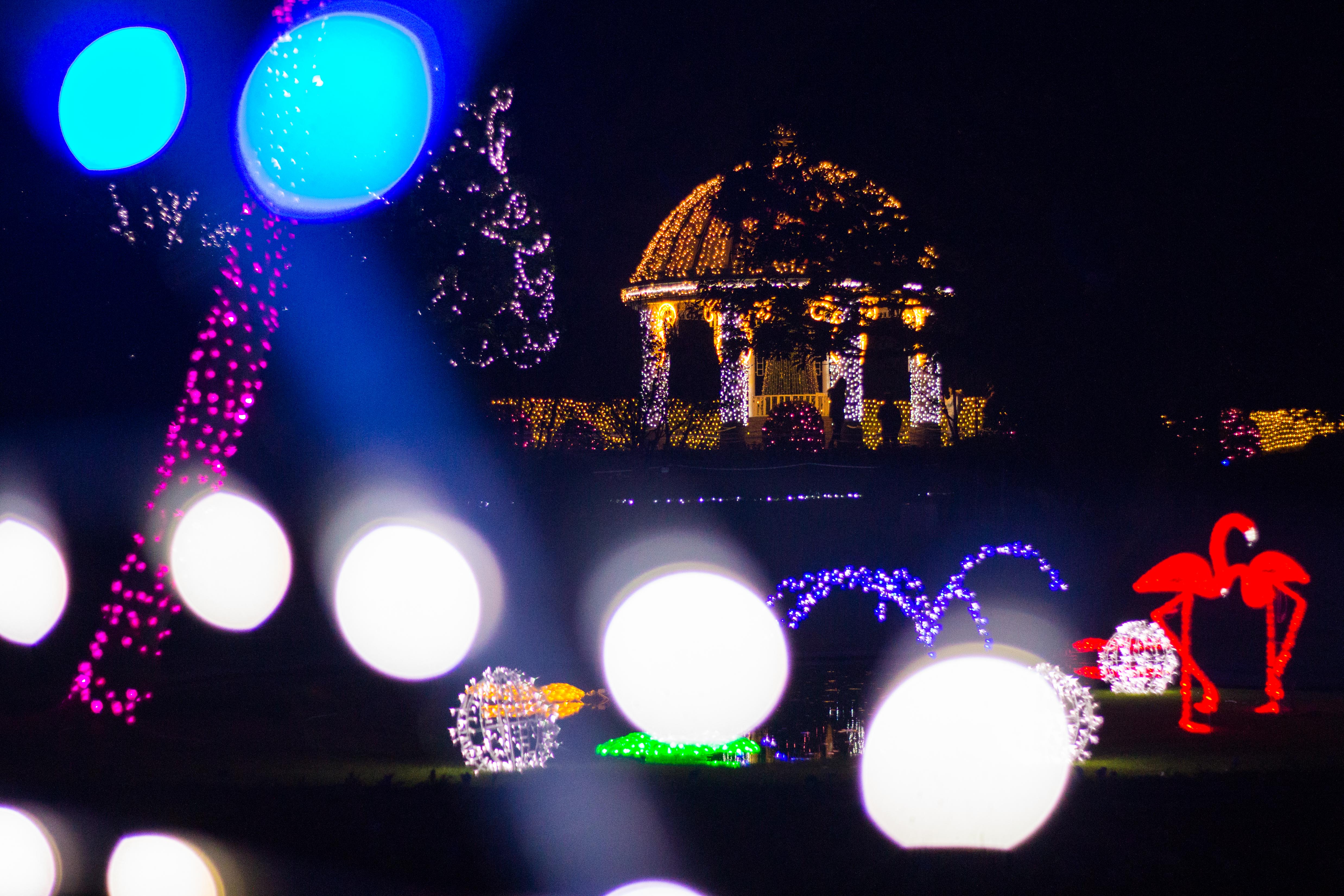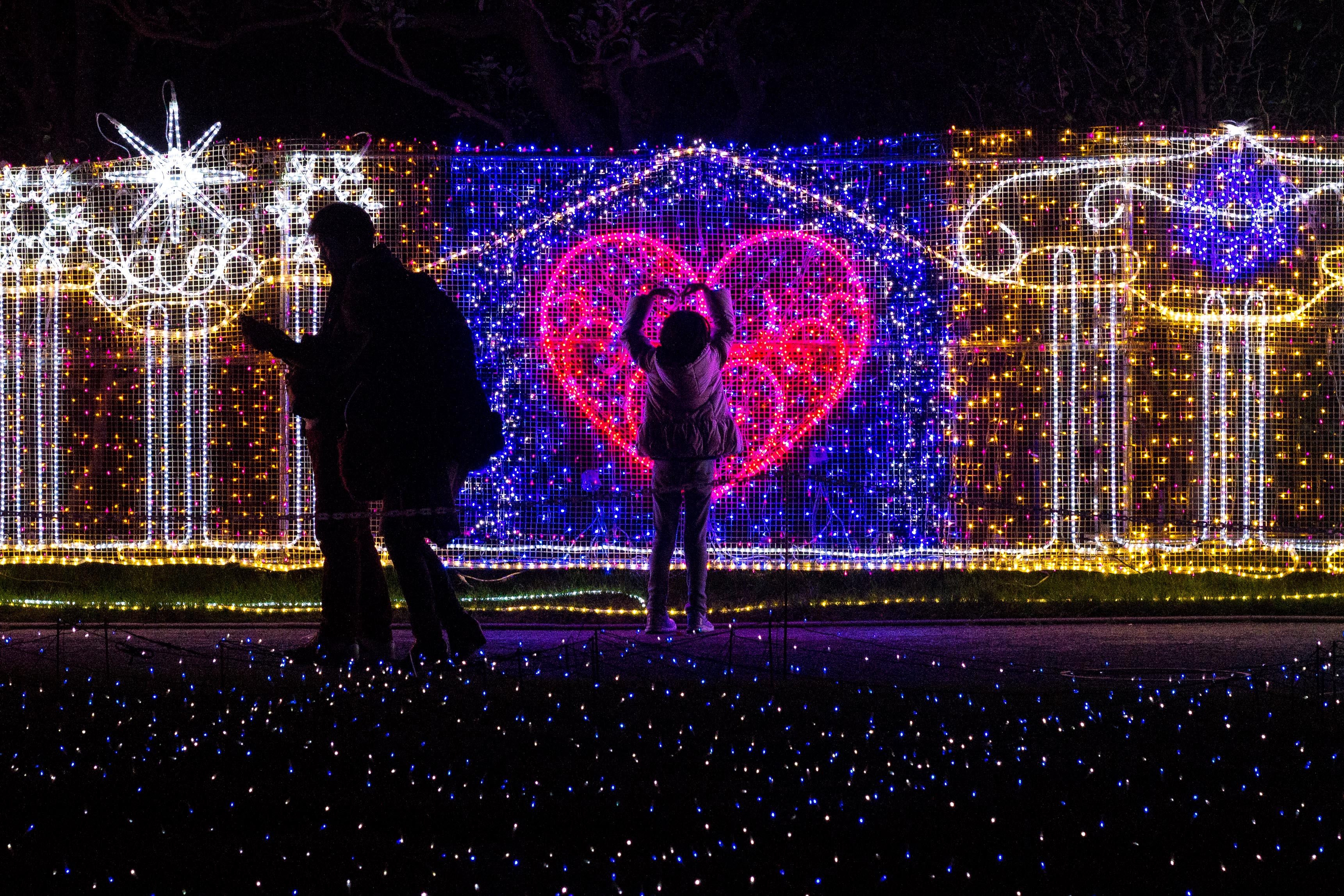 "Winter Illuminations" as they are most commonly known here are roughly equivalent to the western practise of putting up Christmas lights. In Japan, the task is most often left to local businesses and governments which set up large-scale displays in late autumn that last into the New Year which are almost always free to attend.
The tradition of decorating public facilities dates back to the 1890s, when locals began to adopt the lights adorning the foreign ships berthed at Kobe Port for their own celebrations. In 1903, Osaka's Tsutenkaku Tower was lit up for the National Industrial Exposition, and the following year Meiji-Ya, a high end import grocer, set up a lighted Christmas tree in Ginza, Tokyo to commemorate Japan's victory against Russia.
In the last decade, the practice has gained increasing popularity, prompting the establishment of an organization dedicated entirely to developing illumination culture. The Japan Illumination Association has been working since 2003 to promote light displays in the country; today, almost every city boasts at least one display.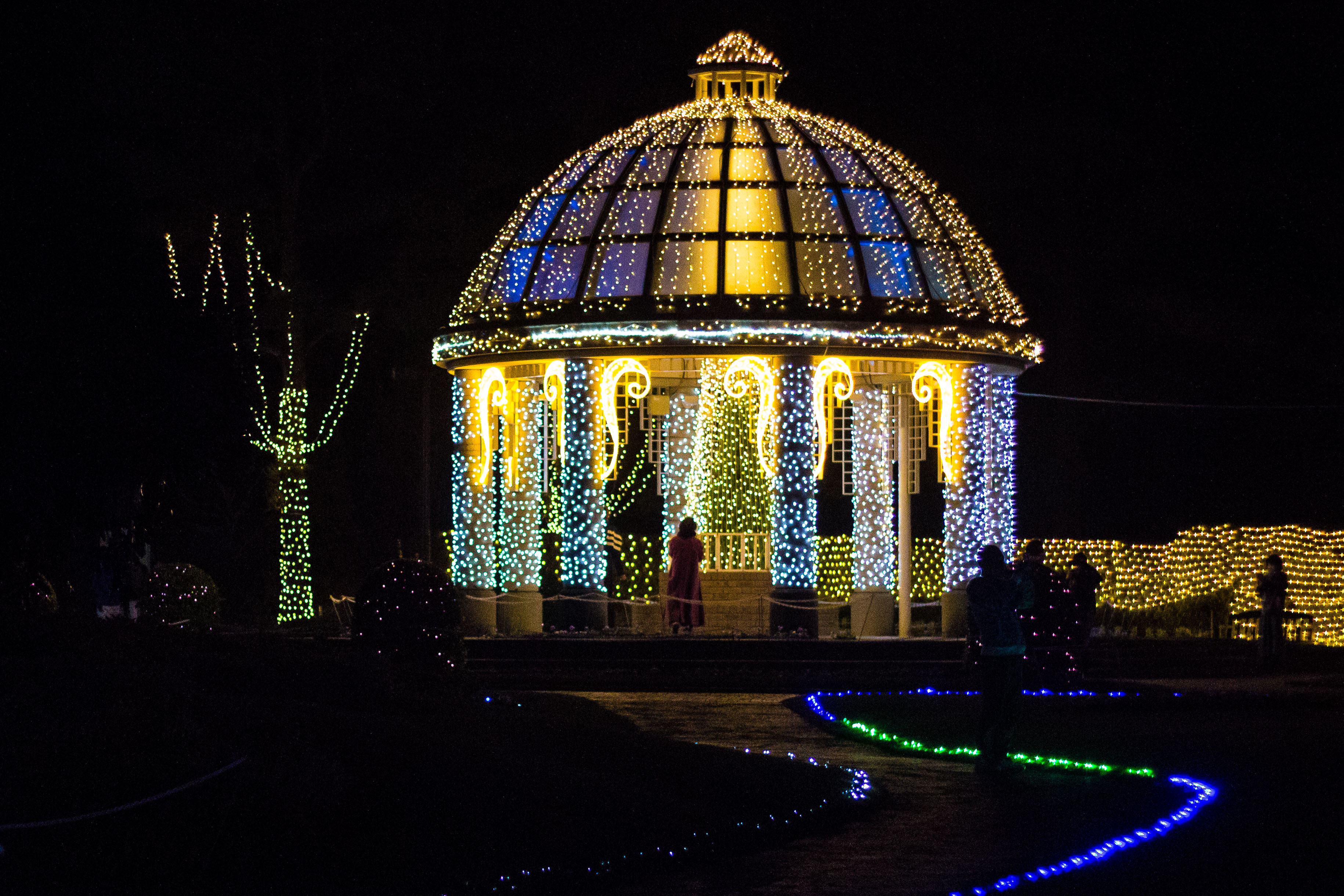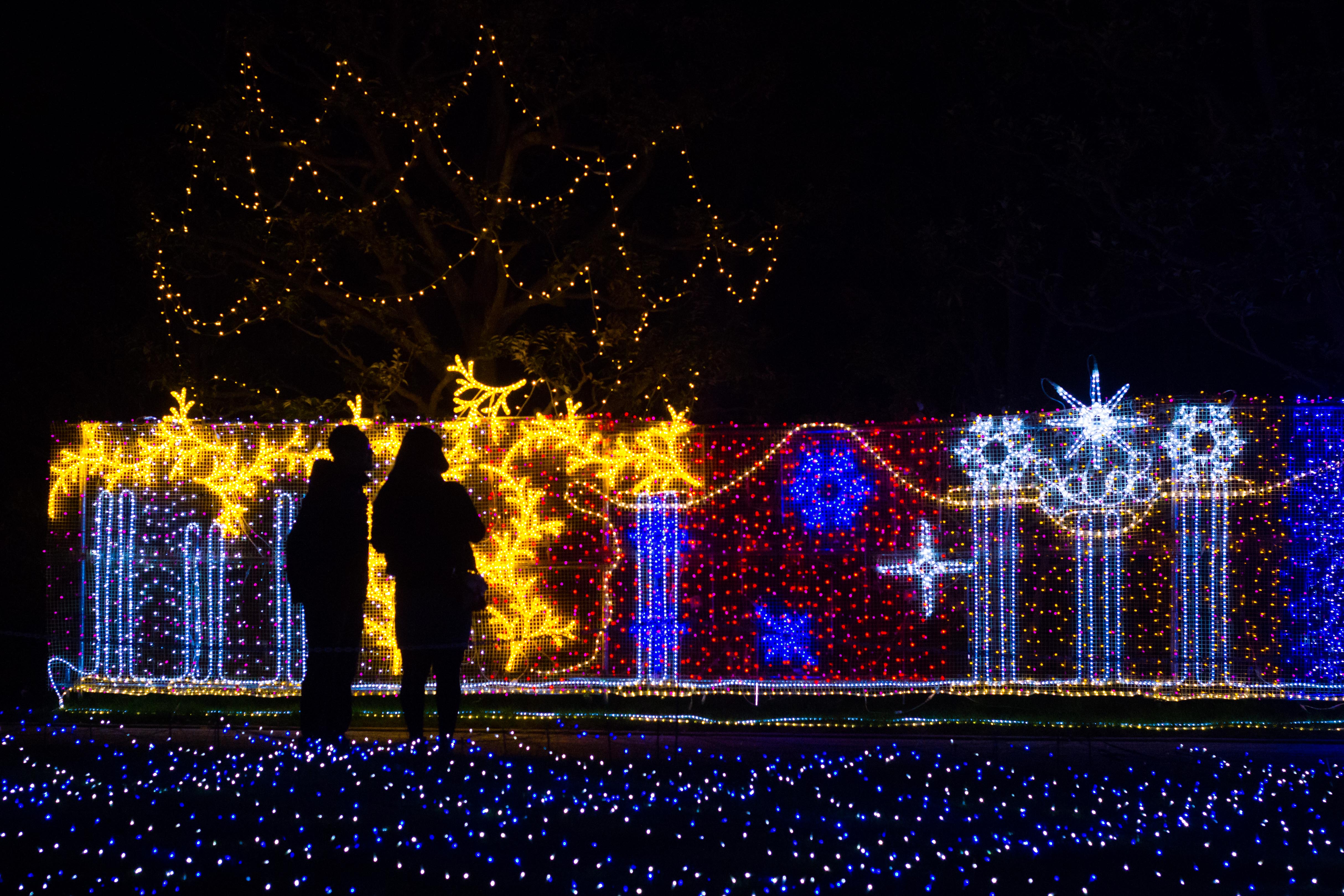 As the displays increase in popularity, they also become more elaborate and advanced. The Huis Ten Bosch theme park in Nagasaki hosts an annual "Flower and Light Kingdom" which is ranked number one for night scenery in Japan.
This year's display contains 13 million bulbs and includes a 13-meter dragon robot, a light waterfall and numerous displays that incorporate the latest trend in illuminations: 3D projection mapping that tells stories set to music.
Other popular illumination events in Japan's bigger cities, like Tokyo's "Midtown Christmas" and Sendai's "Pageant of Starlight", draw upwards of 5 million visitors a year.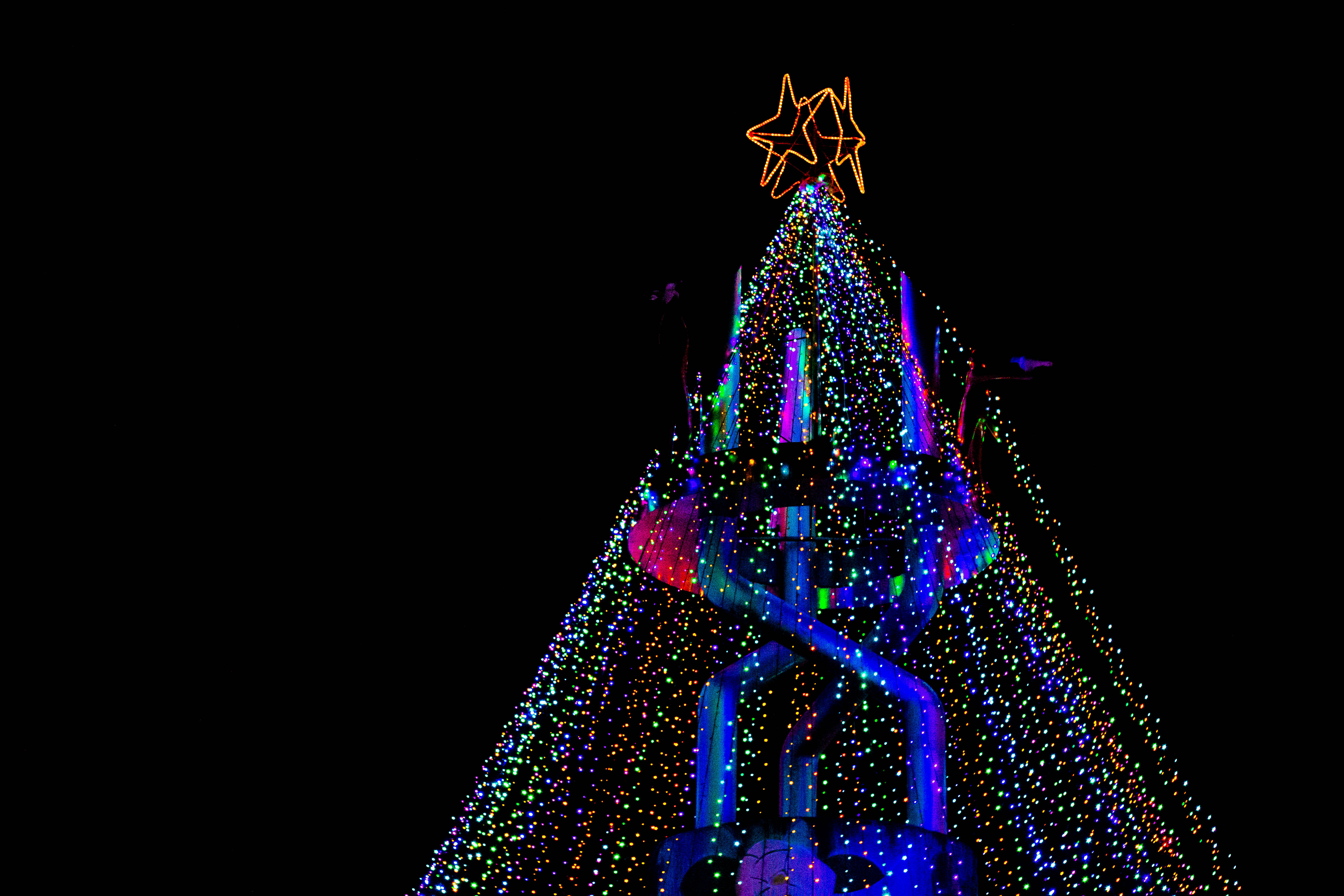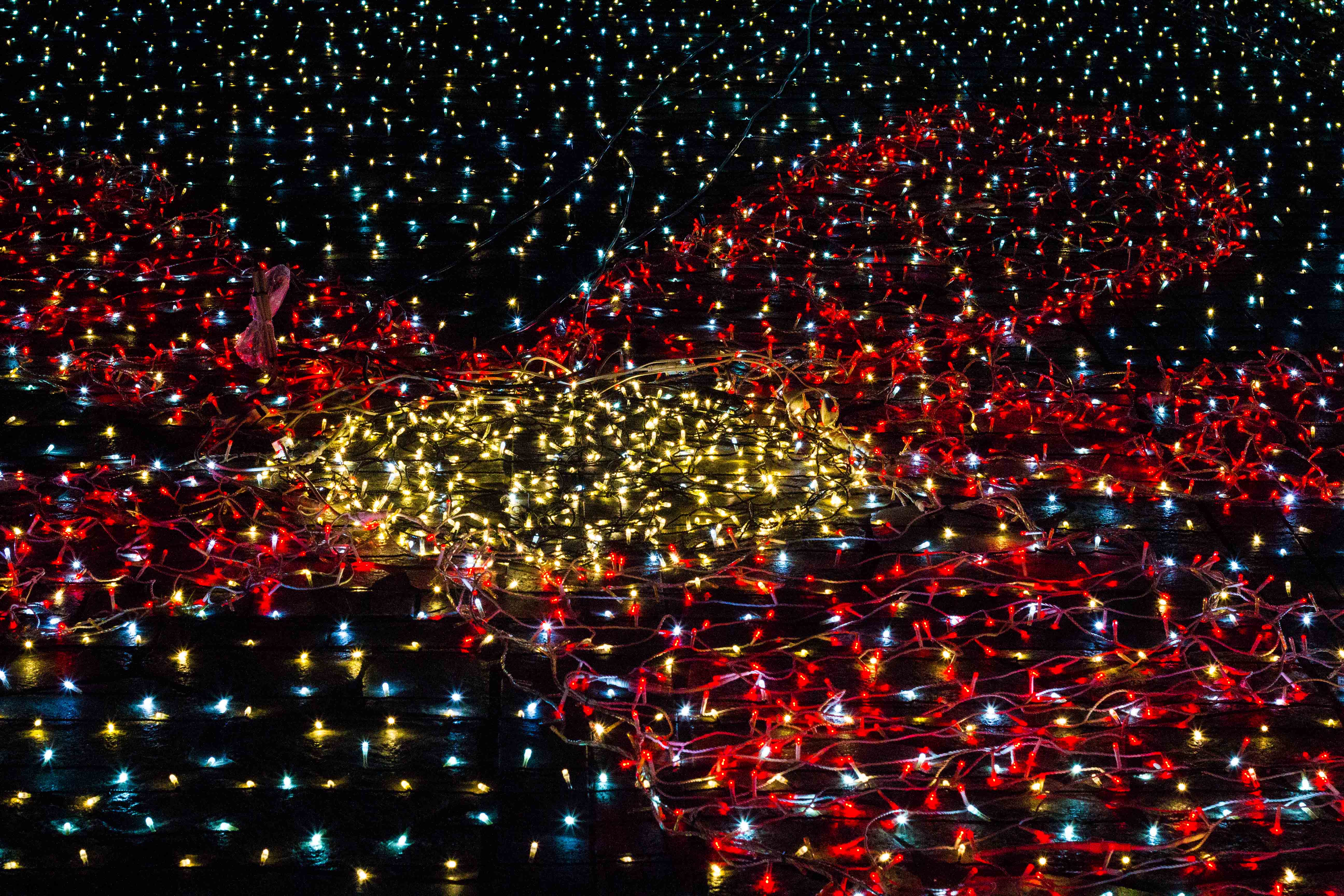 It's far easier to navigate the crowds in places like Miyazaki, though, where the displays are more compact in scale but just as creative in design. The "Florante Illumination Flower Garden" is the prefecture's biggest event with 1.1 million lights decorating the botanical park, which boasts a two-storey Christmas tree and an illumination train.
The smaller, but hugely popular, "Project Illumination" in Kawaminami features 250,000 bulbs that decorate the main plaza of the town's Cultural Hall. The display includes large and small towers, character illuminations and light tunnels.
A visit to one of the country's thousands of displays is a must for anyone travelling to Japan during the winter; pick up some Kentucky on your way home and you'll have experienced the quintessential Japanese Christmas.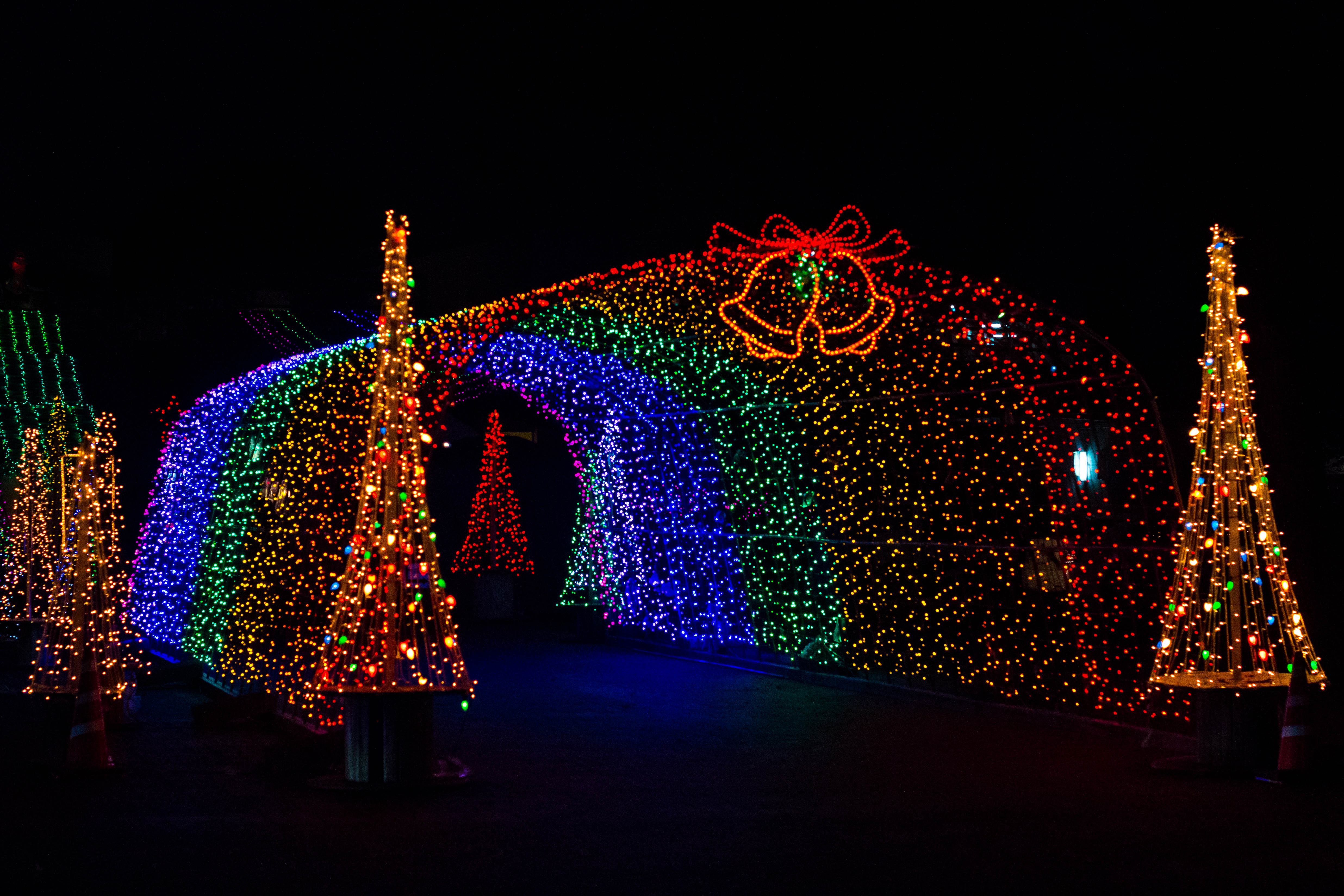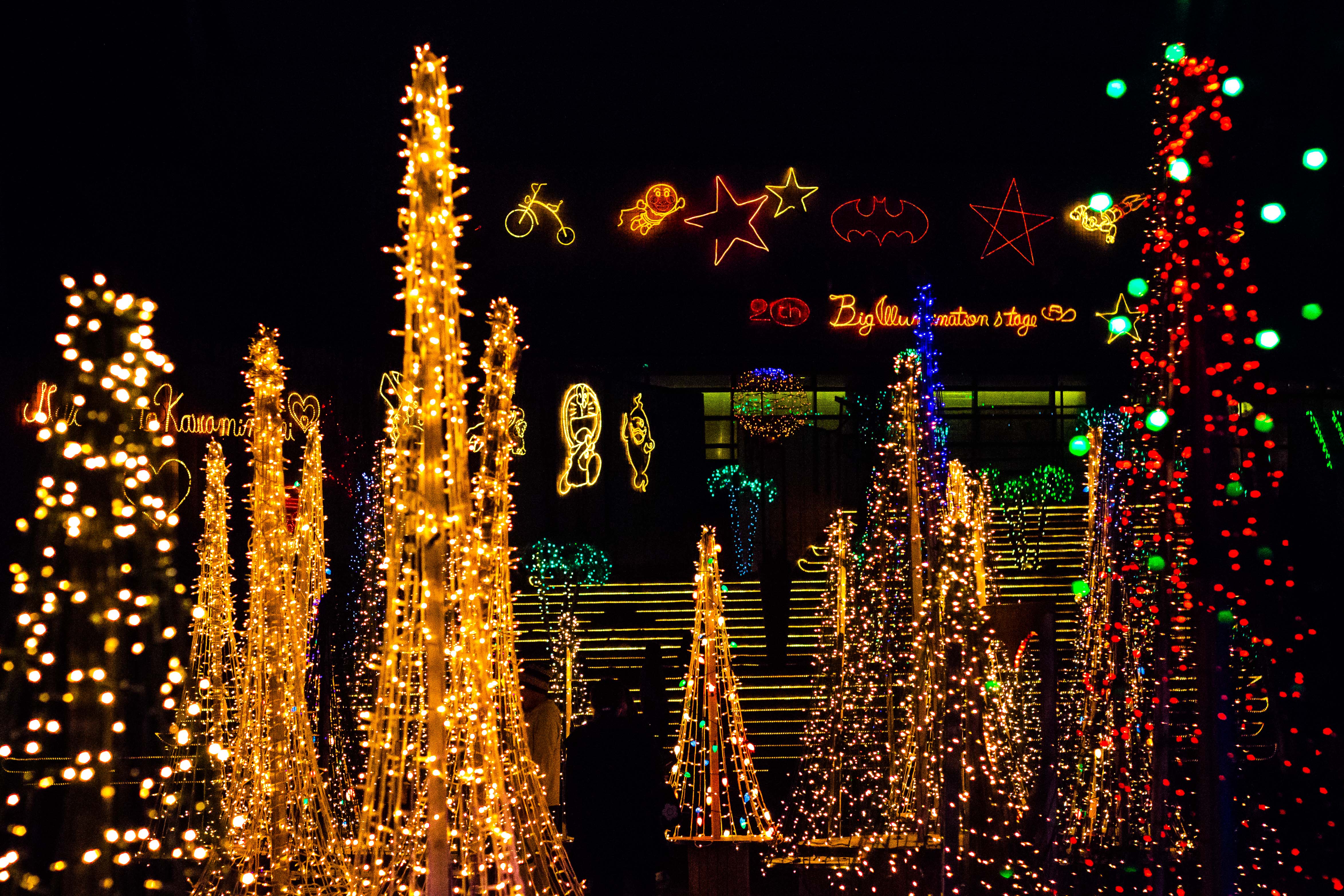 —
All photos were taken at Kawaminami and Florante Miyazaki.
Related posts