Takanabe Sunflower Festival
At different times in my life, August has either represented the approaching autumn, or the coming spring. And as if to echo those transitions, it has marked my most exciting beginnings and most painful endings. Consistently, it has been a month of change.
Now, as a JET, August is the time of year when I have to bid farewell to old friends who have made the decision to return home, and welcome new ones who have just arrived to start their Japan adventure. Anyone who has lived abroad for a length of time will understand just how hard those hellos and goodbyes can be.
But if there's one thing I've learnt on this very crazy journey of my own it's that change can bring about the most beautiful of things.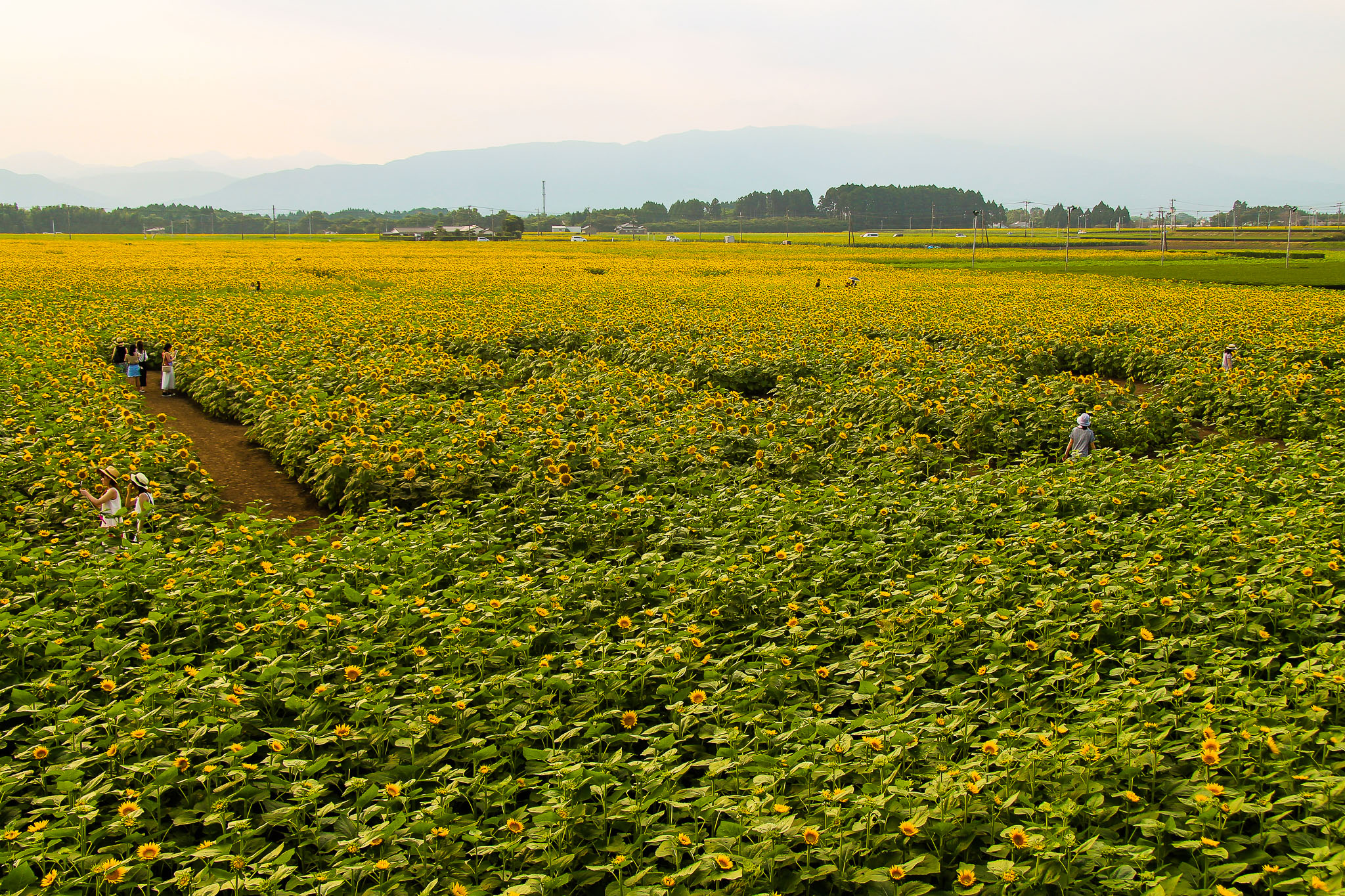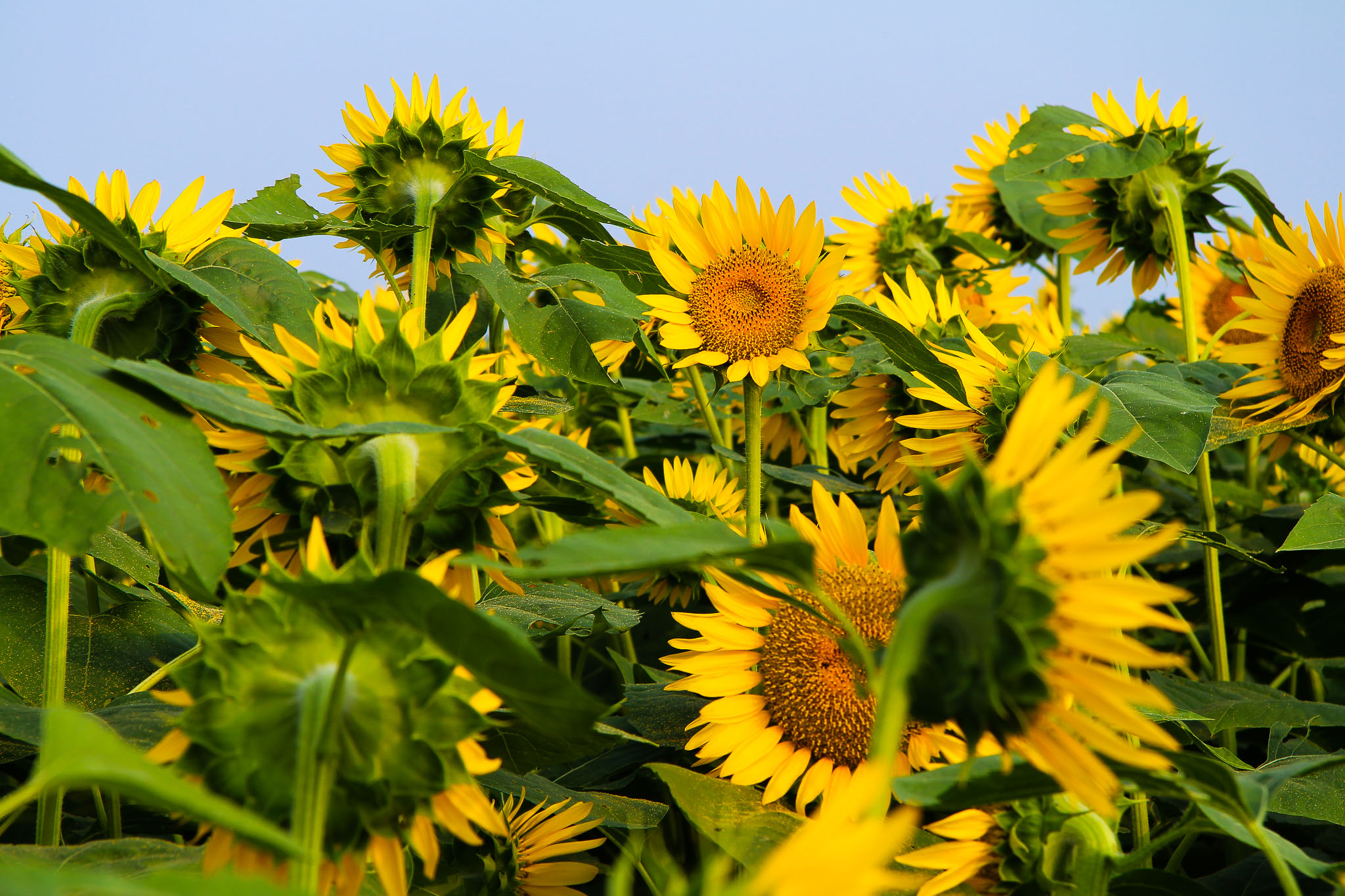 Takanabe, my home for the past 3 years, is a gem of a town. Located on the east of Miyazaki prefecture, it sits halfway between Hyuga City in the north and Miyazaki City in the south. The entire town area is situated on alluvial plains bordered by the coast, bamboo forests and the Omaru and Miyata Rivers.
Takanabe's waters are a premium spot for local surfers and oyster fisherman, and its beaches are the spawning grounds for the town's population of loggerhead turtles.
But its real beauty lies in the patchwork quilt of rice, tea and vegetable fields that spill over into the neighboring towns of Shintomi, Kijo and Kawaminami.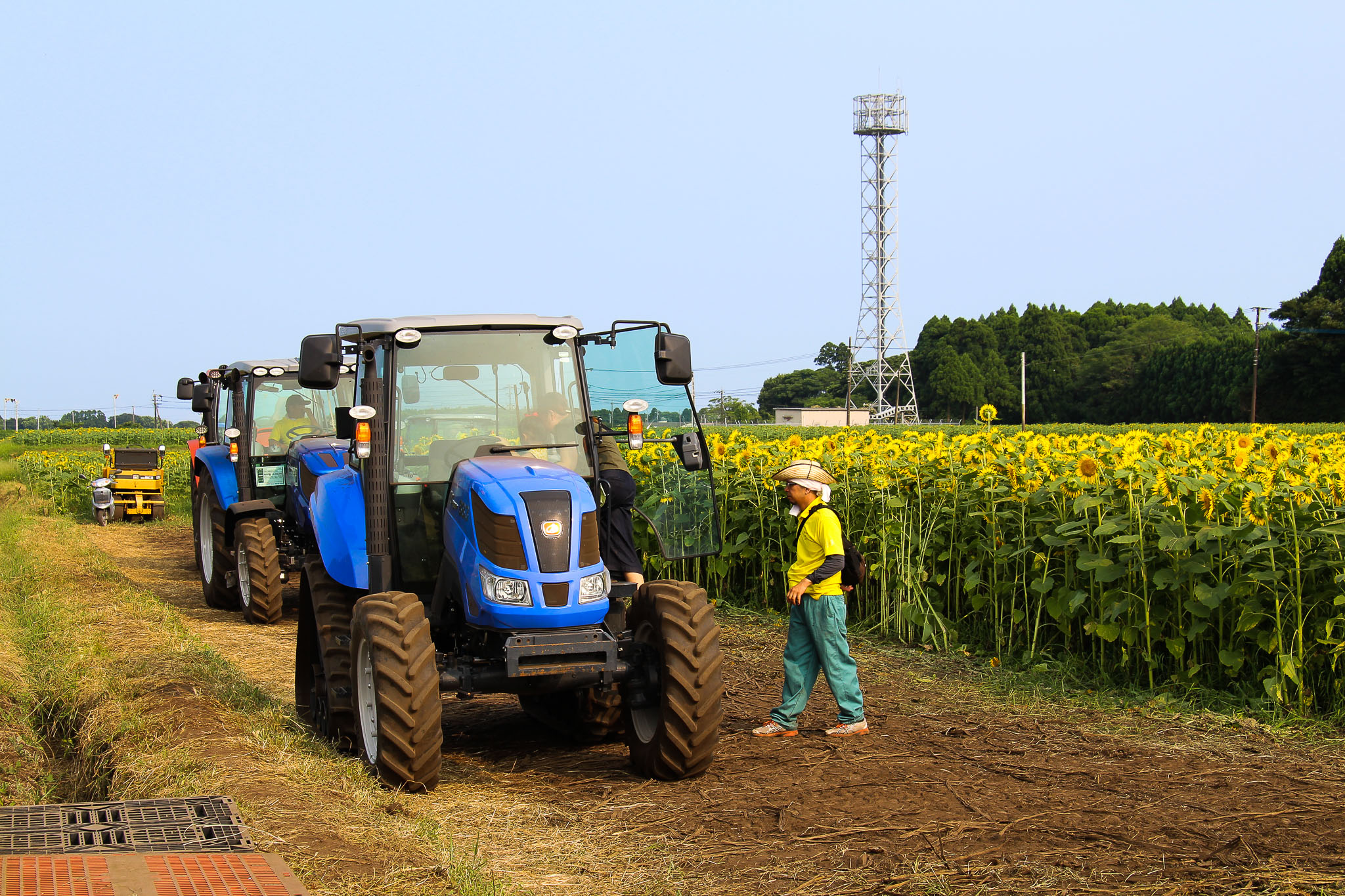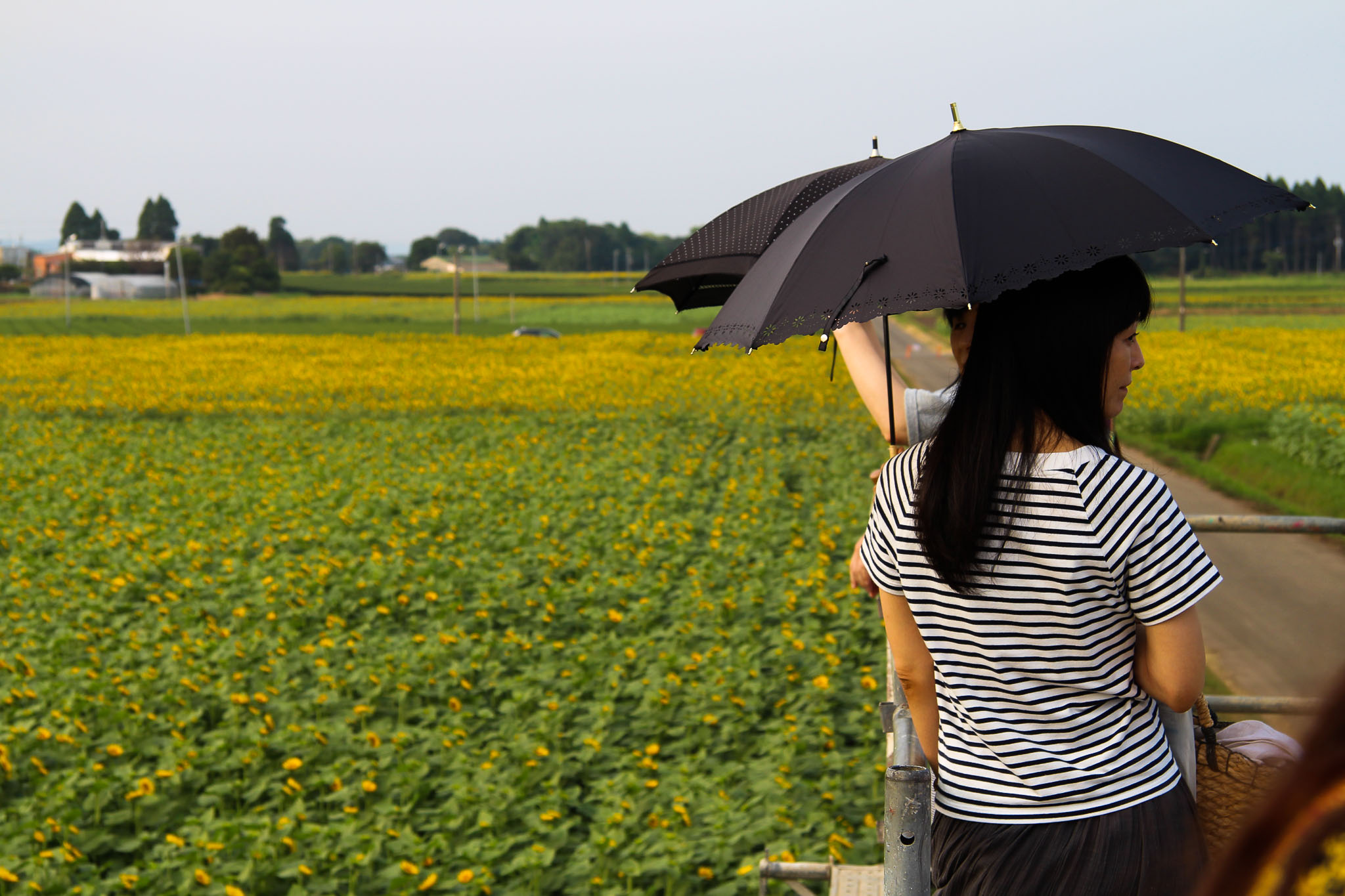 It's a beautiful little agricultural town that no one takes much notice of, save for the annual Takanabe Lantern Festival, which brings visitors from all over the prefecture.
The town's Sunflower Festival is just as darling, though, and it holds a special place in my heart as the first Japanese festival I ever attended (and the first time I ever rode a tractor).
This year, I got to play sempai and pass the tradition on to our town's newest addition, Danielle. After lunch with Ray at Brain, a little bistro on the edge of town, we headed up to the cabbage patch field where the festival is held.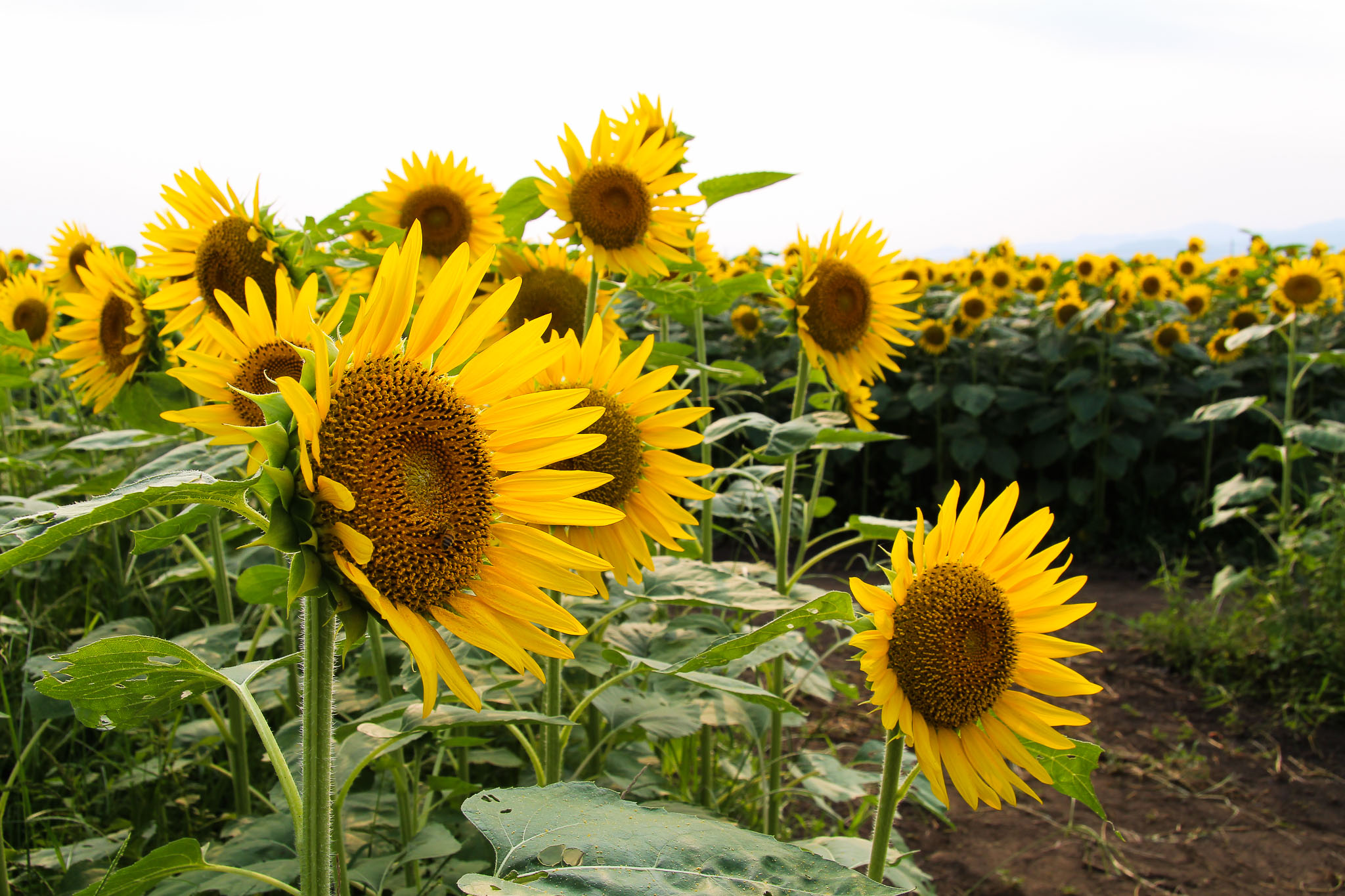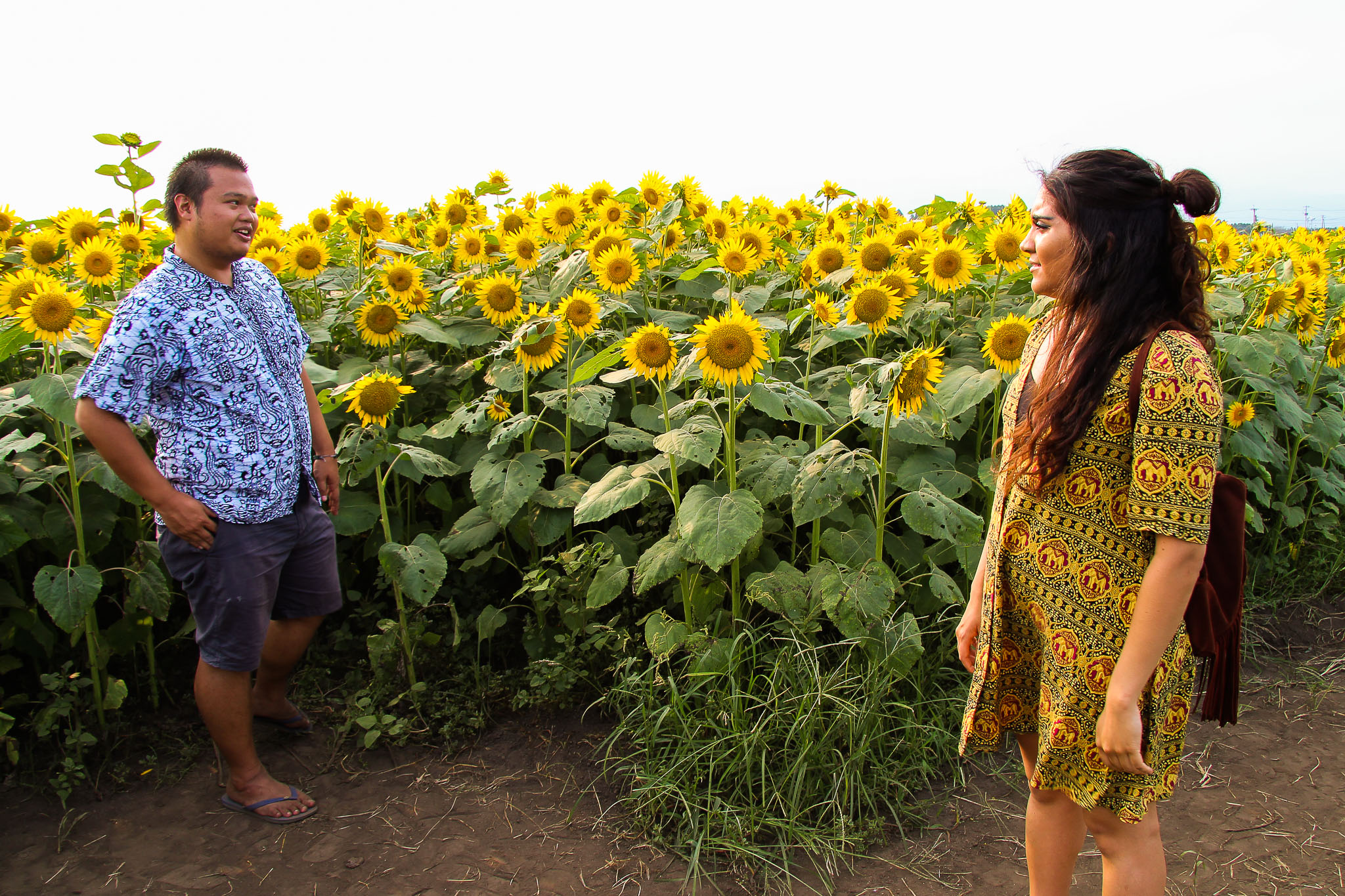 In 2010, Takanabe suffered a foot-and-mouth outbreak. As the story goes, a cabbage farmer in the Somegaoka area of town was at a loss for what to grow without the usual compost from his cows and pigs. After some experimentation, he discovered that his land was suitable for growing sunflowers.
Although not traditionally a companion plant to cabbage, sunflowers are known to increase the presence of mychorrhizal fungi and promote phosphoric acid absorption in the crops that are planted after them.
The cabbage farmer pooled his resources with other members of the farming community and together they mapped out a maze of 10 million sunflowers stretching across 75 hectares of land. The farmers invited the townsfolk to view the first crop and the Takanabe Sunflower Festival was born.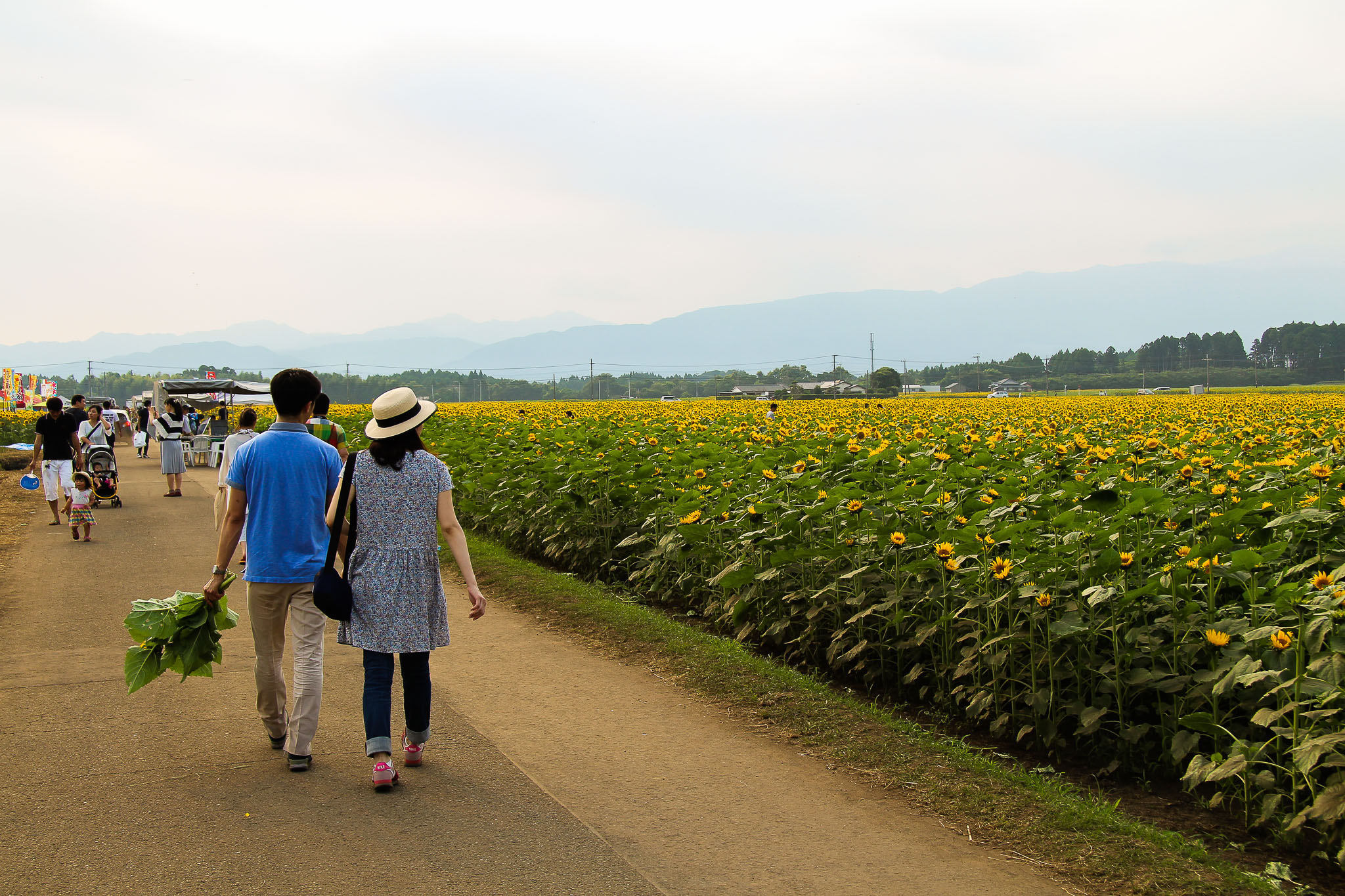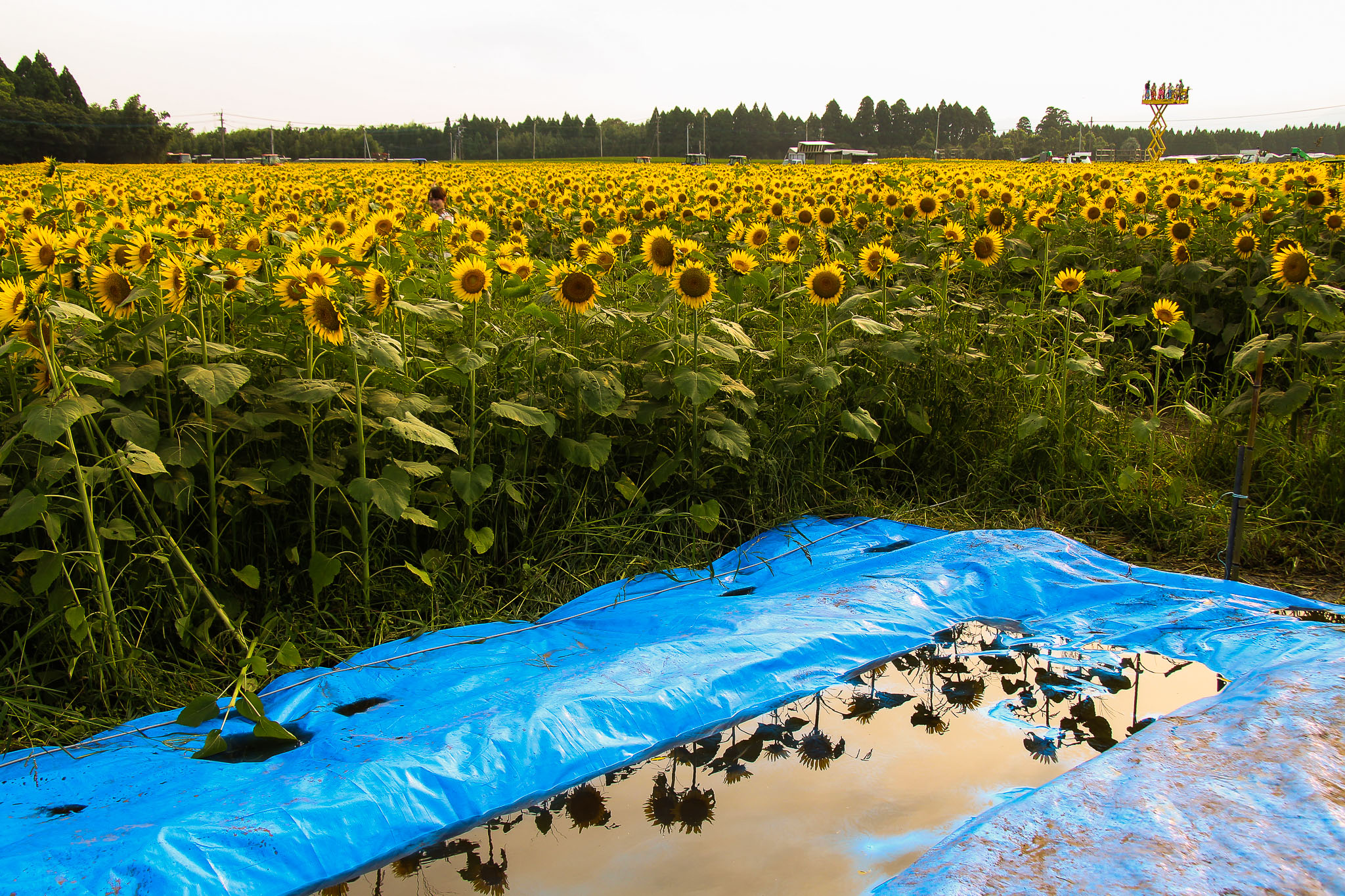 Every August over 11 million sunflowers bloom. Visitors can walk through the maze, ride tractors through nearby fields, or enjoy the view from atop one of two viewing decks. There are also stalls offering kakigori and other festival treats, and our town mascot Taishi-kun often makes an appearance. You can also help yourself to as many sunflowers as you like (bring your own clippers!), since after the festival they are cultivated for compost.
As we munched on our shaved ice, overlooking the fields, it occurred to me that this would be the last time I'd enjoy this festival in Takanabe. In a year, and another August, I'll be saying goodbye to my little countryside town and beginning a new adventure. It's a change that both excites and frightens me. What is life outside of Japan?
I know nothing of it yet, but I shall be taking this pearl of wisdom from Takanabe with me: where you find cabbages, sunflowers too can grow.