The Nishimera Village Revival
In the Ichifusa Mountain Range of Miyazaki, alongside the Hitotsuse River, seven picturesque hamlets are scattered across a 272 km² area filled with forests, streams, rice fields and vineyards. Collectively, they are known as Nishimera Village (西米良村).
It's a quiet, peaceful place – a nature-lover's haven filled with hiking trails and fishing spots that are home to wild boar, deer, and trout. In autumn, its fertile soils yield shiitake mushrooms, followed by yuzu citrus in the winter, and bell pepper in the spring. It's the only place in the prefecture that cultivates iseimo, a soggy-textured, sweet-tasting root vegetable that most resembles taro.
But despite its natural beauty and agricultural riches, Nishimera has experienced a staggering population decline in the last 50 years. With just 1,240 residents left, the village is one of hundreds in Japan facing extinction.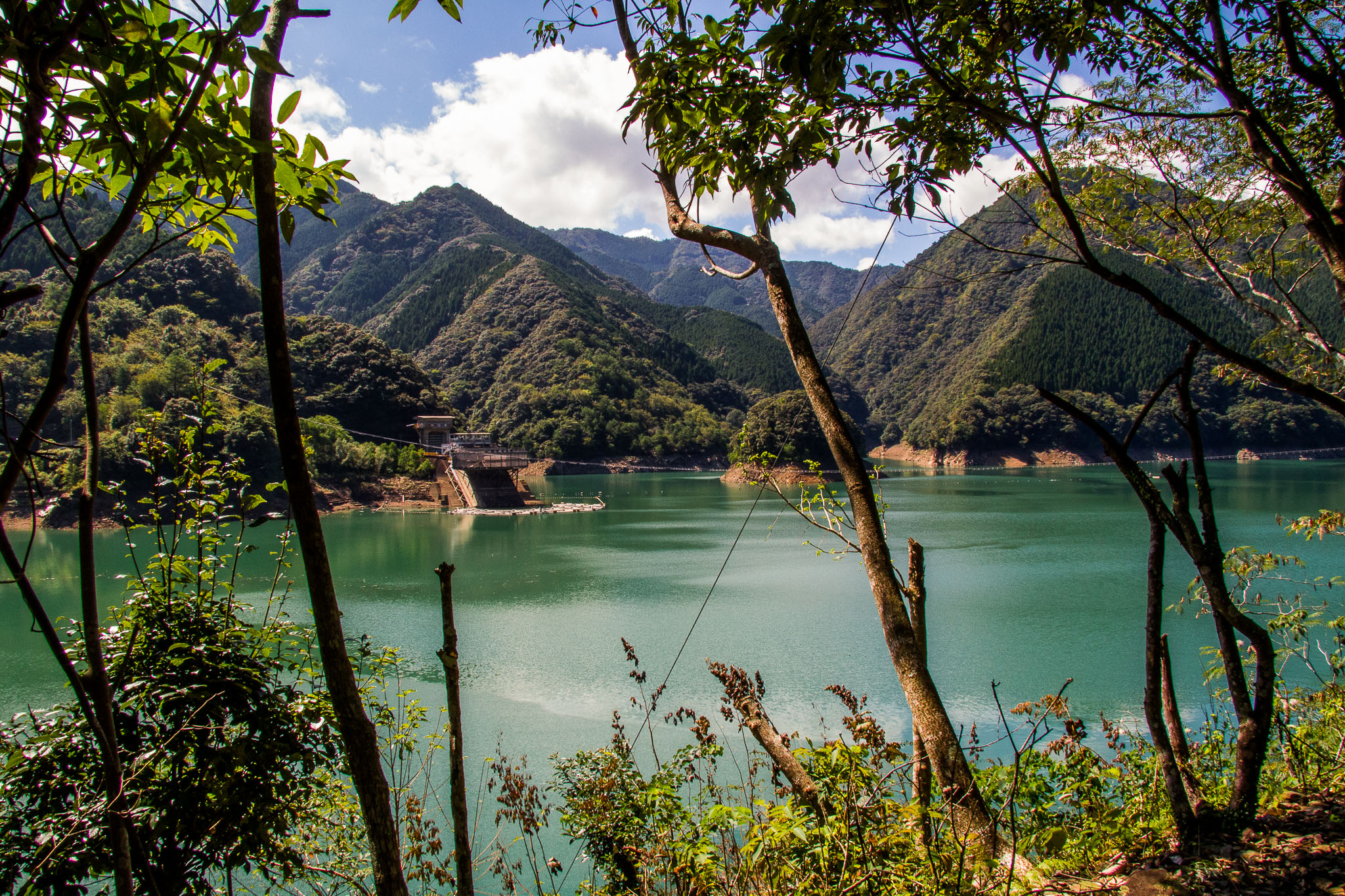 In the 2014 book, Local Extinctions by former Iwate governor Hiroya Masuda, it is shown that over 890 cities, towns and villages will cease to exist by 2040. It's one of the lesser-noted consequences of the country's ageing population and low birth rate.
I first visited Nishimera with Mark in November 2014. The main hamlet, Murasho, which is home to just over 600 people and has only one traffic light, was hosting their annual Mountain Festival.
It's still one of my favourite memories of my time in Japan – how we, the only two foreigners and strangers in sight, were taken in by the locals and treated like family. We joined in on the village-wide game of bingo, won a deer skull, met the mayor, and were invited to a deer barbecue by local hunters.
The kind of warmhearted hospitality found in the countryside of Japan is something I've yet to experience anywhere else, and which I was recently reminded of on a return trip to the village.
Mark was down from Osaka for the weekend and so he, Danielle and I decided to take a drive out to Nishimera's Ogawa Sakugoya Village, a cultural park built in 2009 around the ruins of a 200-year old castle.
While exploring the reconstructed fortress grounds, we met Nagatomo-san, a 68-year old retired teacher now working as a gardener. We chatted about teaching English and living in Japan, and she shared stories of her solo travels to Las Vegas, Los Angeles and Hawaii. She never had children, and now lives out in the mountains alone.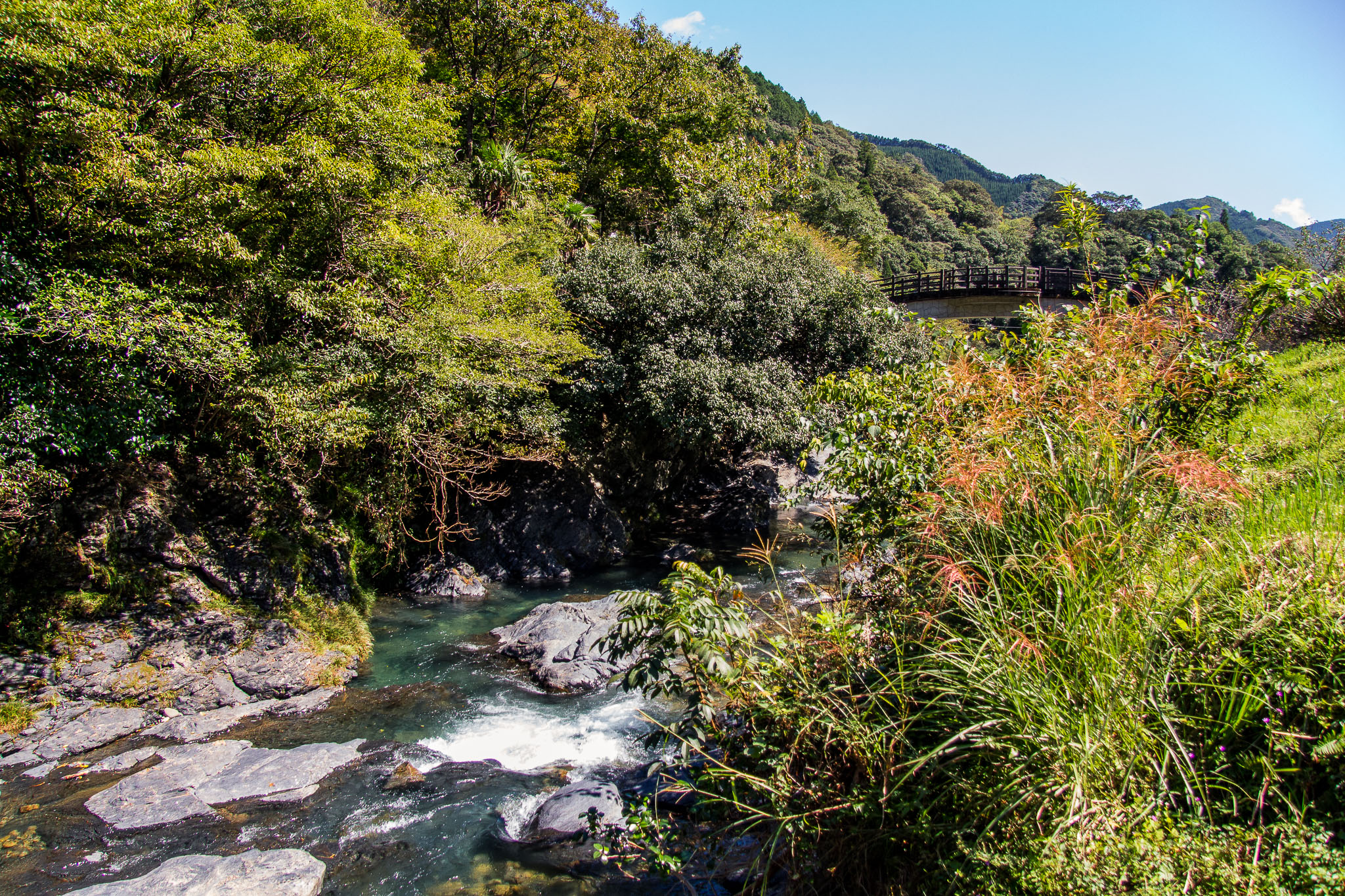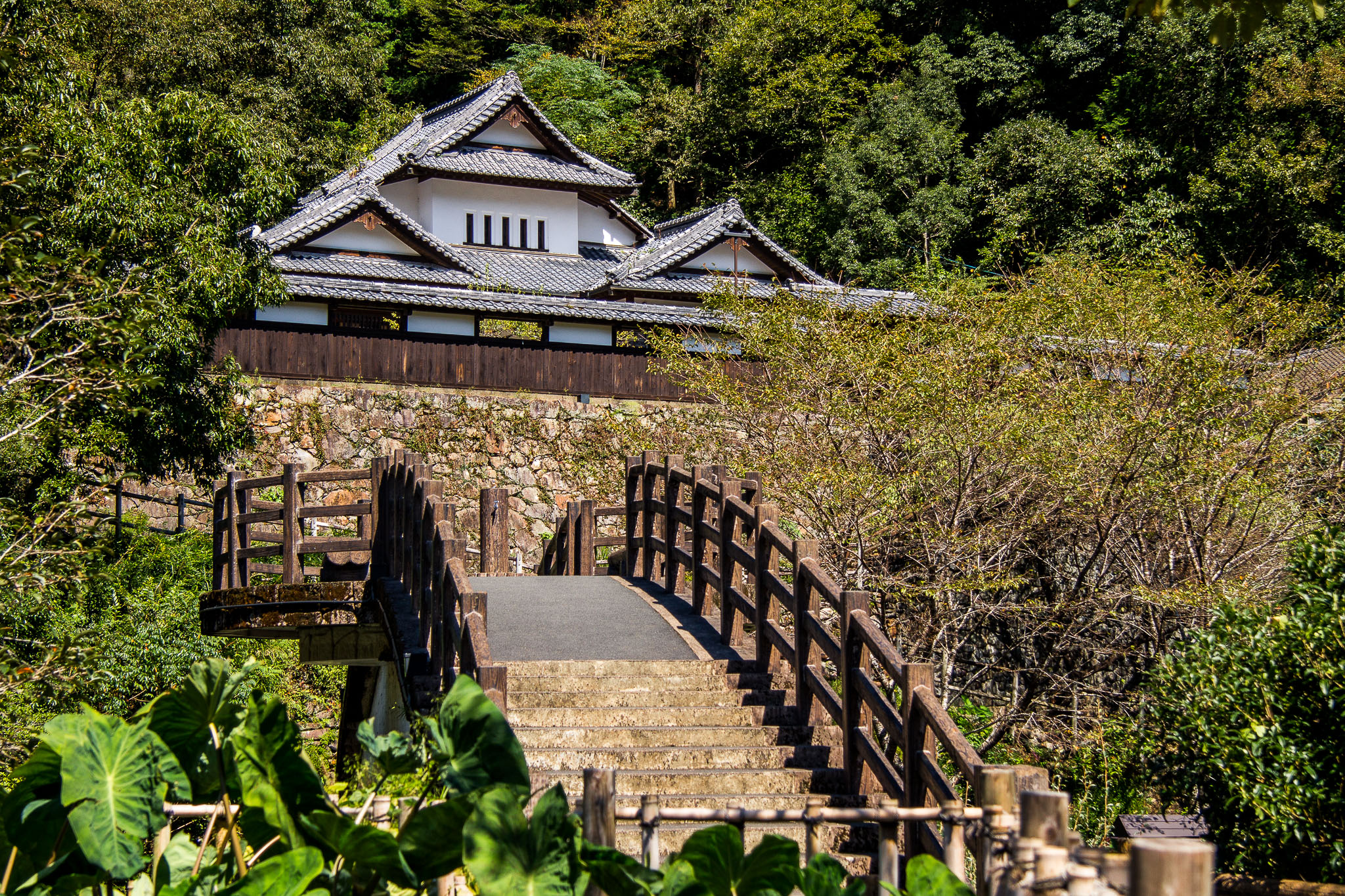 Nagatomo-san is one of many workers in Japan choosing to continue on beyond retirement to secure the pensions that the younger generation can no longer support. In turn, jobs that would otherwise be left vacant by these potential retirees are disappearing, forcing the youth to leave their hometowns and seek employment in the bigger cities.
In Nishimera, where the average age of women is 58, a mere 20 students are currently enrolled in the village's only junior high school. Since there is no high school, almost all of them will move to Miyazaki City to complete their education, after which the likelihood of them returning home is incredibly low.
This means that Nishimera will be left with no successors for its agriculture and forestry industries, in a place where 40% of households are already heir-free. In addition to reduced manpower, the village faces the disappearance of its local history and culture, including an extensive body of folklore that has been passed down through oral tradition.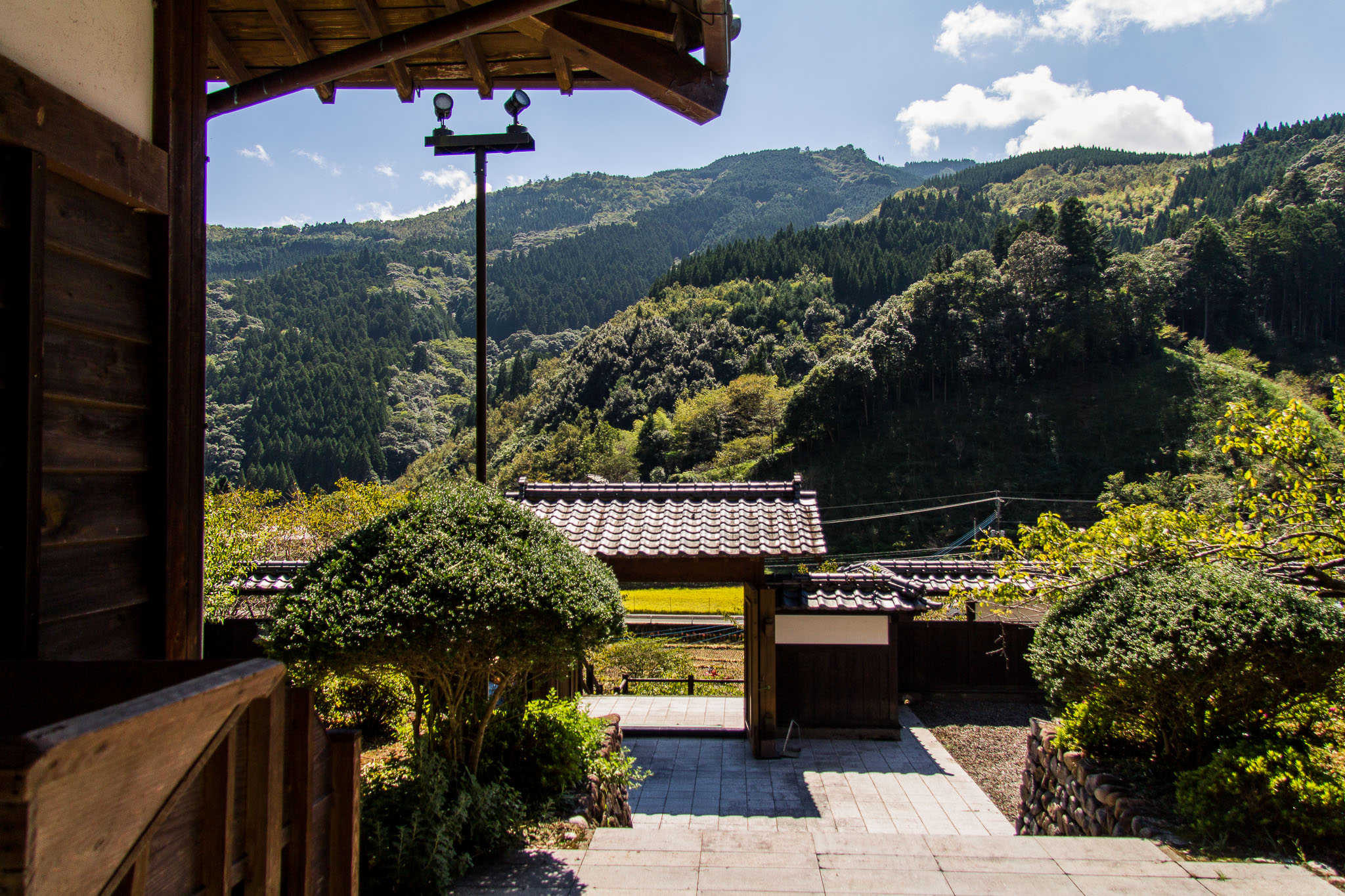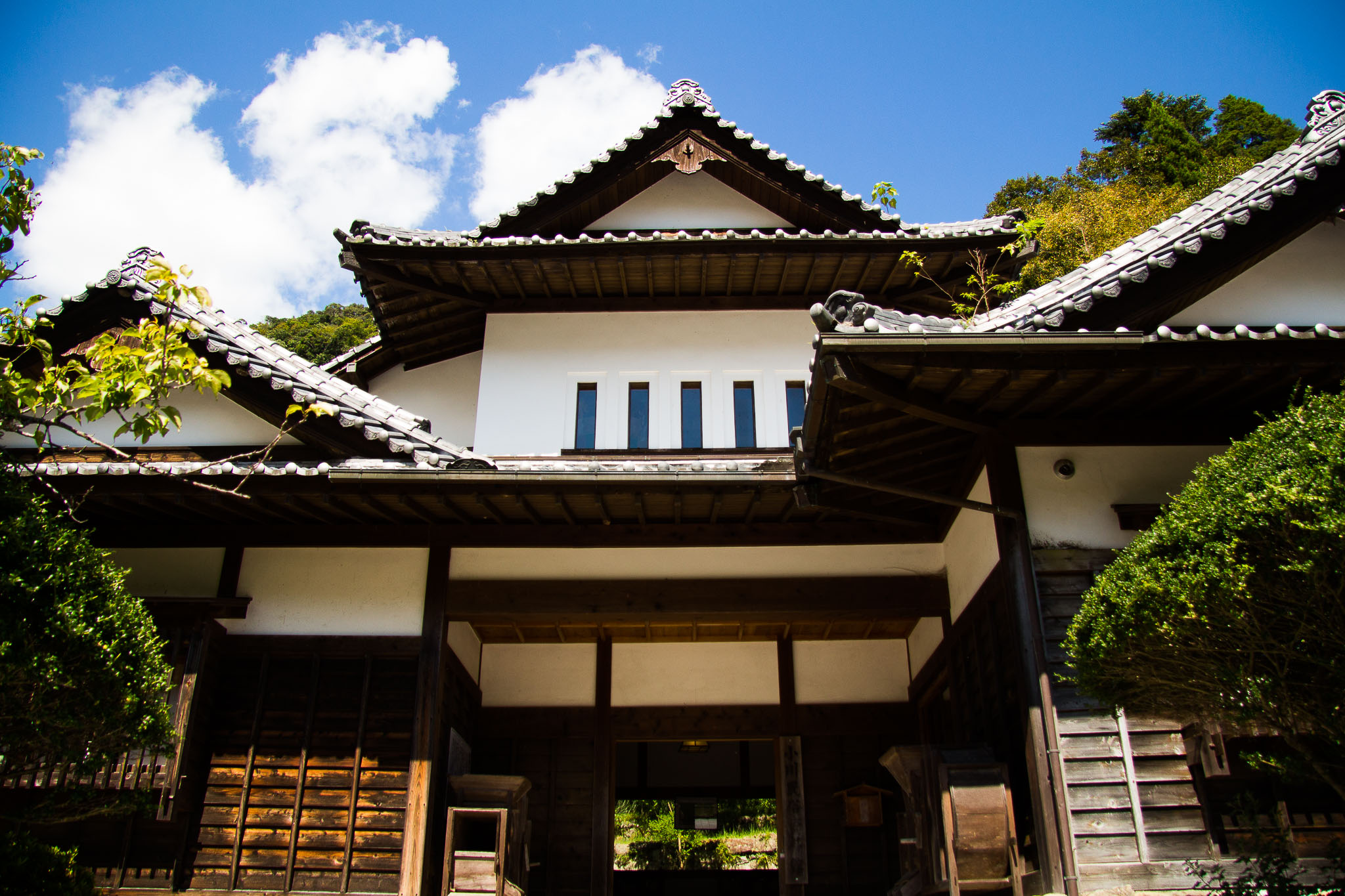 But Nishimera is not prepared to give up without a fight. A comprehensive strategy has been developed to revive the village through a variety of initiatives that focus on three areas: standard of living, job creation and tourism exchange. The aim is to attract and/or retain 1,000 residents by 2030.
The Ogawa Sakugoya Village forms part of the village's tourism initiative. The park's grounds include shops and restaurants and an accommodation facility nicknamed the Inn of Folk Tales. The village also curates a museum of history and folktales that preserves local relics and lore.
One such legend tells of Nishimera's very own kappa – a forest spirit called Karikobozu that is said to live in the Hitotsuse River and has been worshiped for centuries by the locals as the god of mountains and water. Every December, the village holds a storytelling festival in which more of these mythical tales are recounted.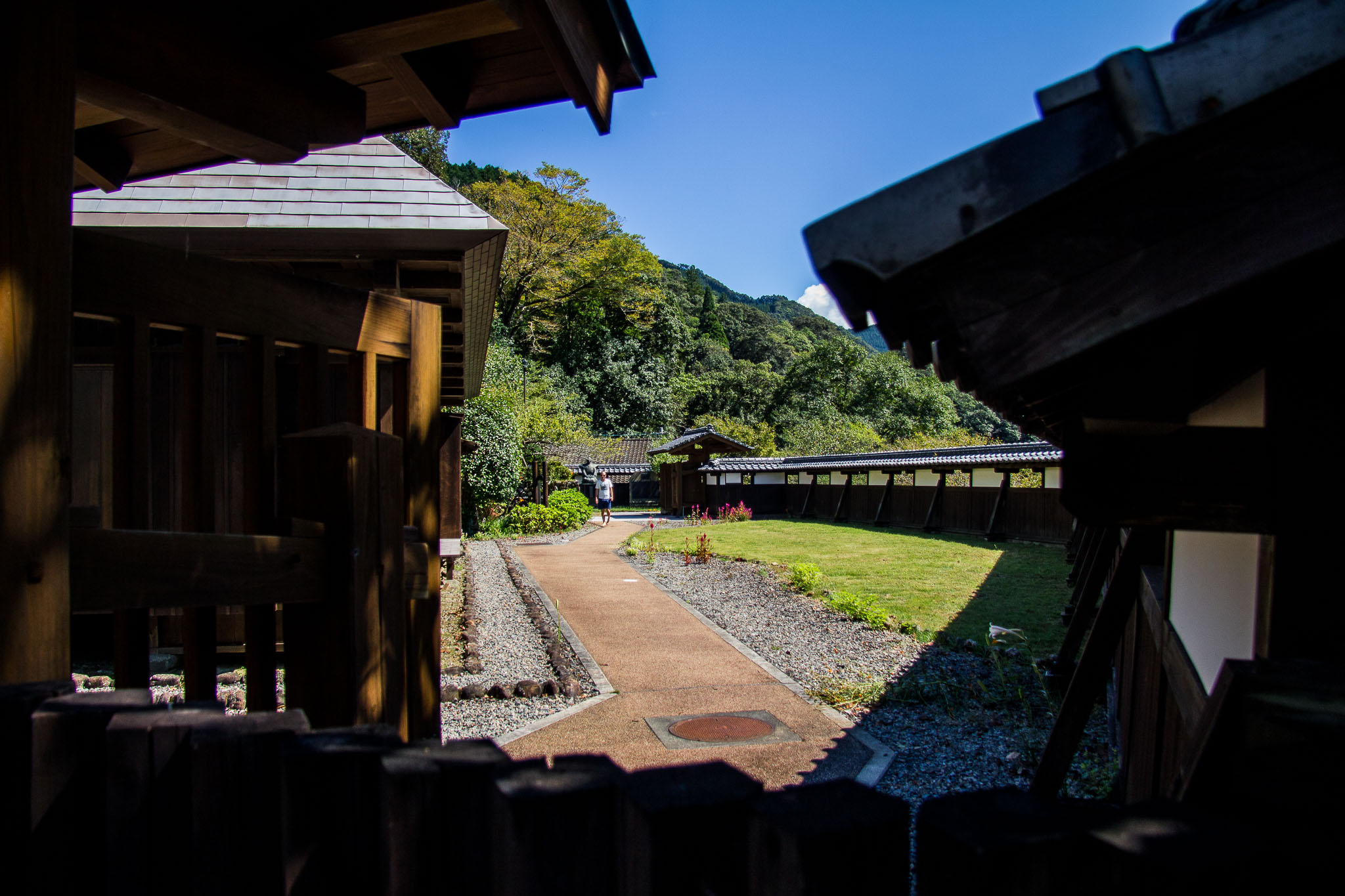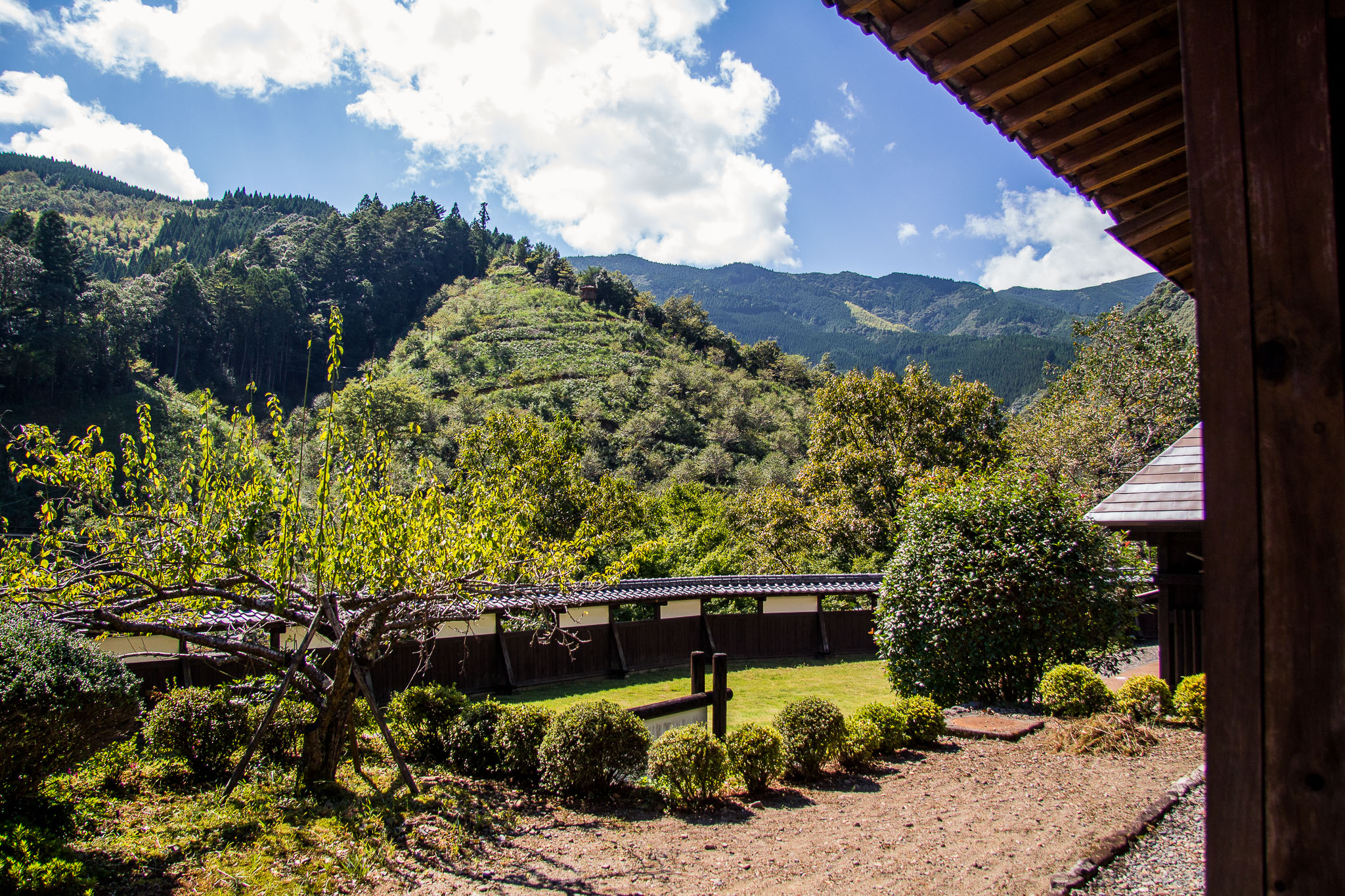 The village's folktales are all rooted in the surrounding landscapes, of which visitors are encouraged to explore. A 4 km trekking course, for example, leads from a flower park, through a forest of cyprus, cedar, beech and maple, to the top of the Amatsutsumi Mountain. On a clear, sunny day, Takanabe Beach is visible from the summit.
Visitors can go for a dip in the deep green, clean flowing waters of the Hitotsuse River, or enjoy fishing for ayu, trout and crucian carp. At the village's campground, you can barbecue your catch and then take a soak in the adjacent hot spring which overlooks the mountains.
You can shop for local produce at the villages's many stores and road stops, and sample its unique cuisine at one of the town restaurants, including iseimo croquettes, wild deer stew and grilled boar.
Nishimera also has a working holiday program where participants can stay in the village and receive wages for helping to cultivate bell pepper, ground cherry and citron. This is especially popular during the summer, when an annual fireworks show is put on over the Hitotsuse River.
Closer to Kumamoto than it is to Miyazaki's capital city, Nishimera is far out, and getting there without a car is almost impossible. But the hidden gem of a village is definitely worth a visit; its survival is dependent on it.